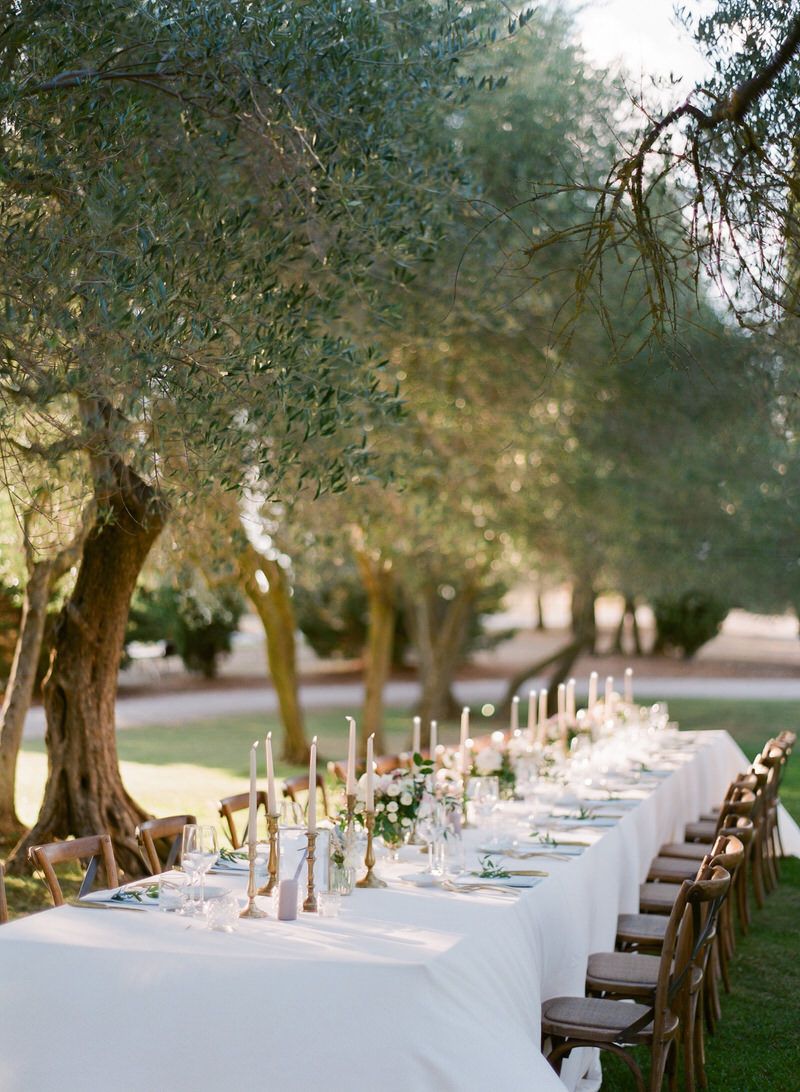 It was a beautiful sunny day in the Tuscan countryside. We met Annick and Robert a day before their wedding when we did an engagement session with them in Monticchiello. They hired an amazing fine art wedding planner Laura Bravi so we already knew that this wedding is going to be super pretty. We came this time the three of us, Peter and Veronika and our new member Lubica at beautiful Tuscan villa Terre Di Nano. She is an amazing stylist and florist. You have probably seen her gorgeous work on her Instagram (@floretally). You can see her talent on the photos from morning getting ready styled pictures of invitations, shoes, bride's accessories.
The place of a ceremony simply couldn't be better. Amazing backlight, incredible views and the love that was so obvious between Annick and Robert highlighted this wedding in Tuscany. When meets fine art wedding planner with fine art wedding photographer you know it's the best combo ever. Outdoor reception styled to a perfection thanks to Il Profumo dei Fiori is waiting for you.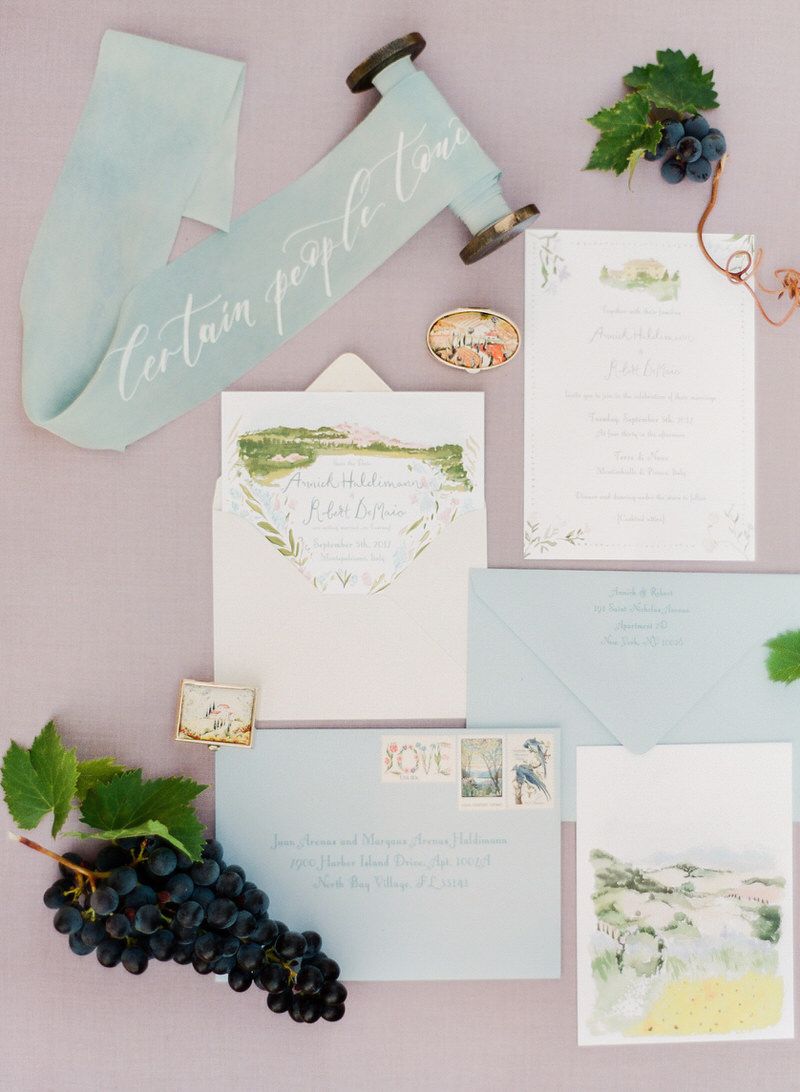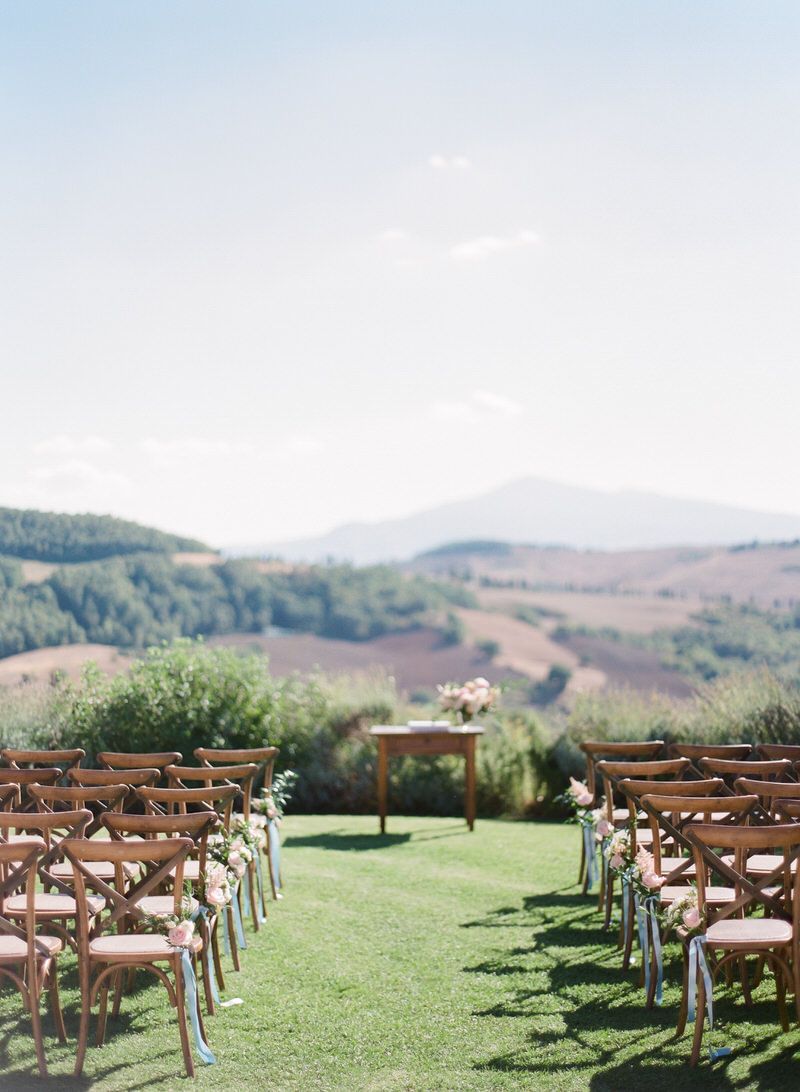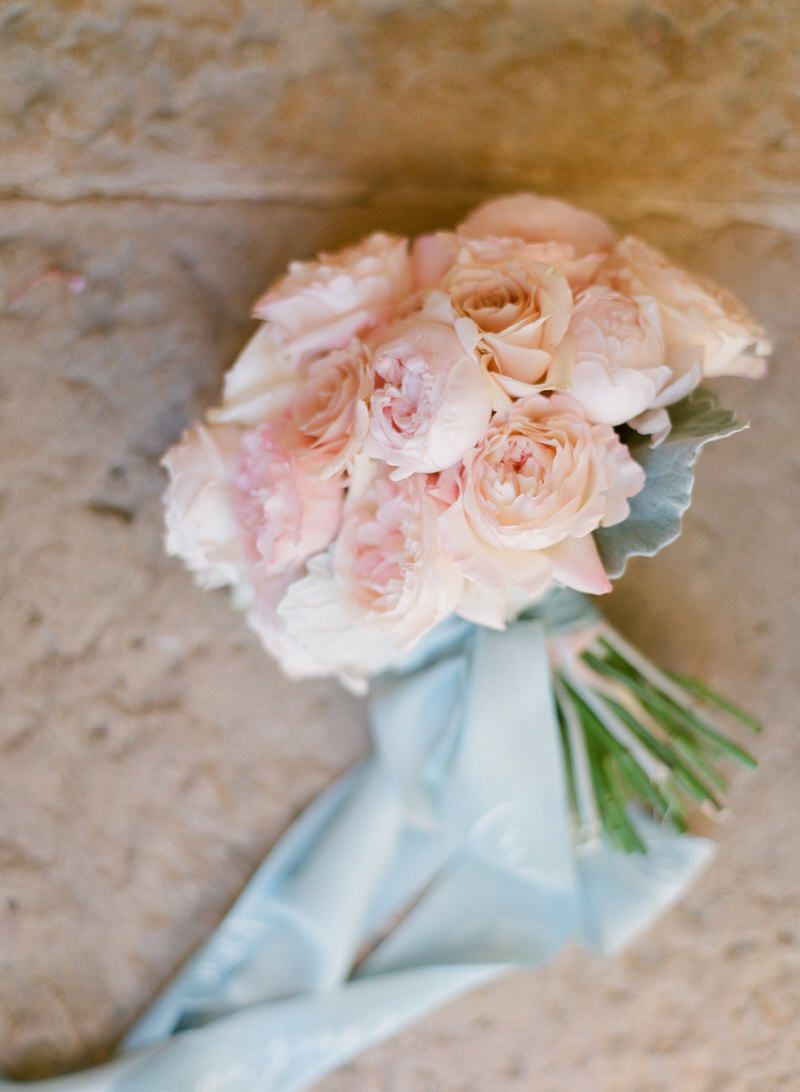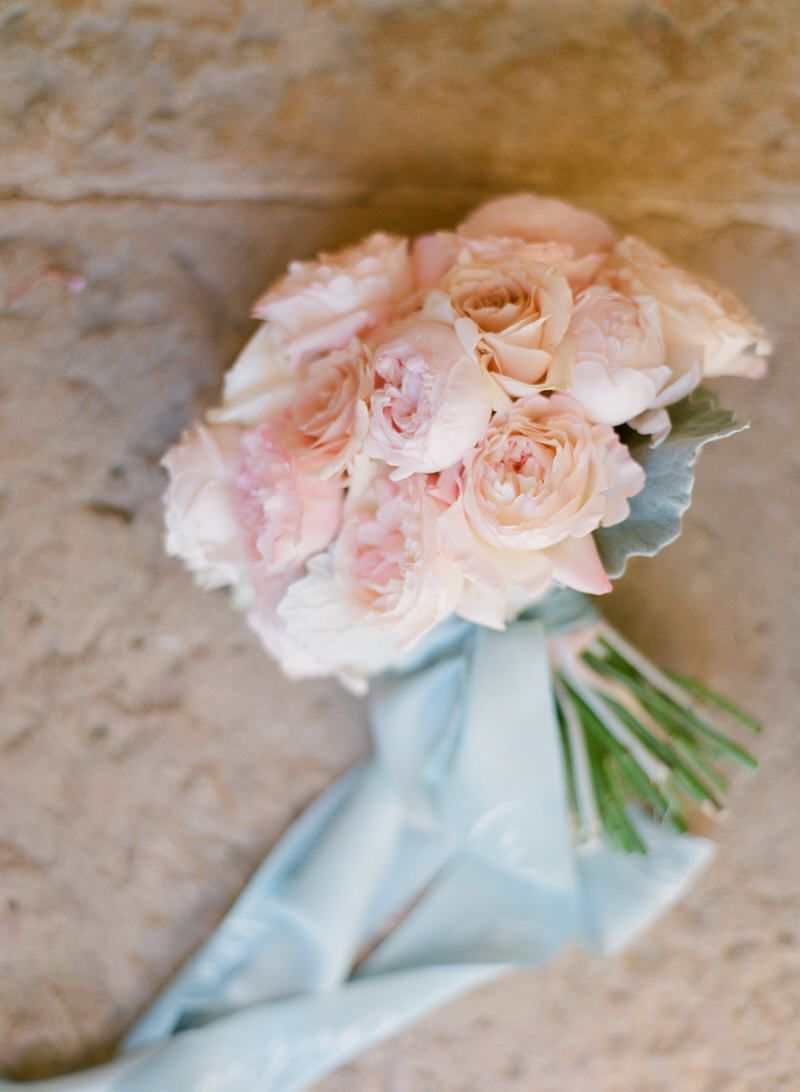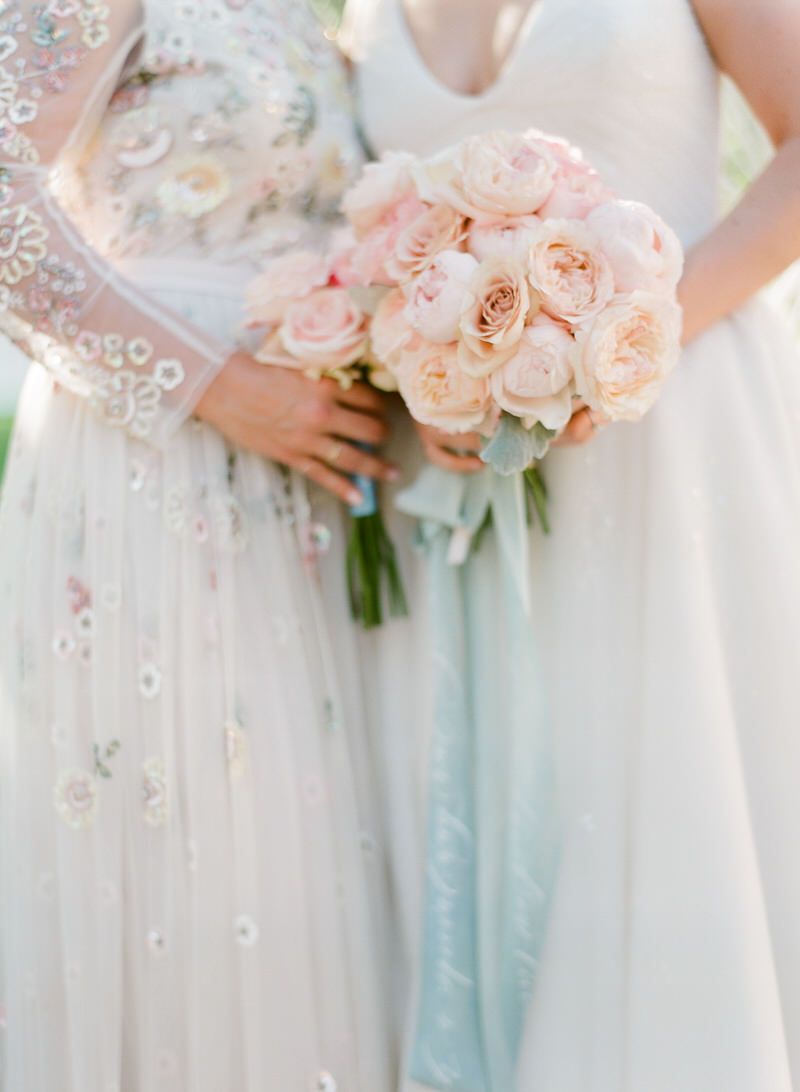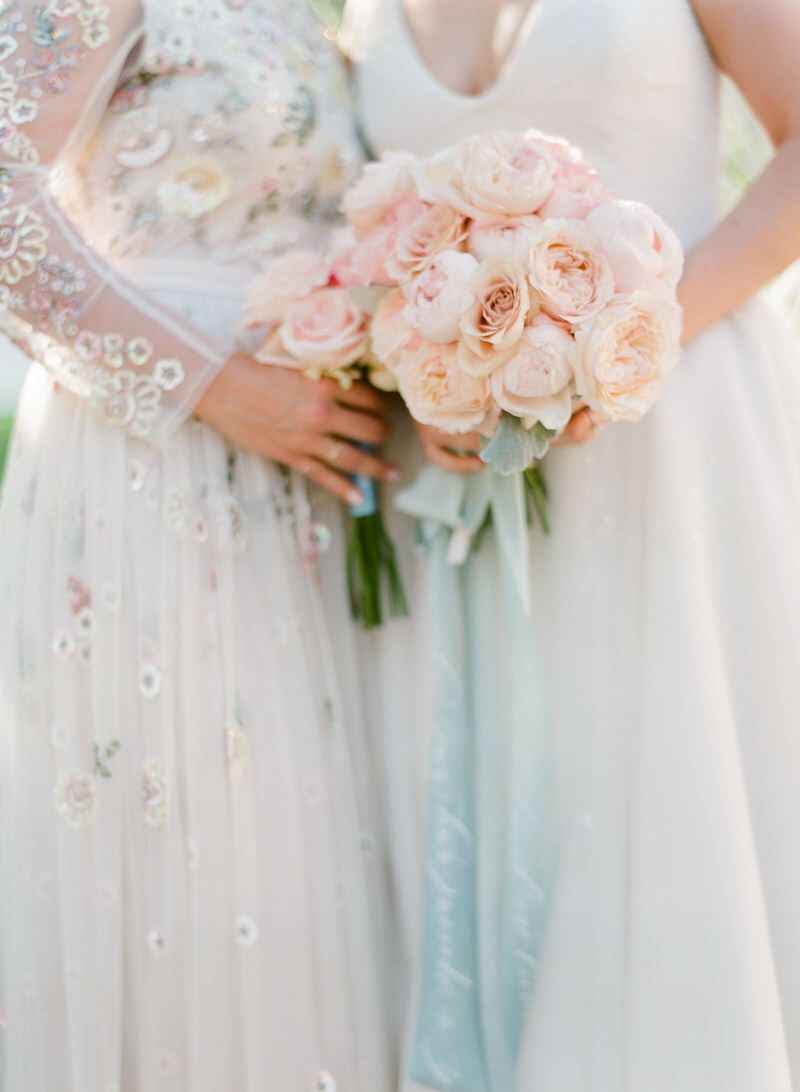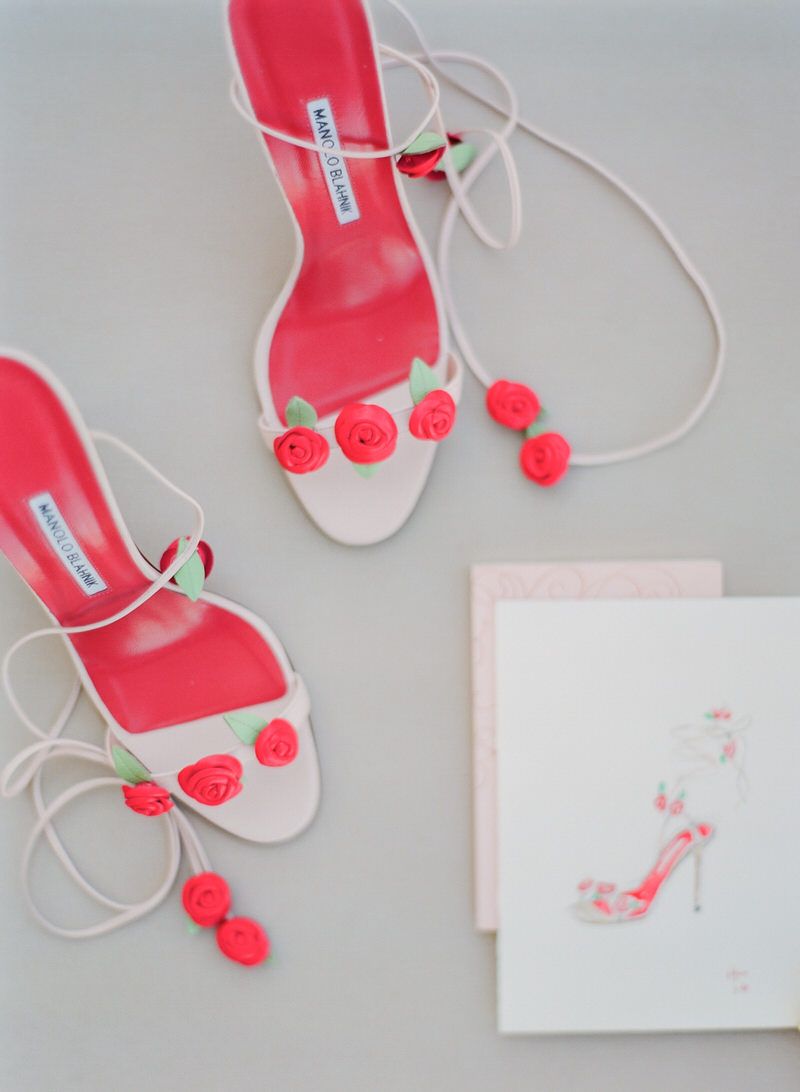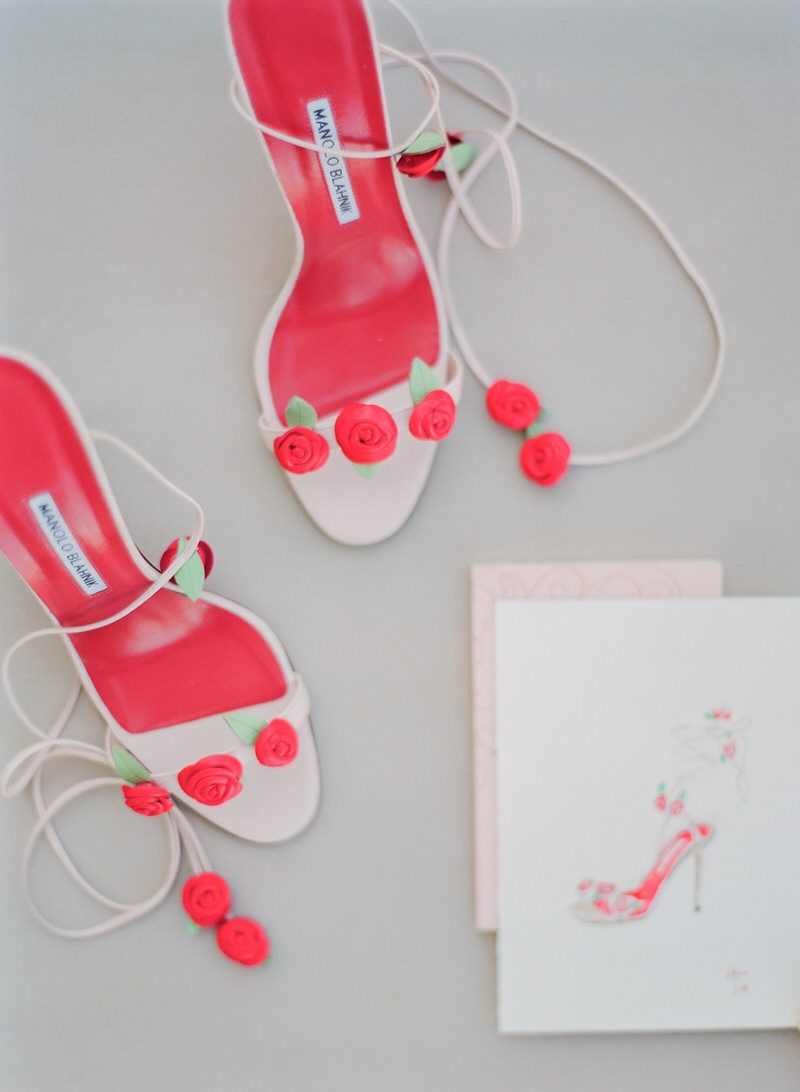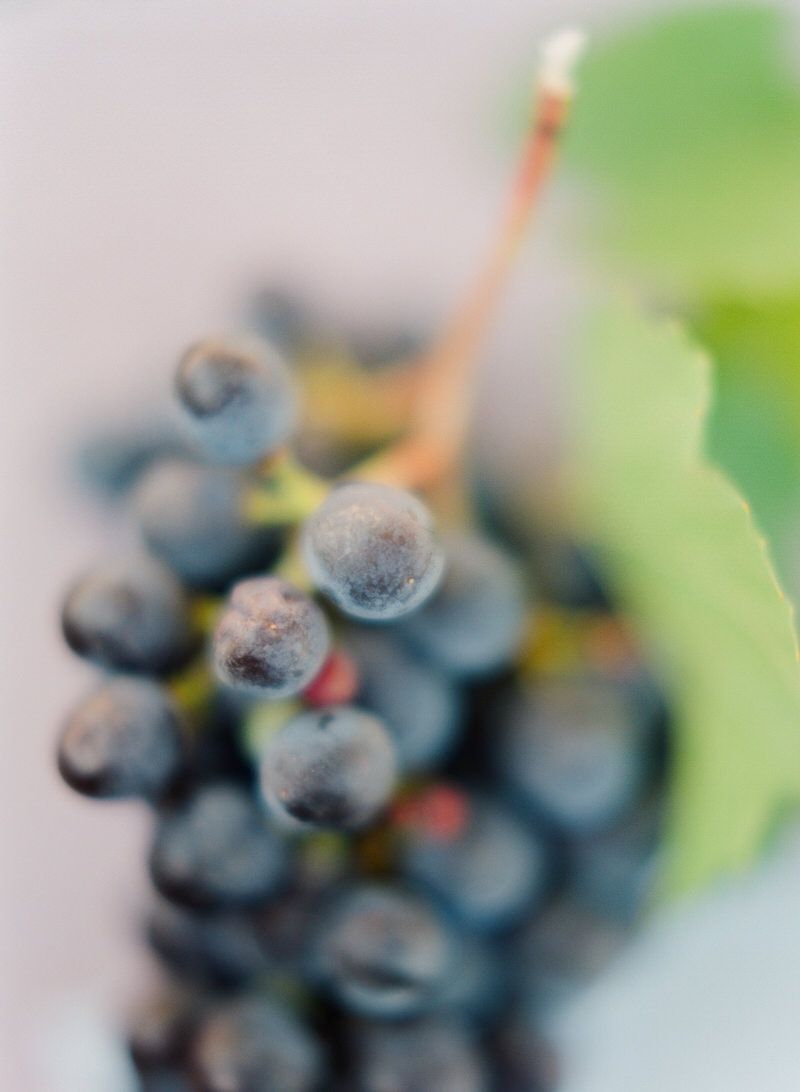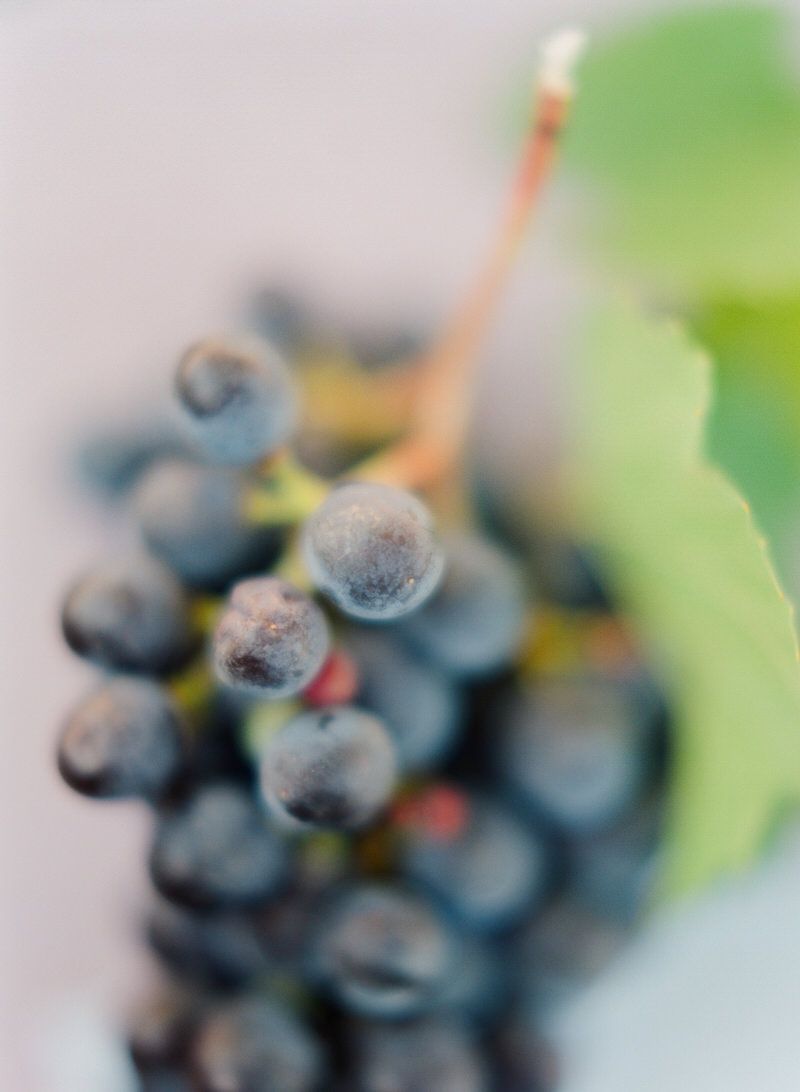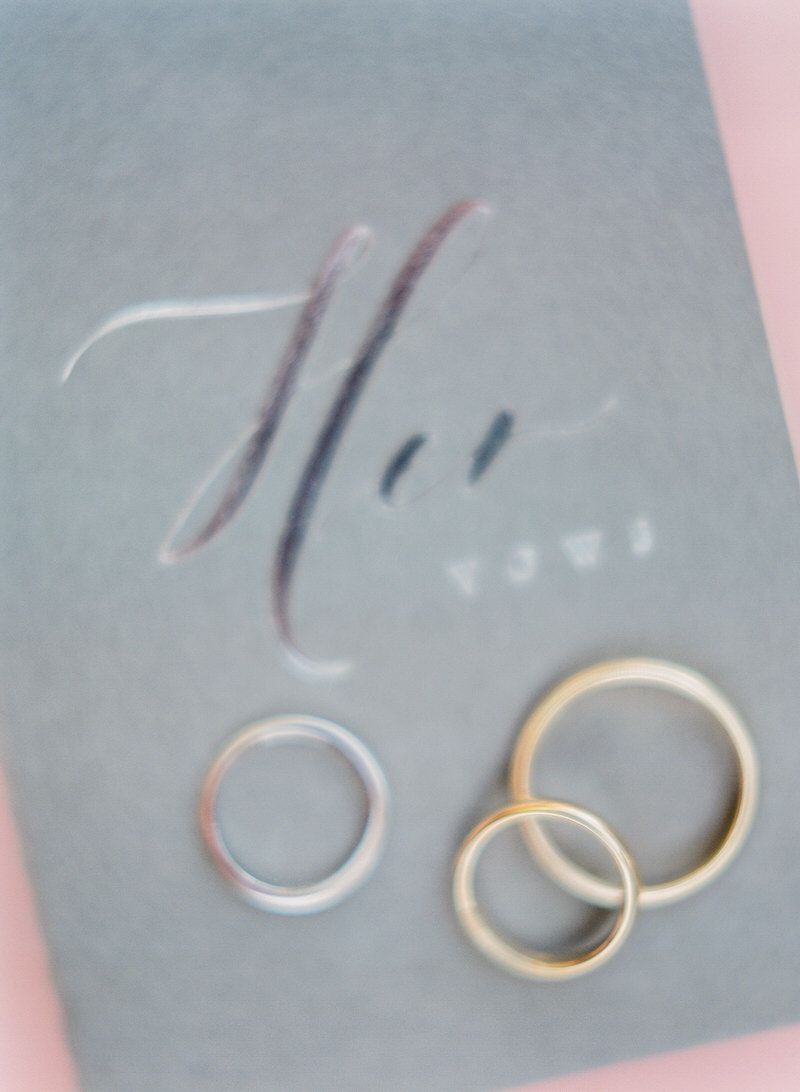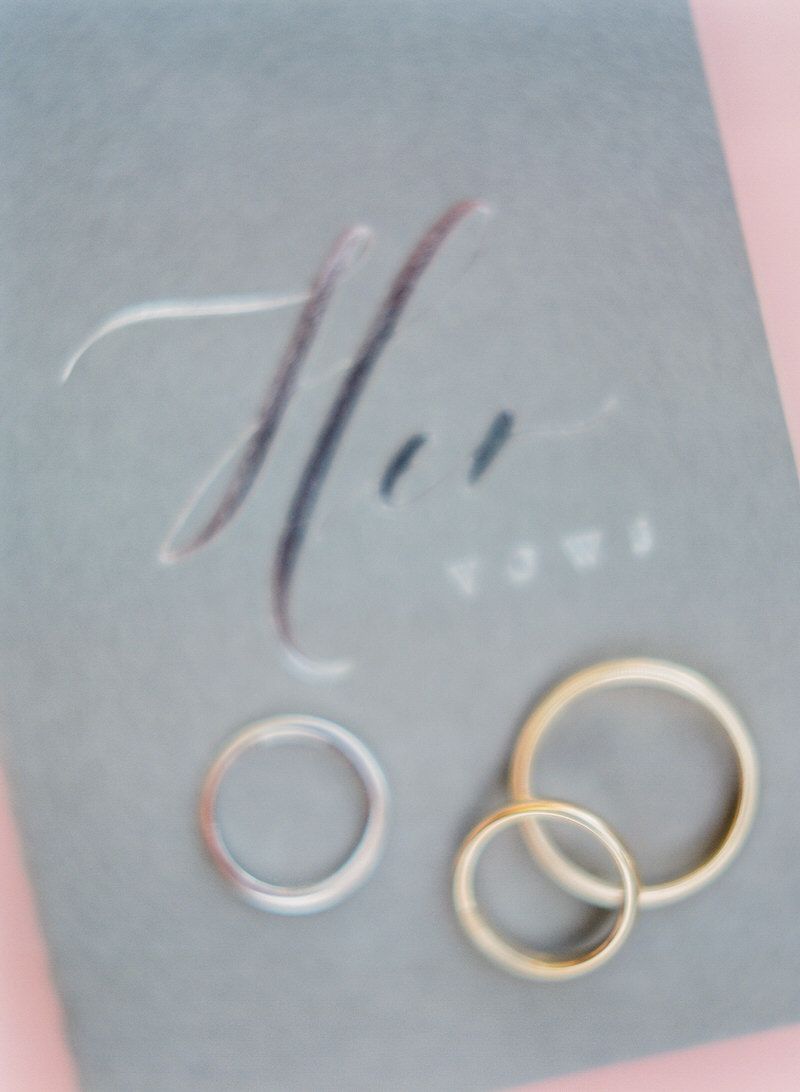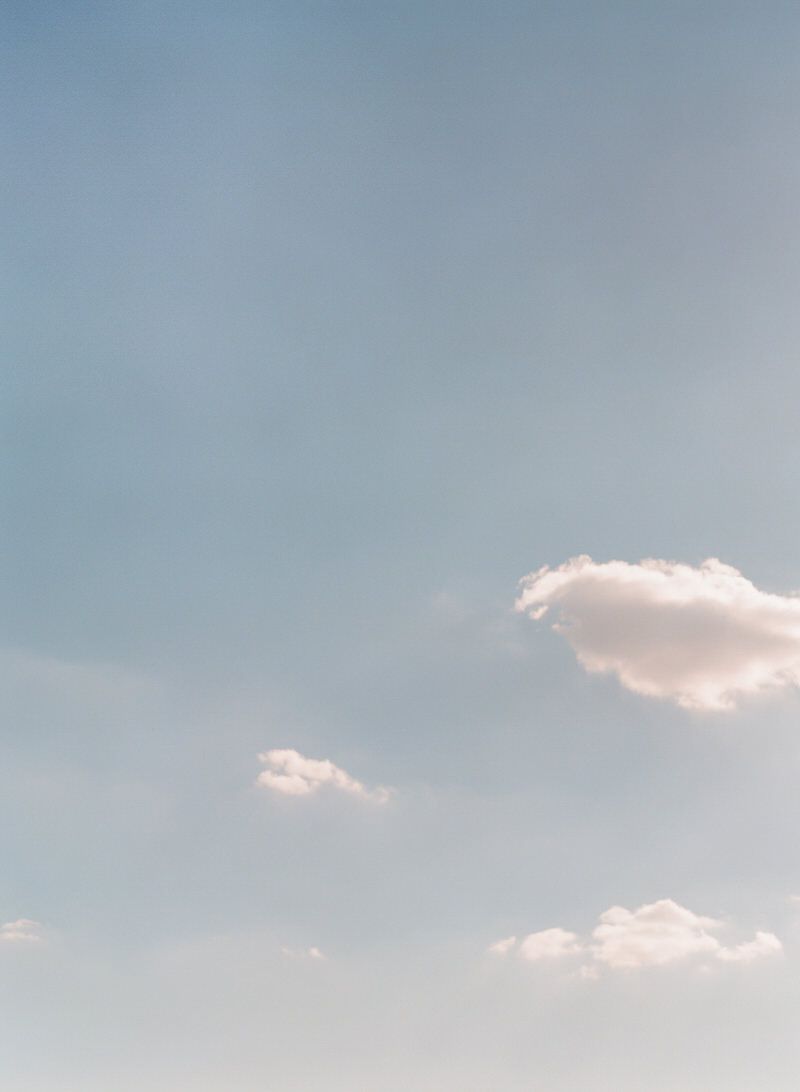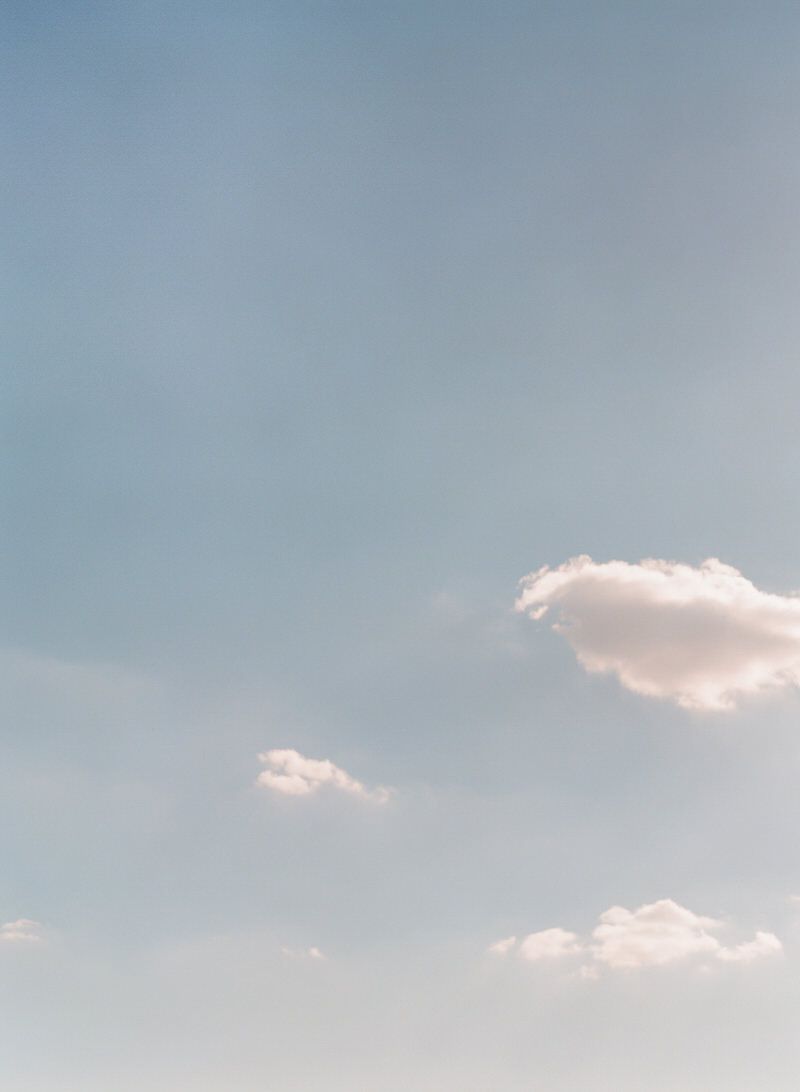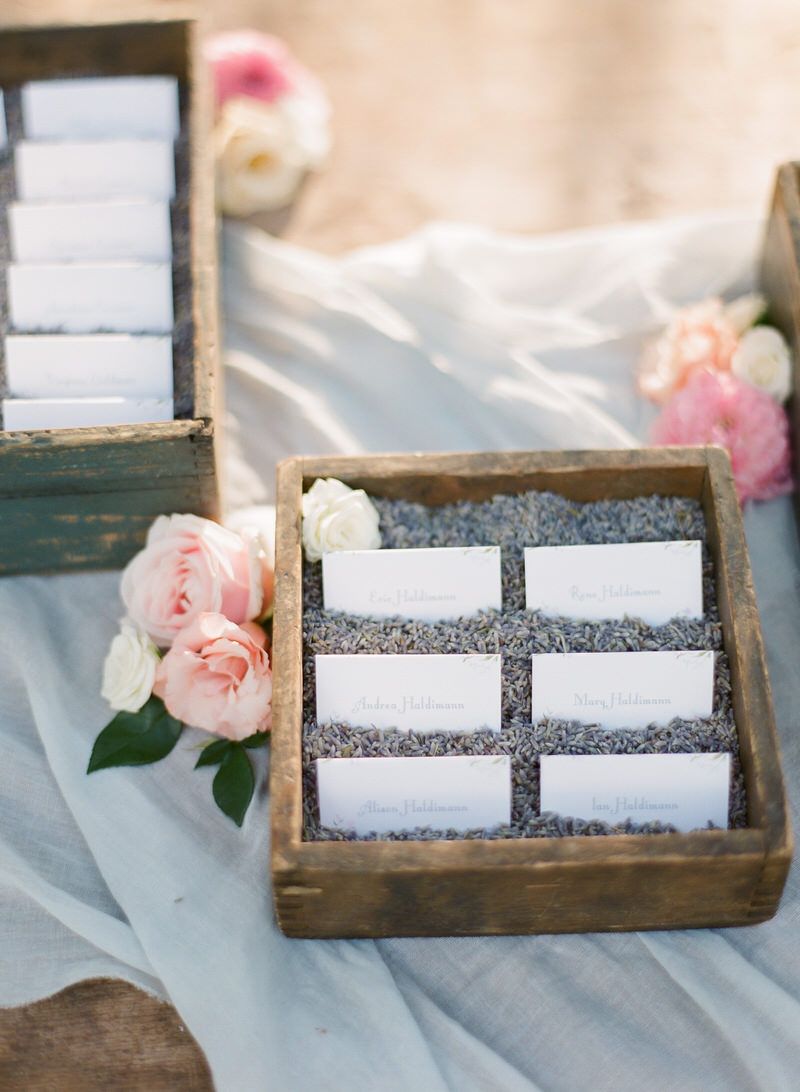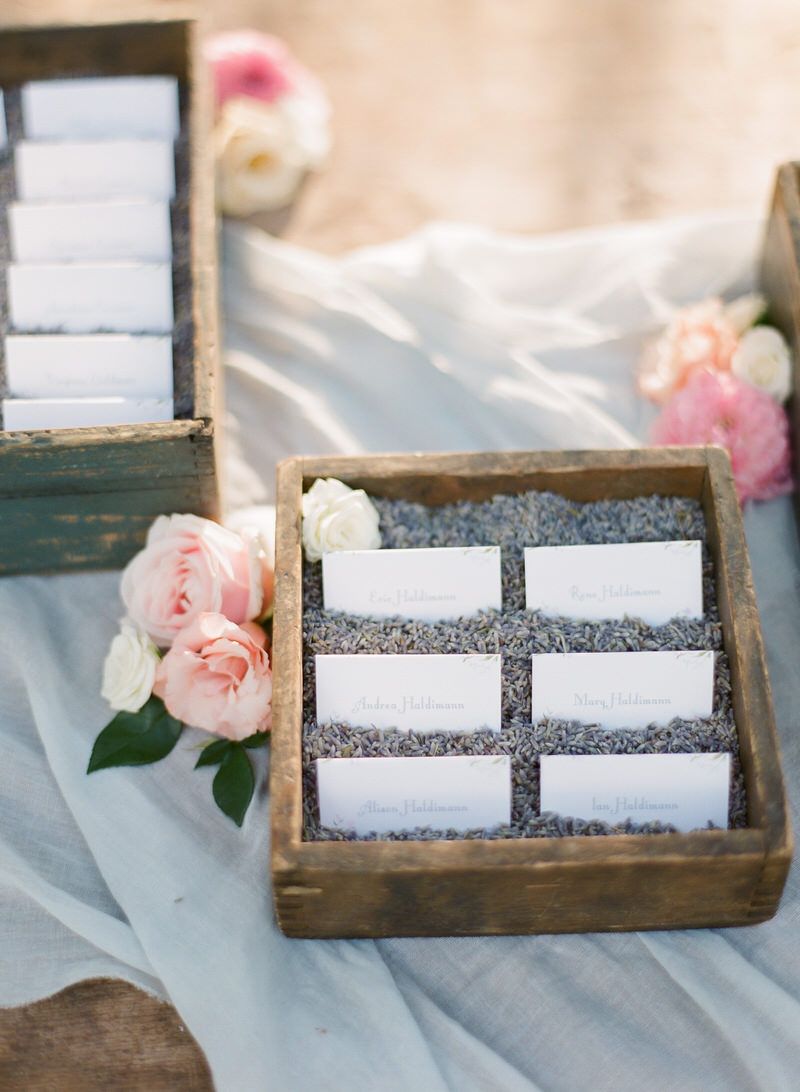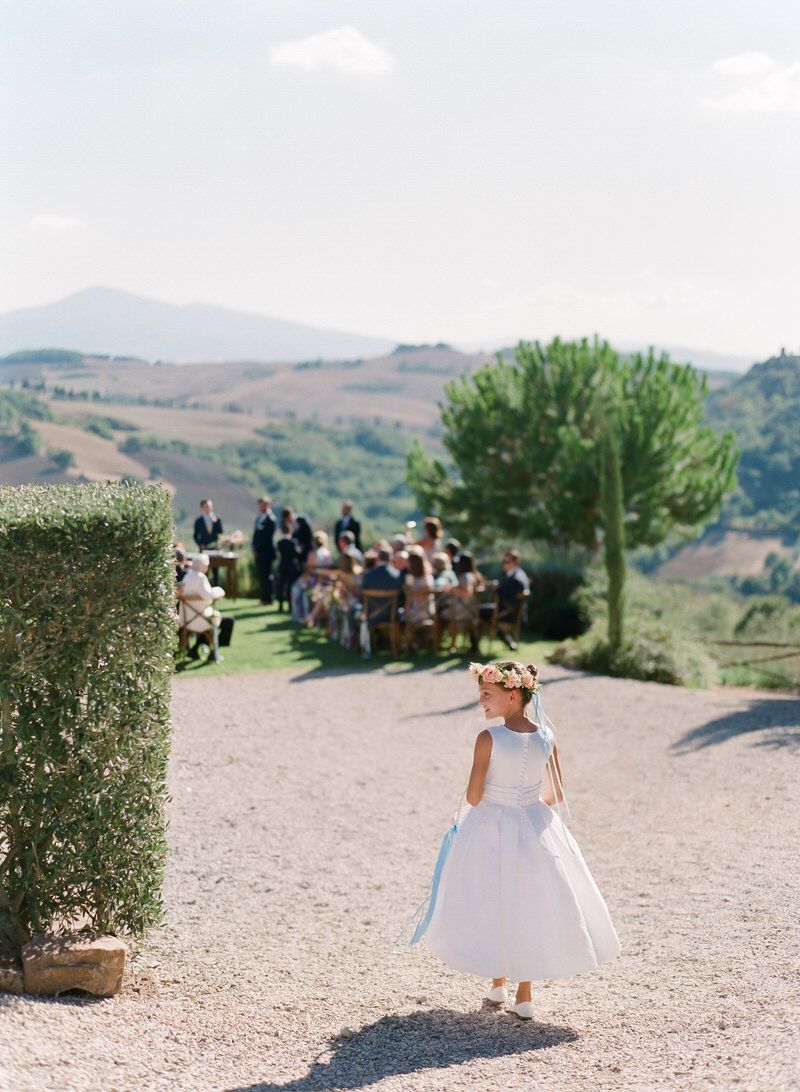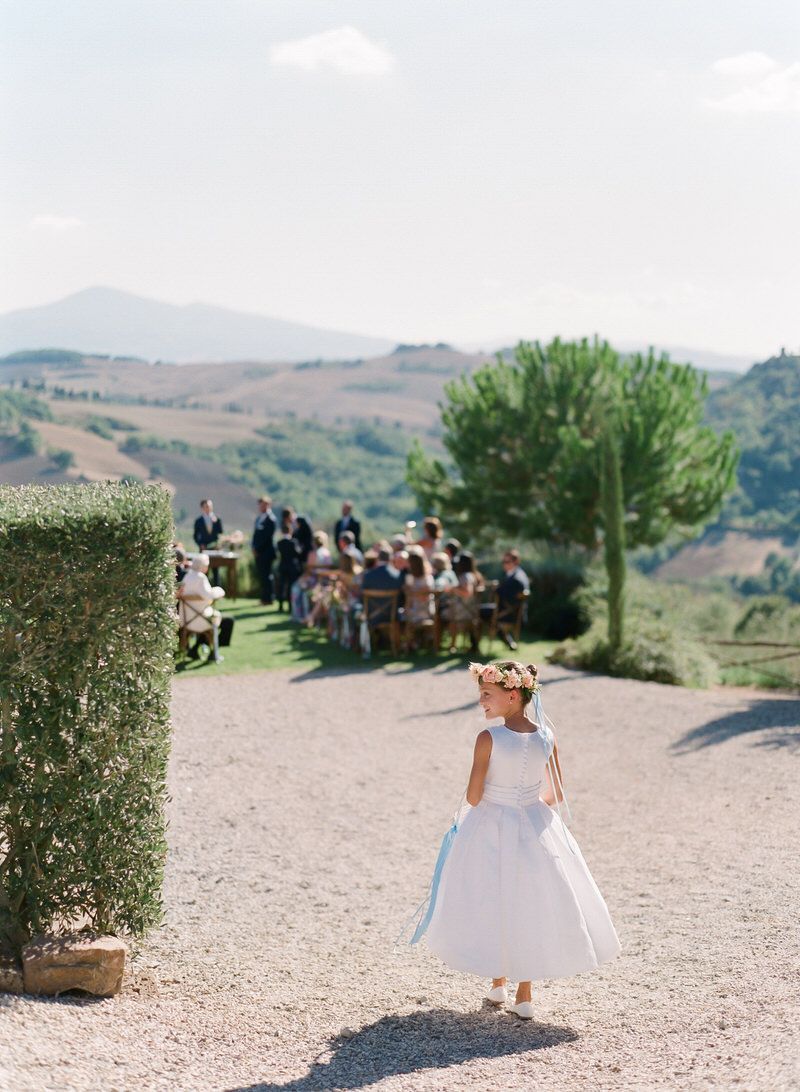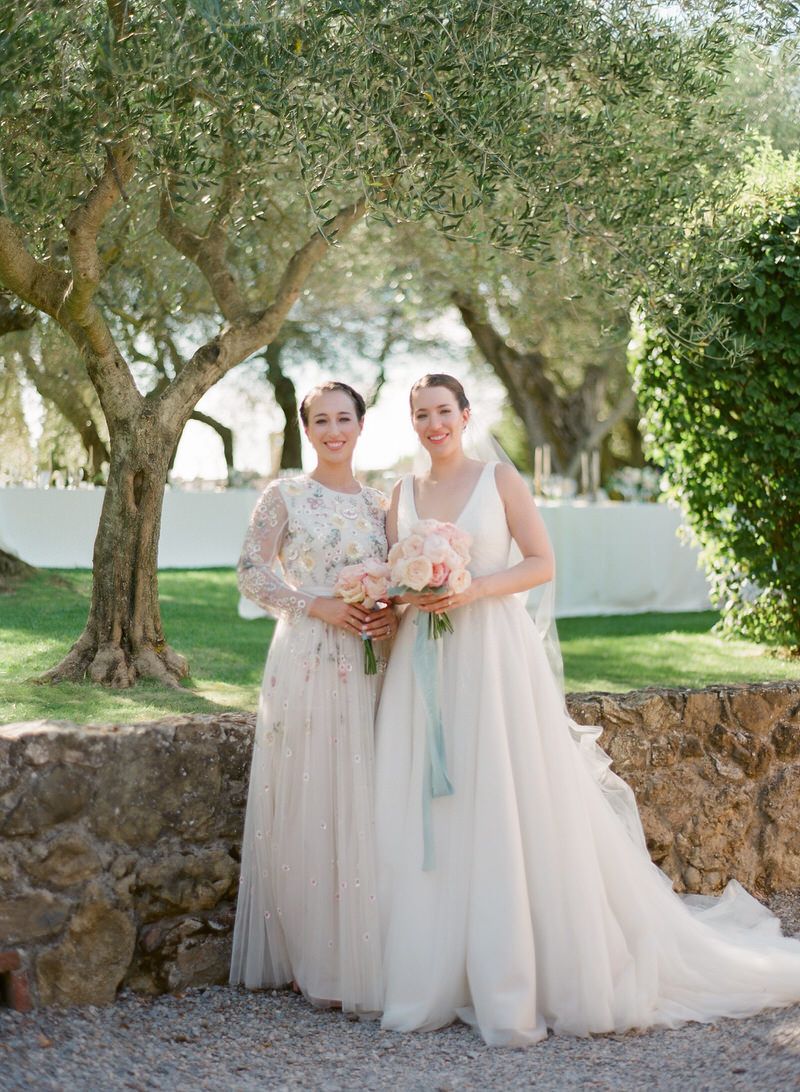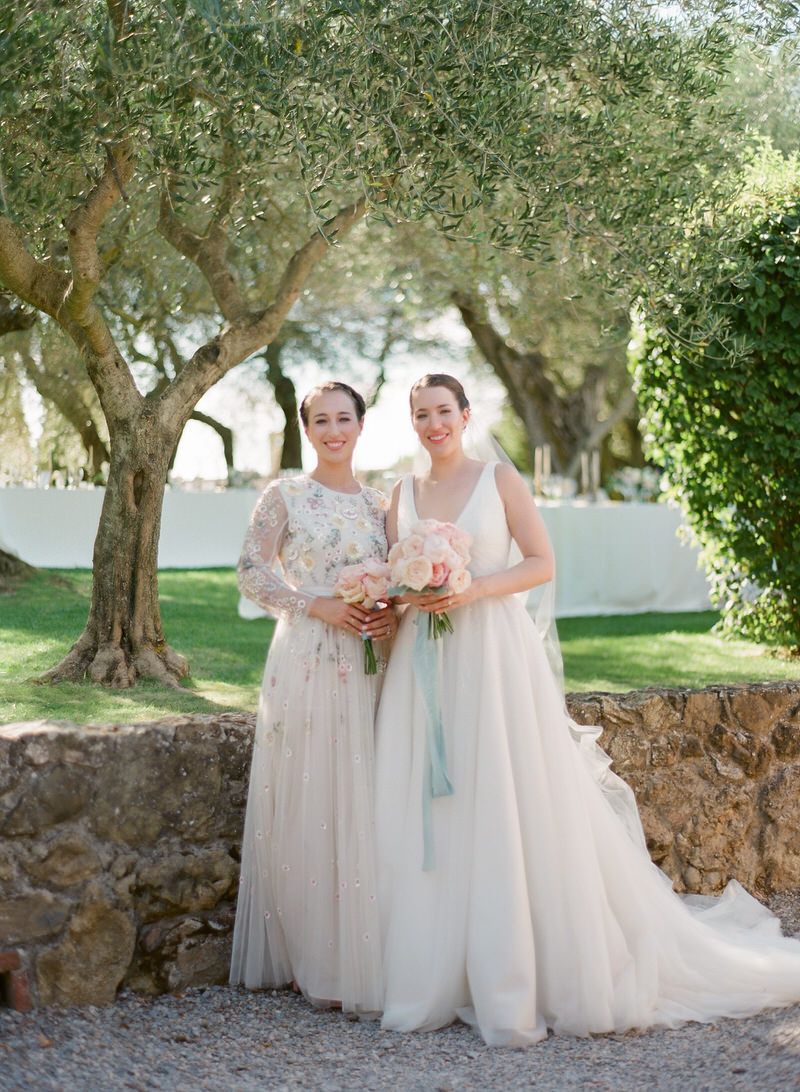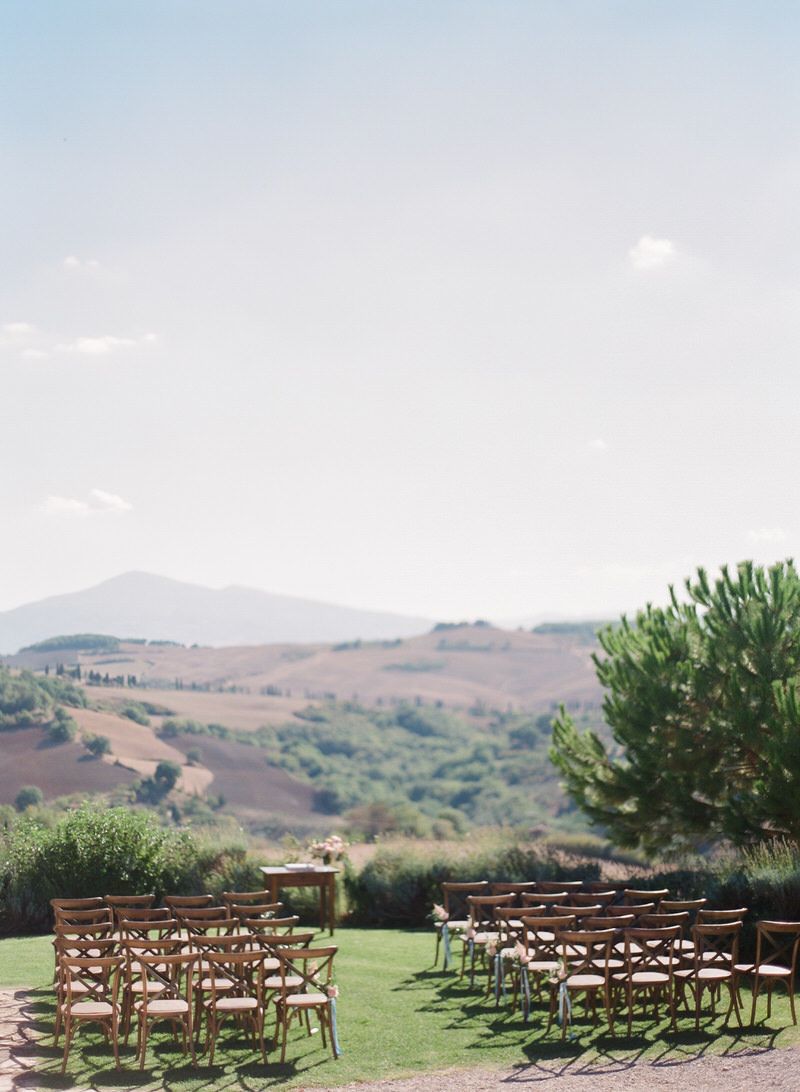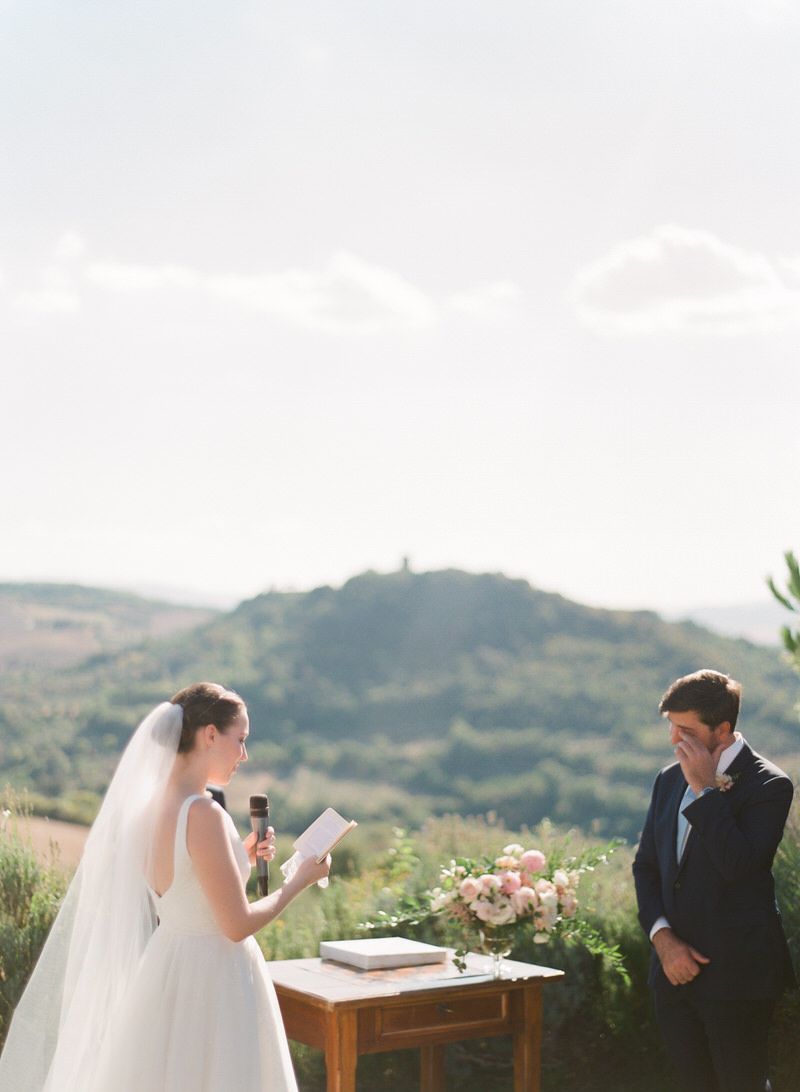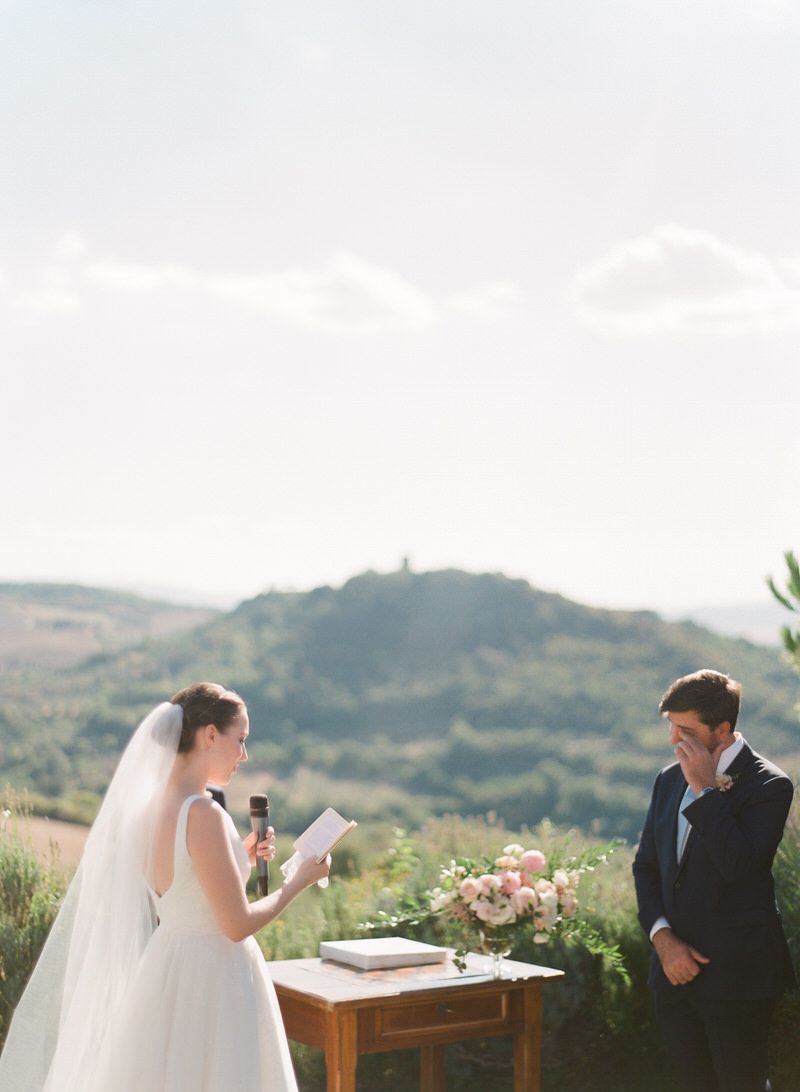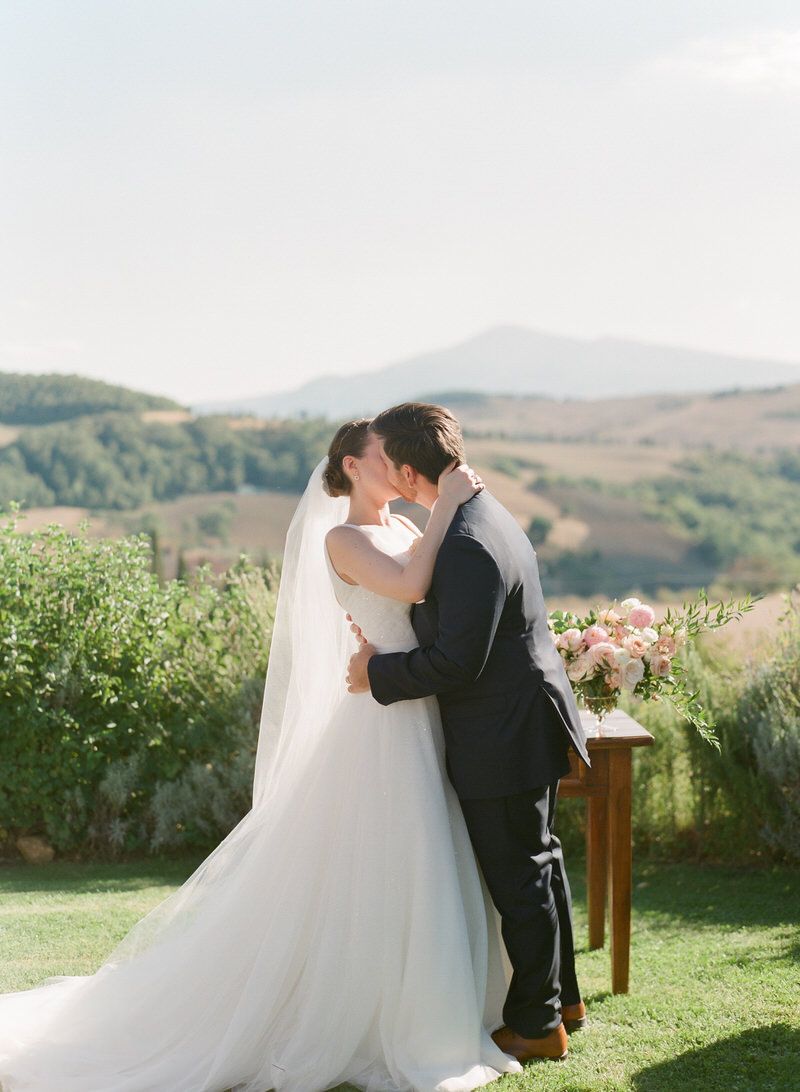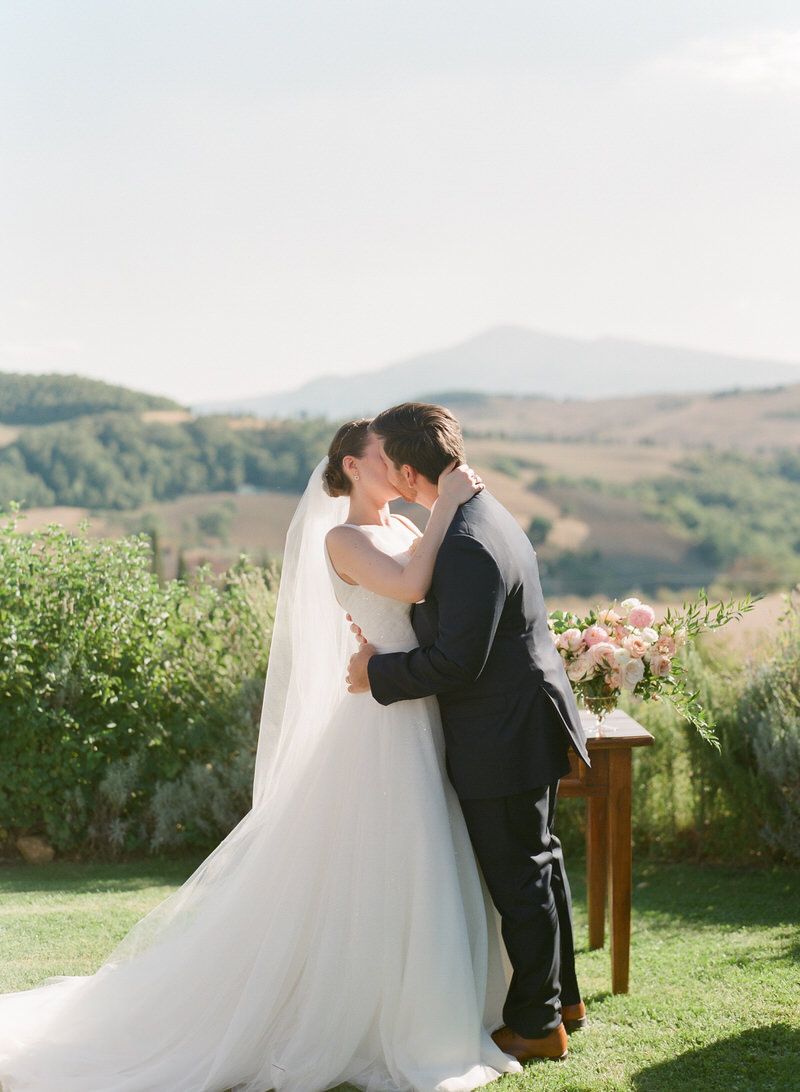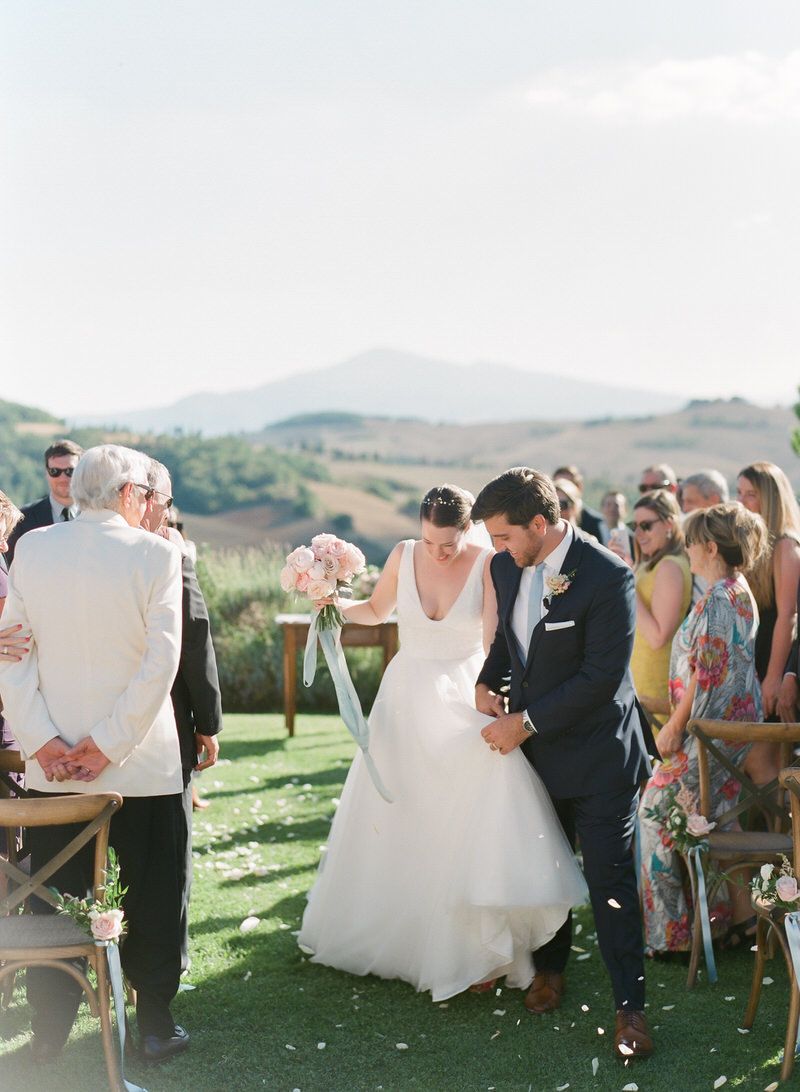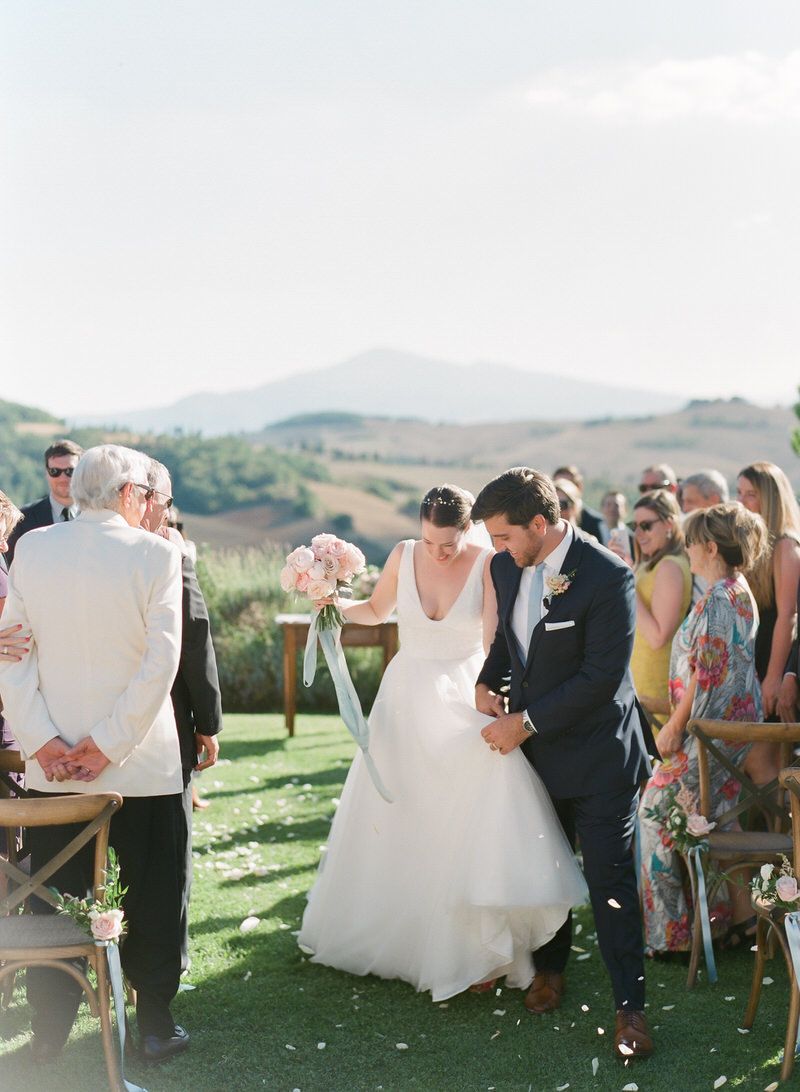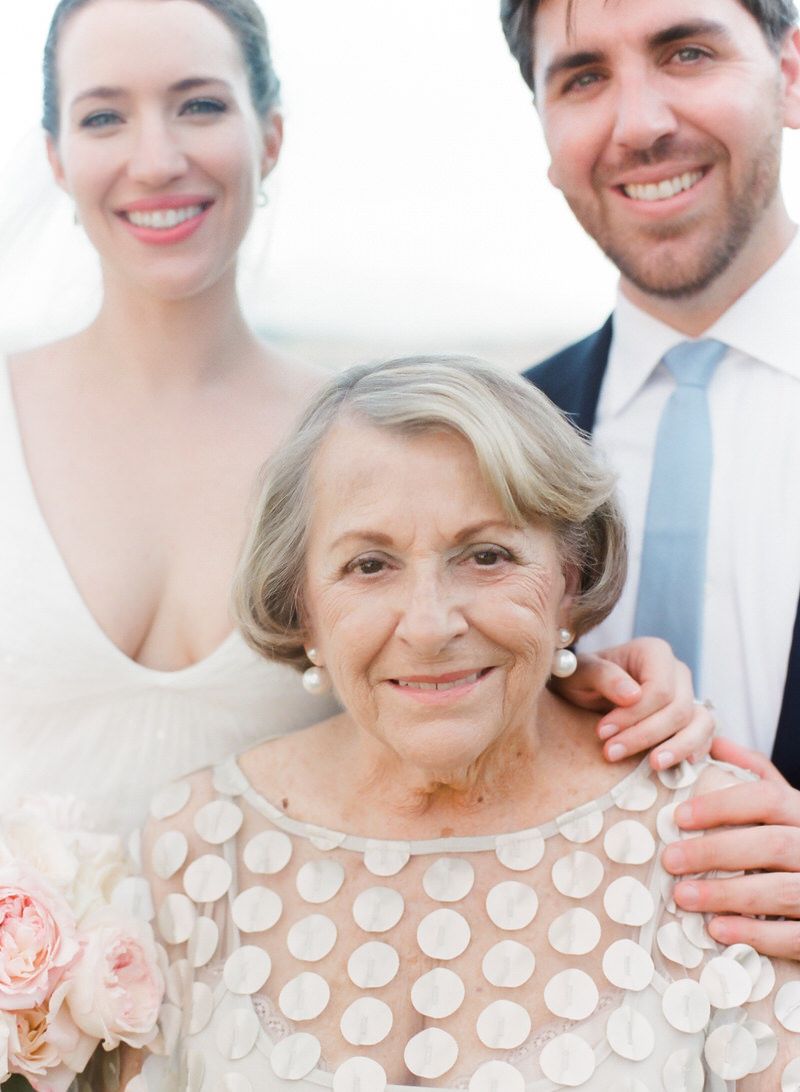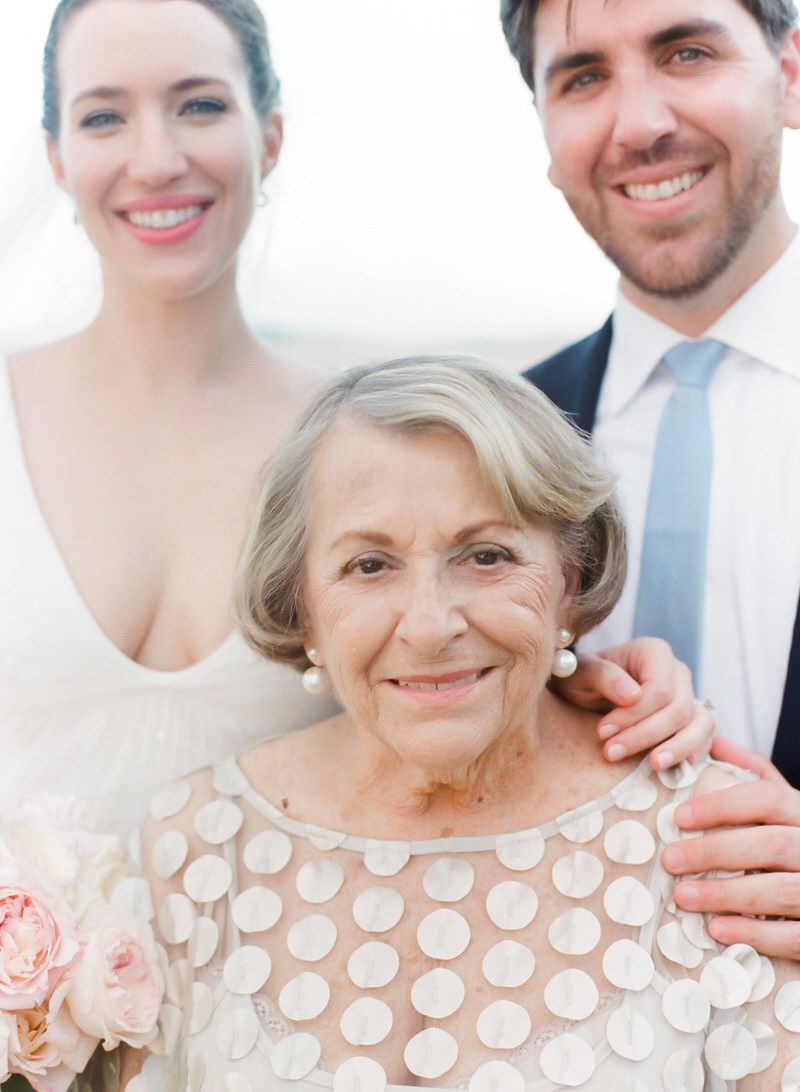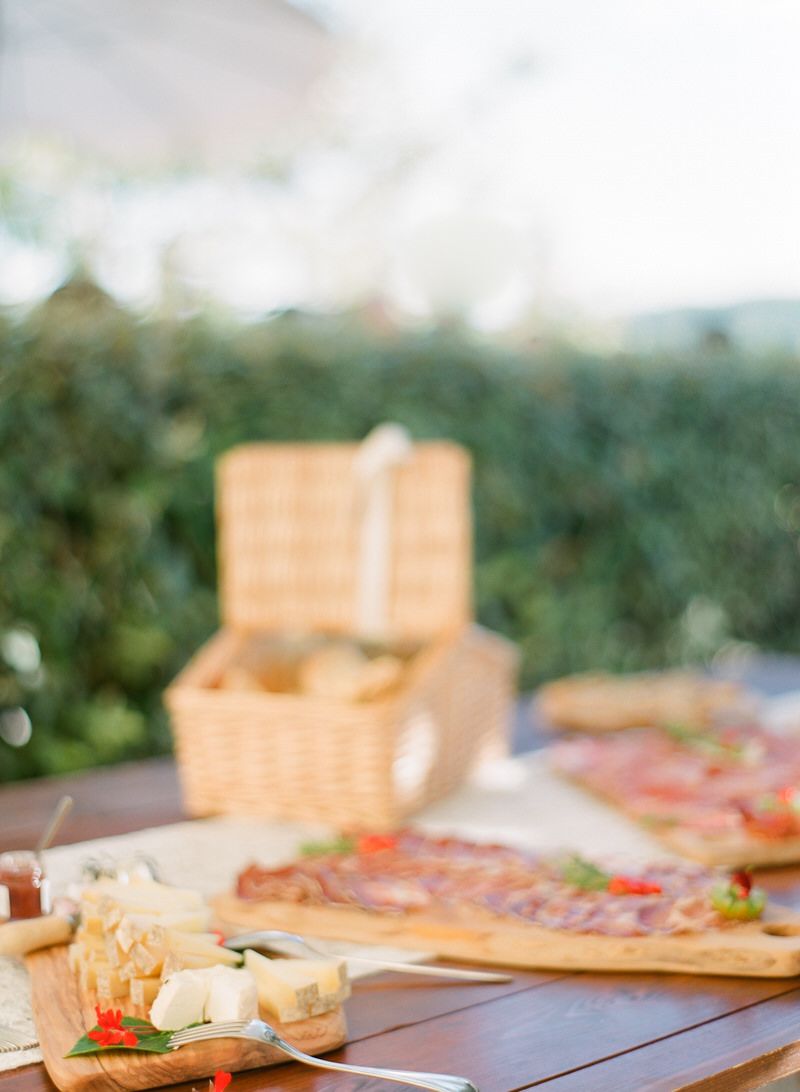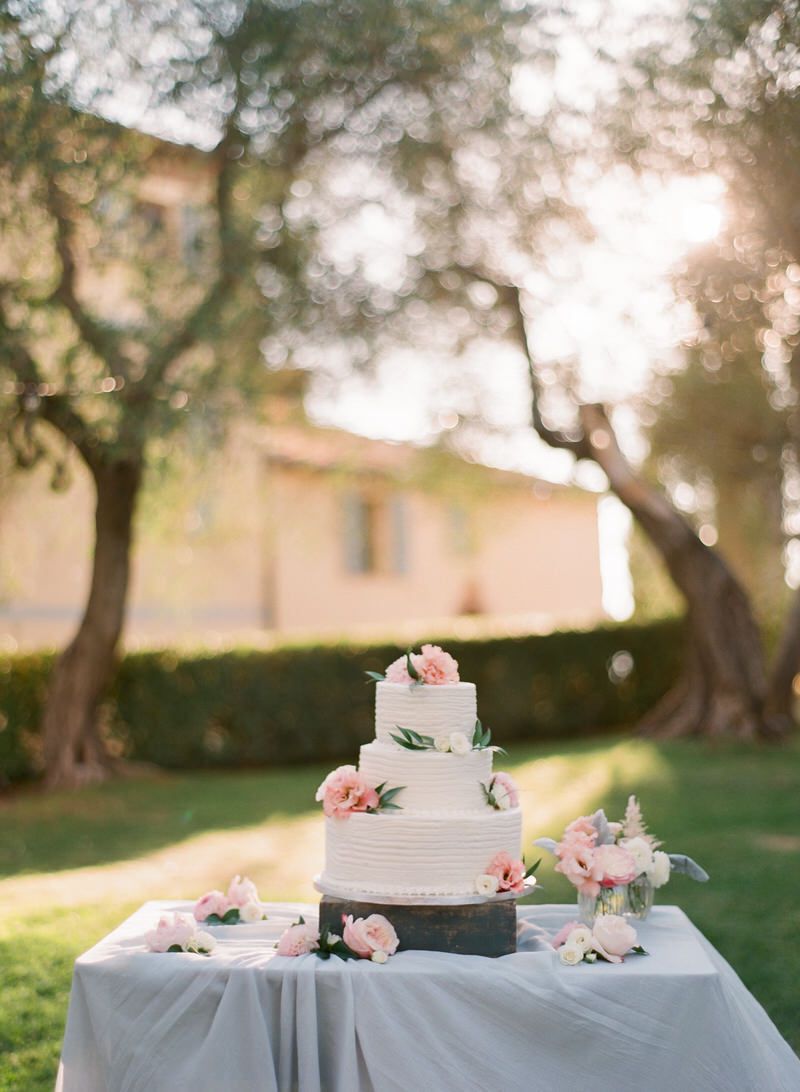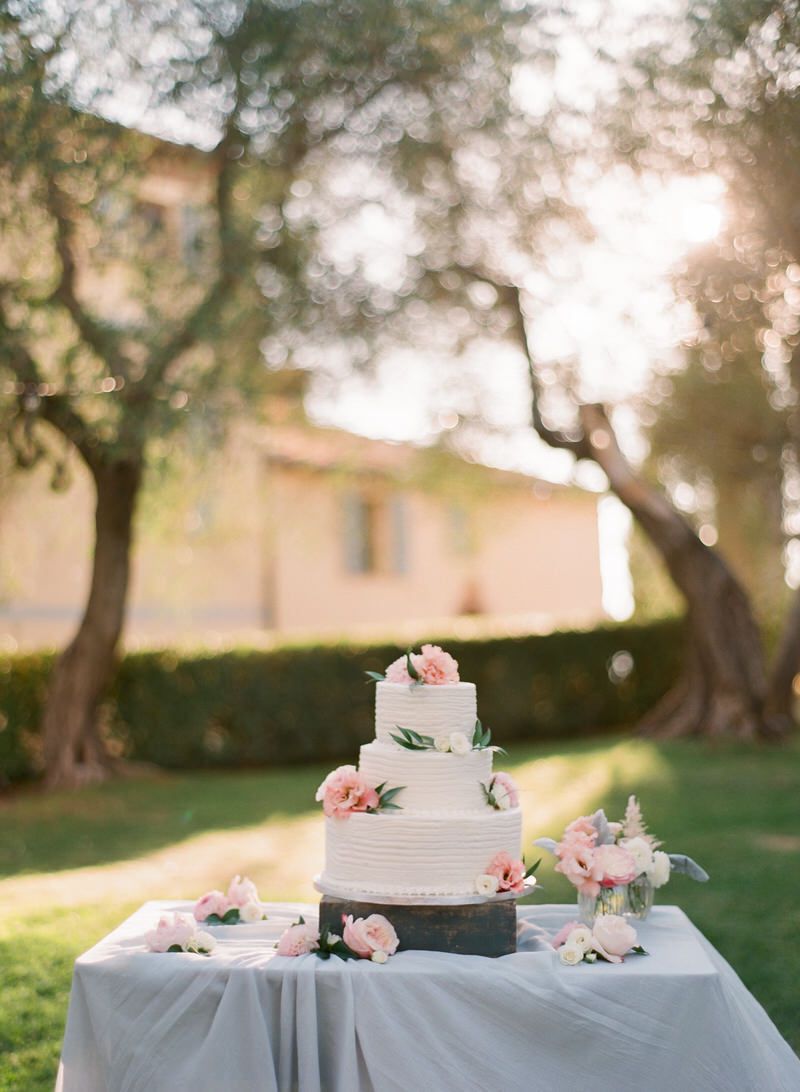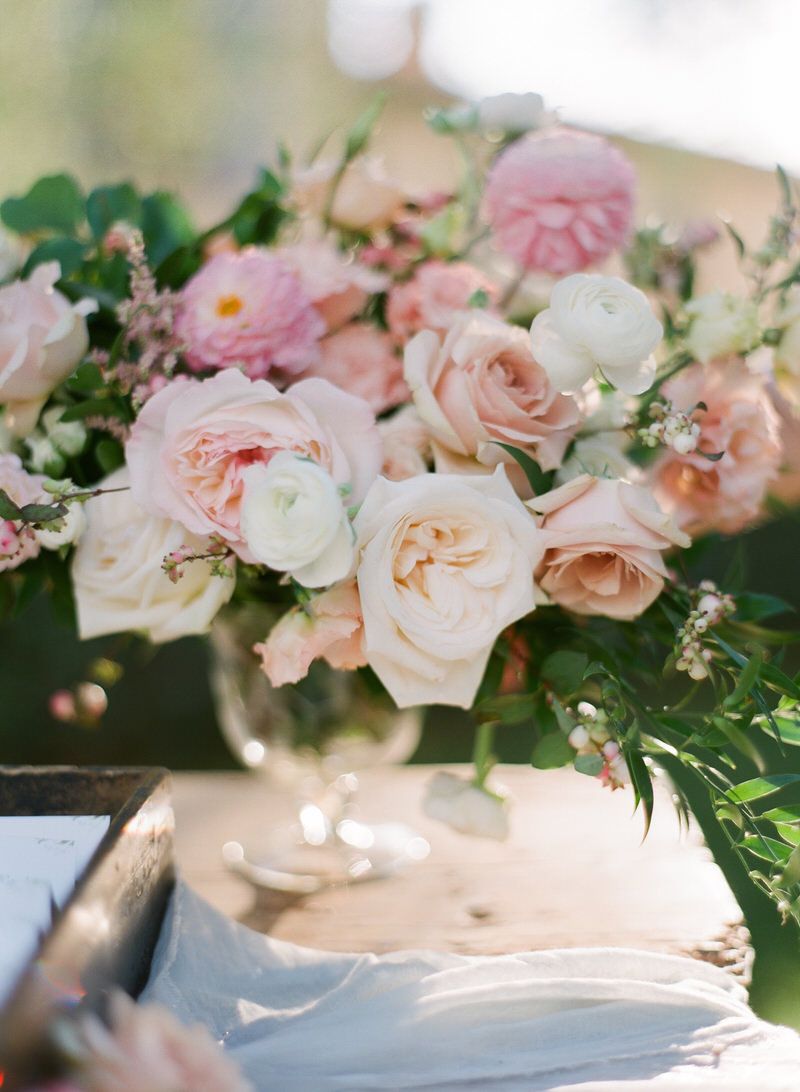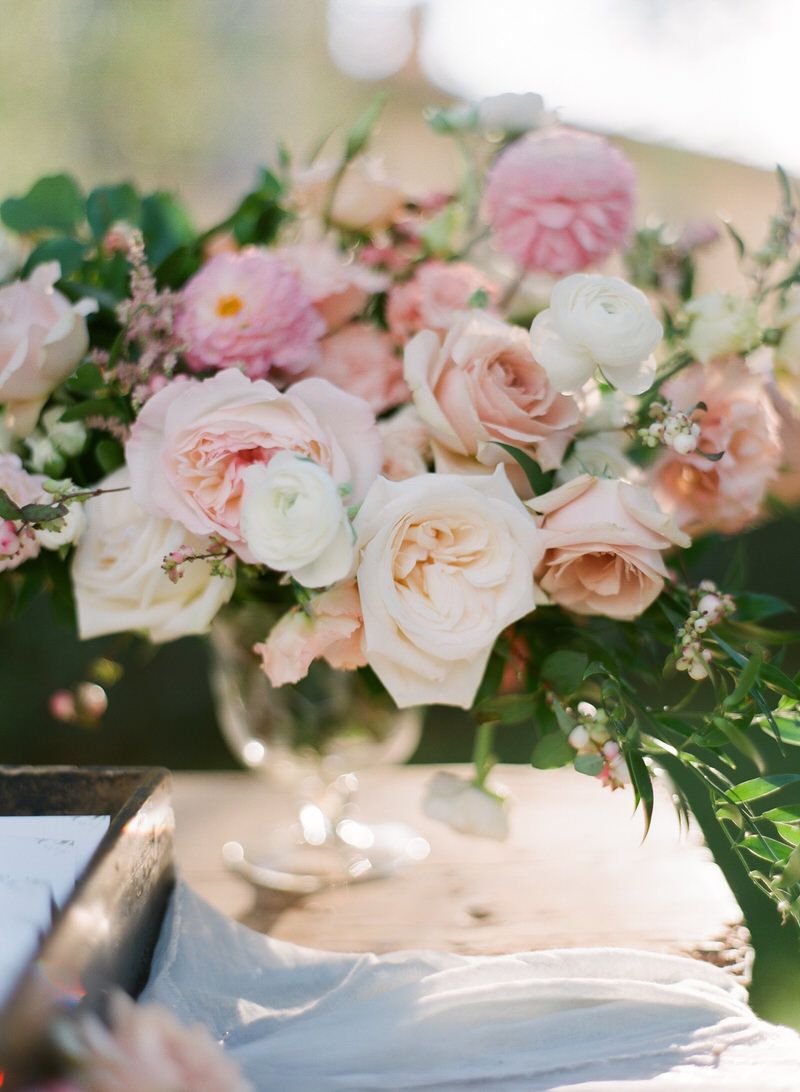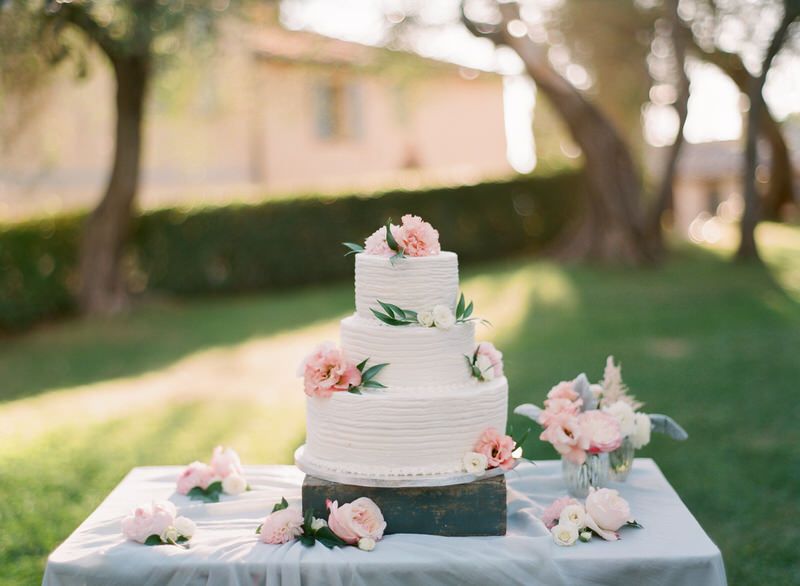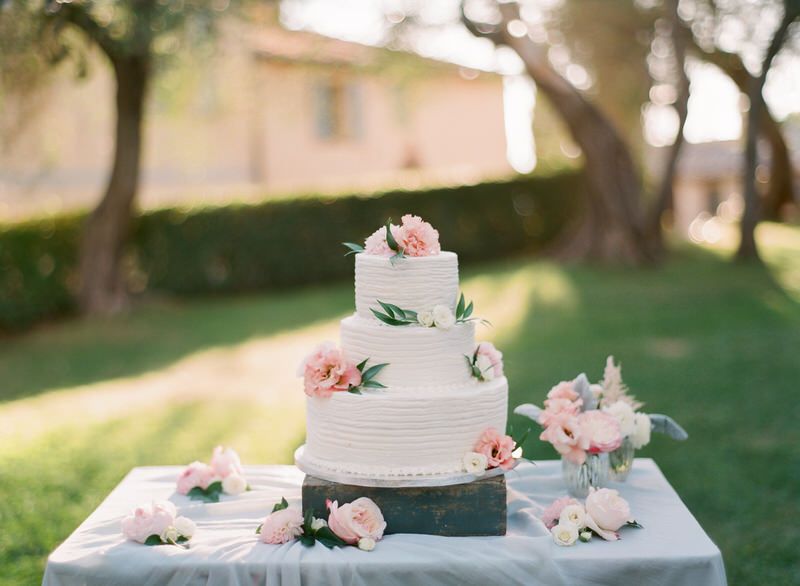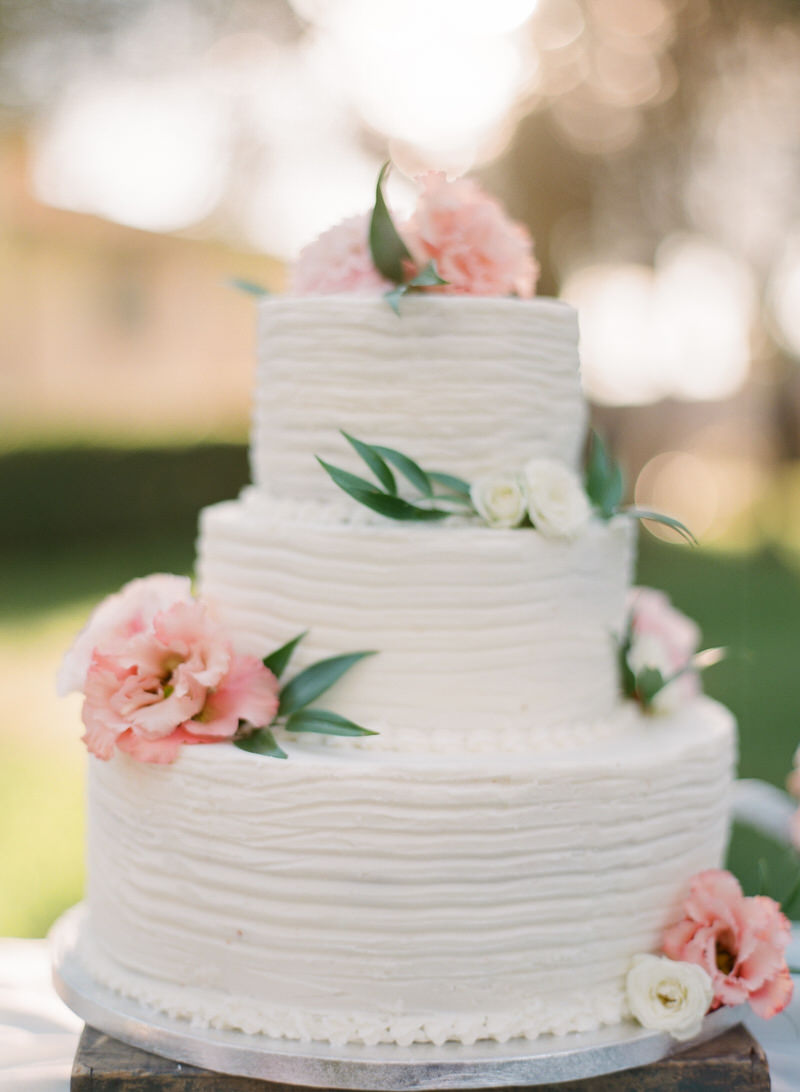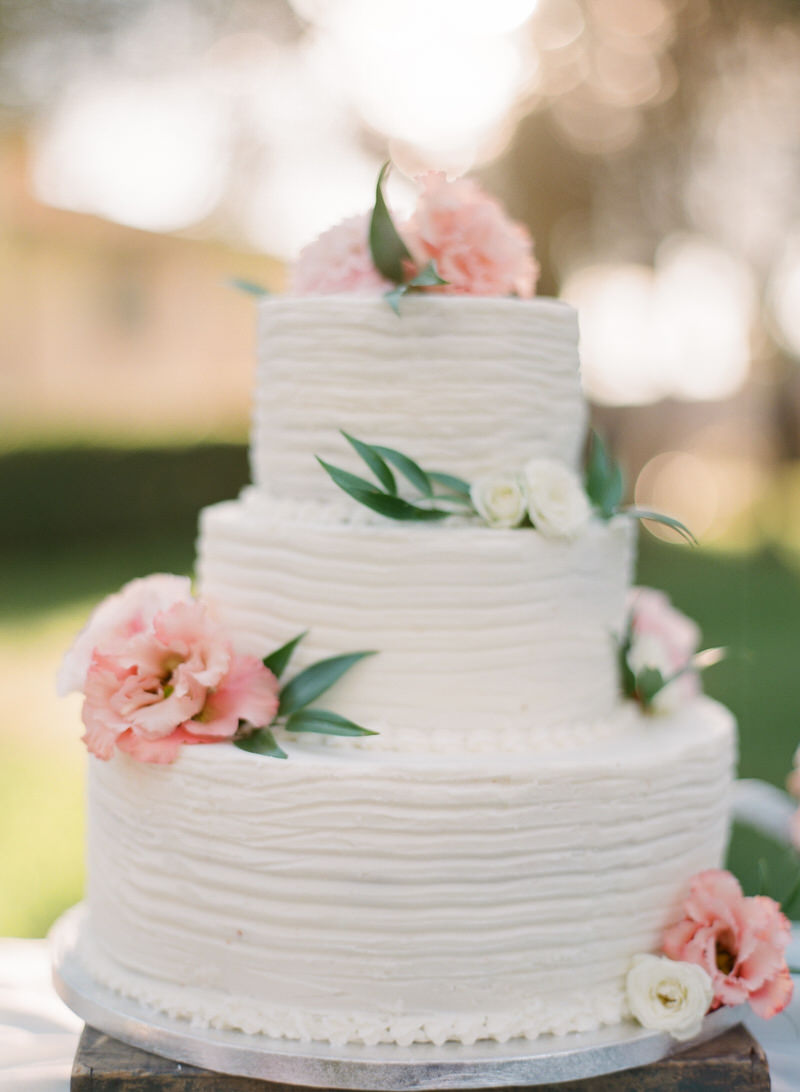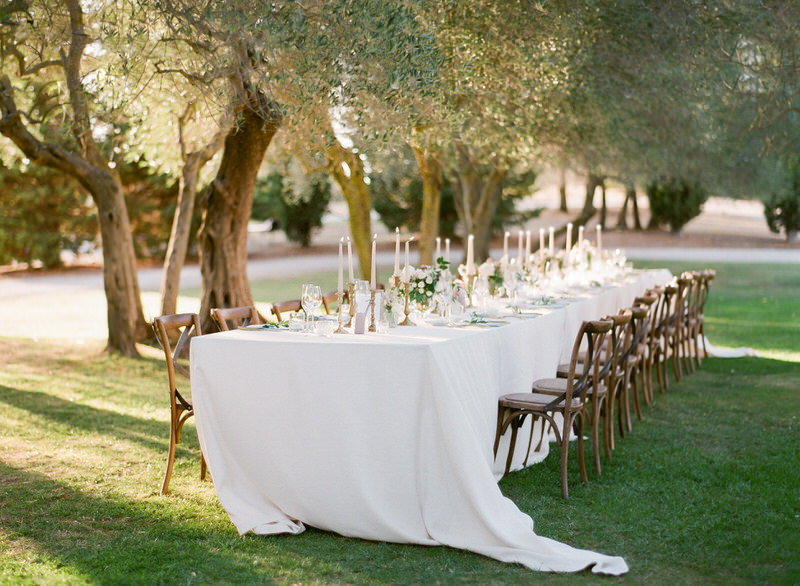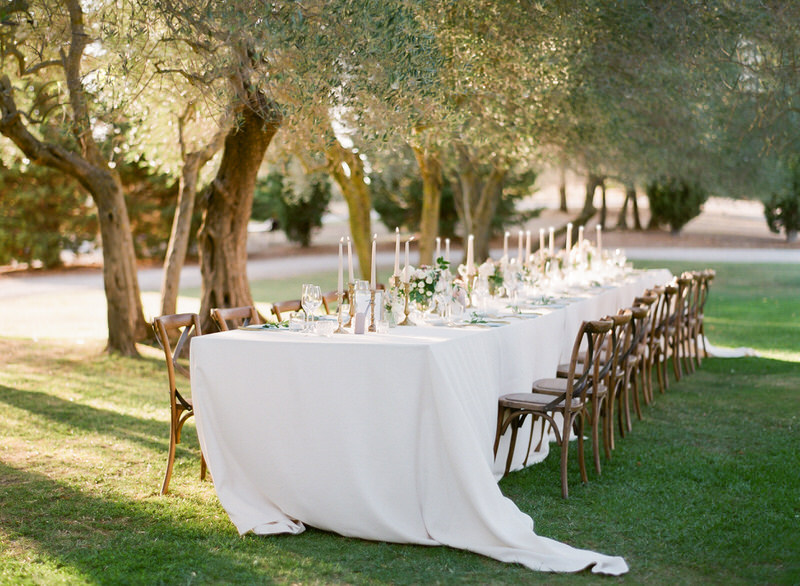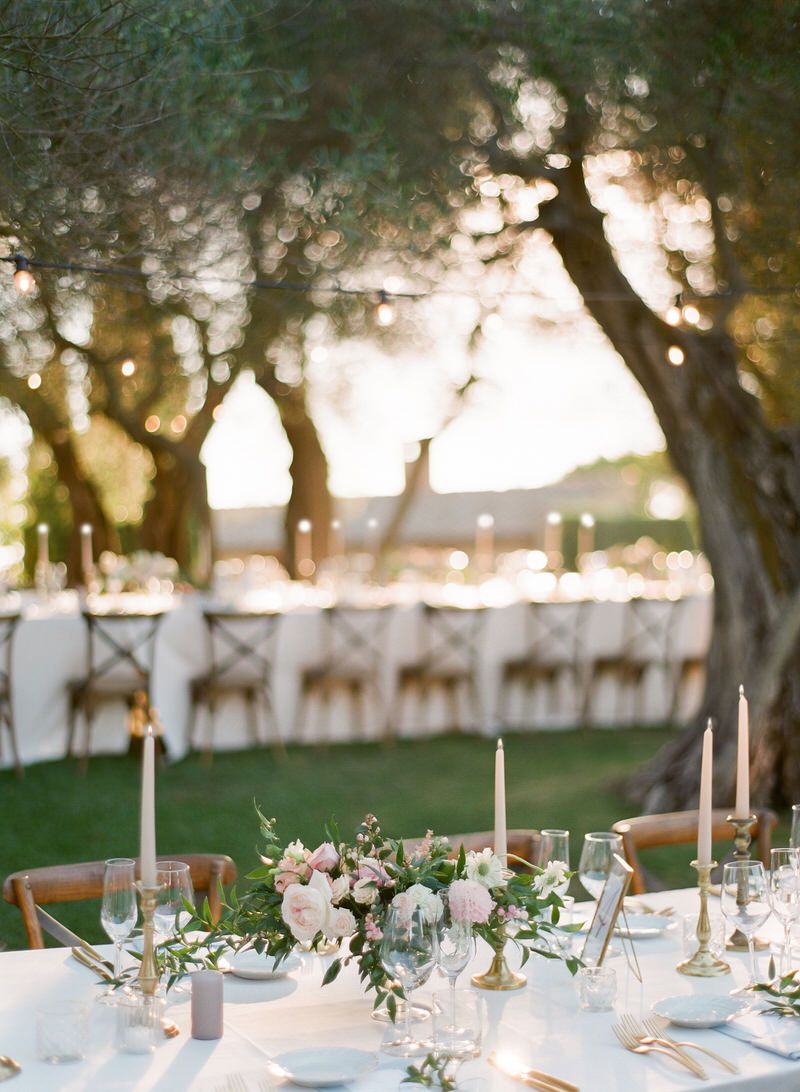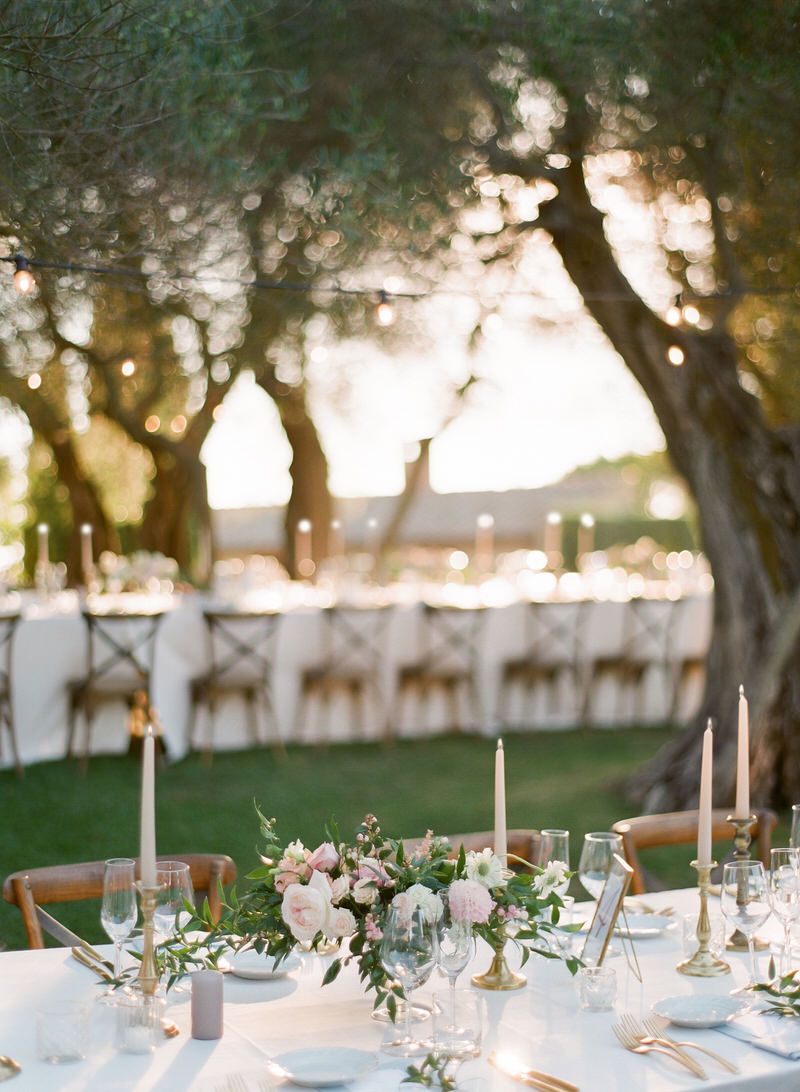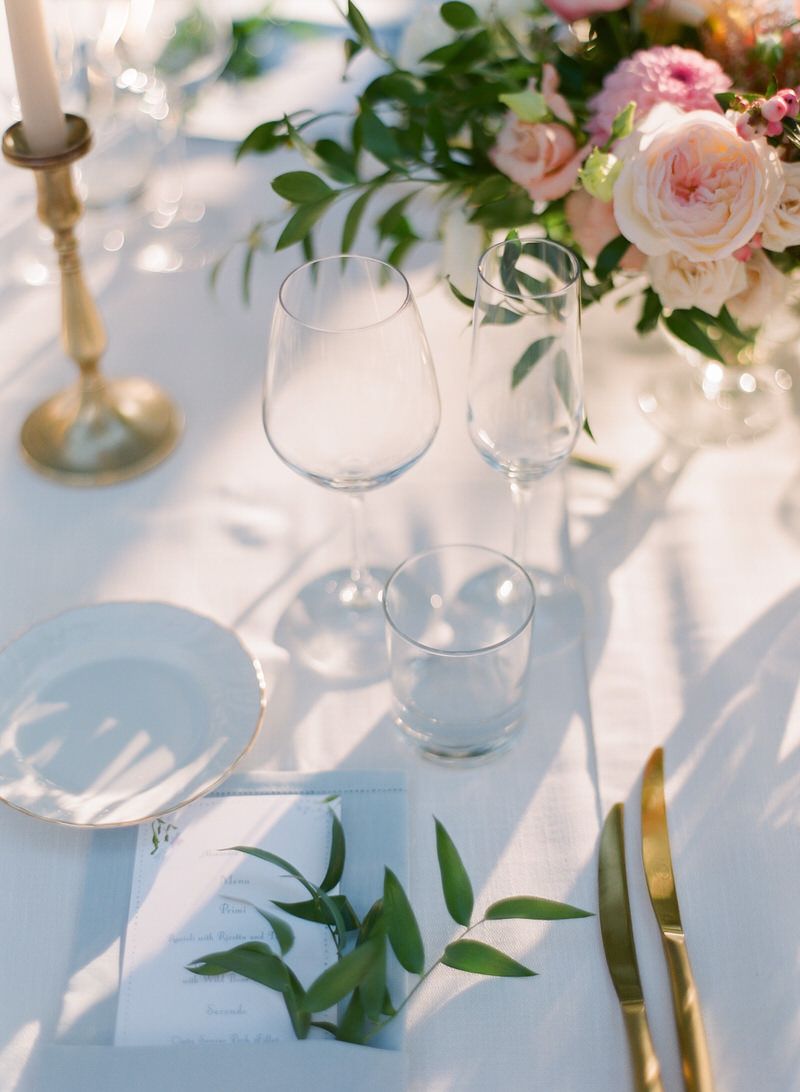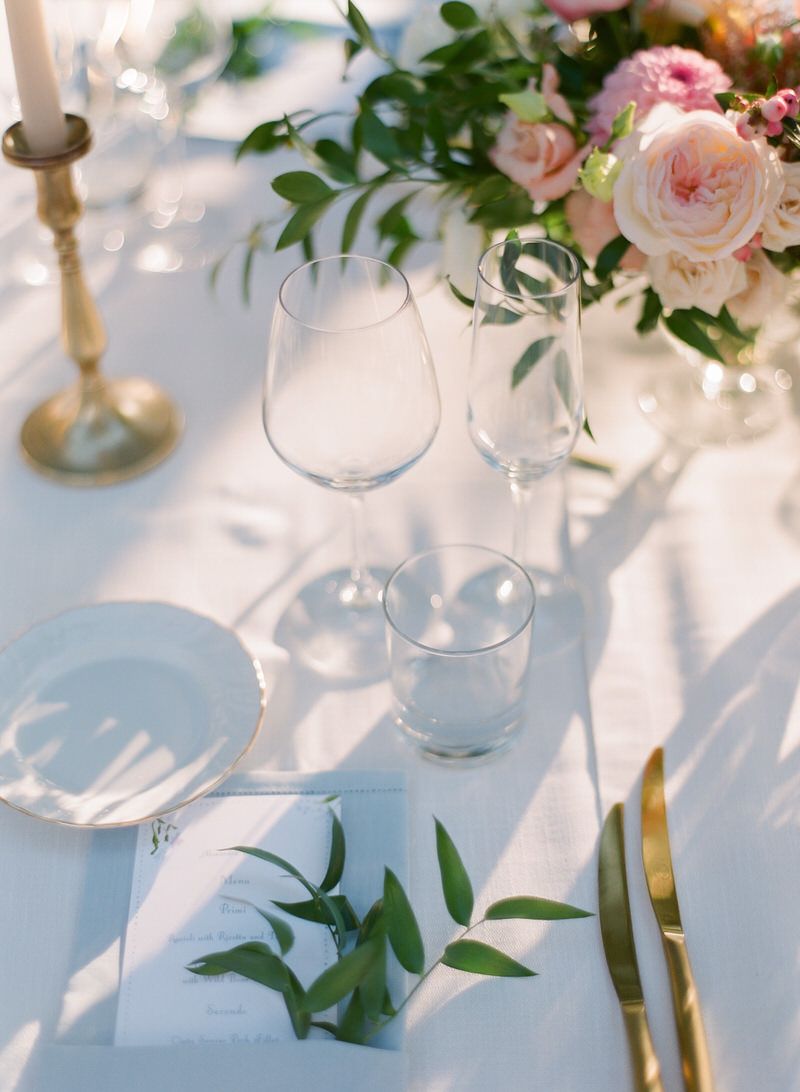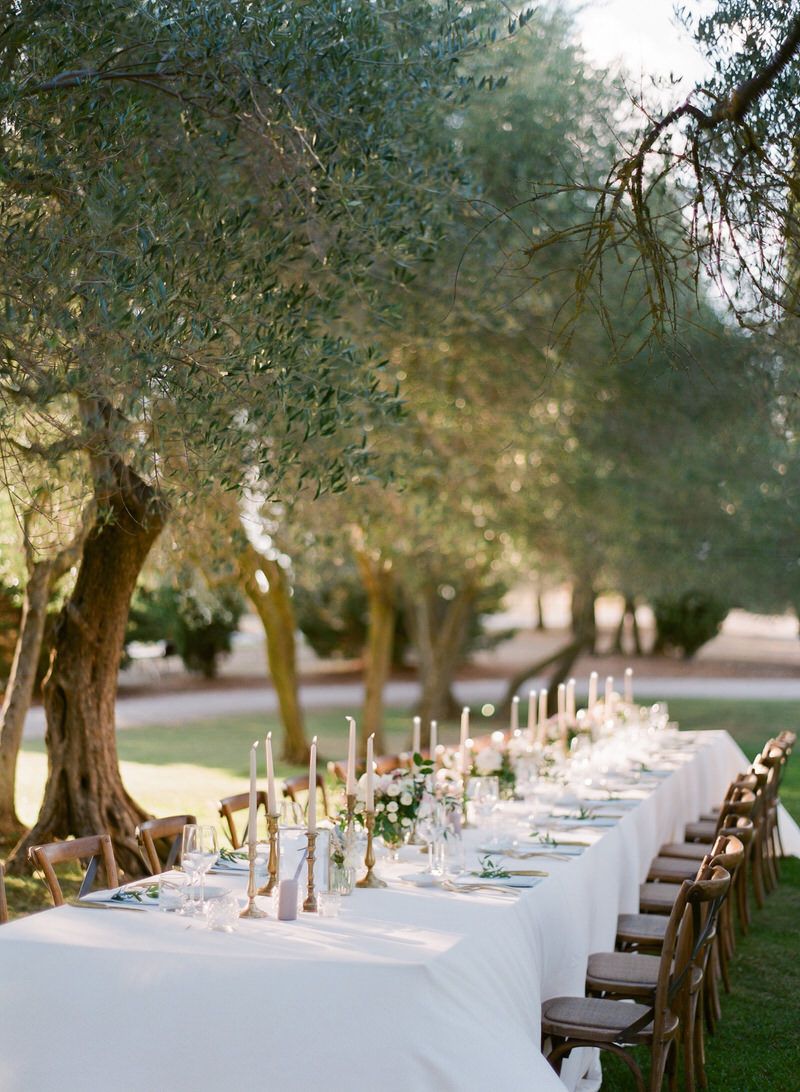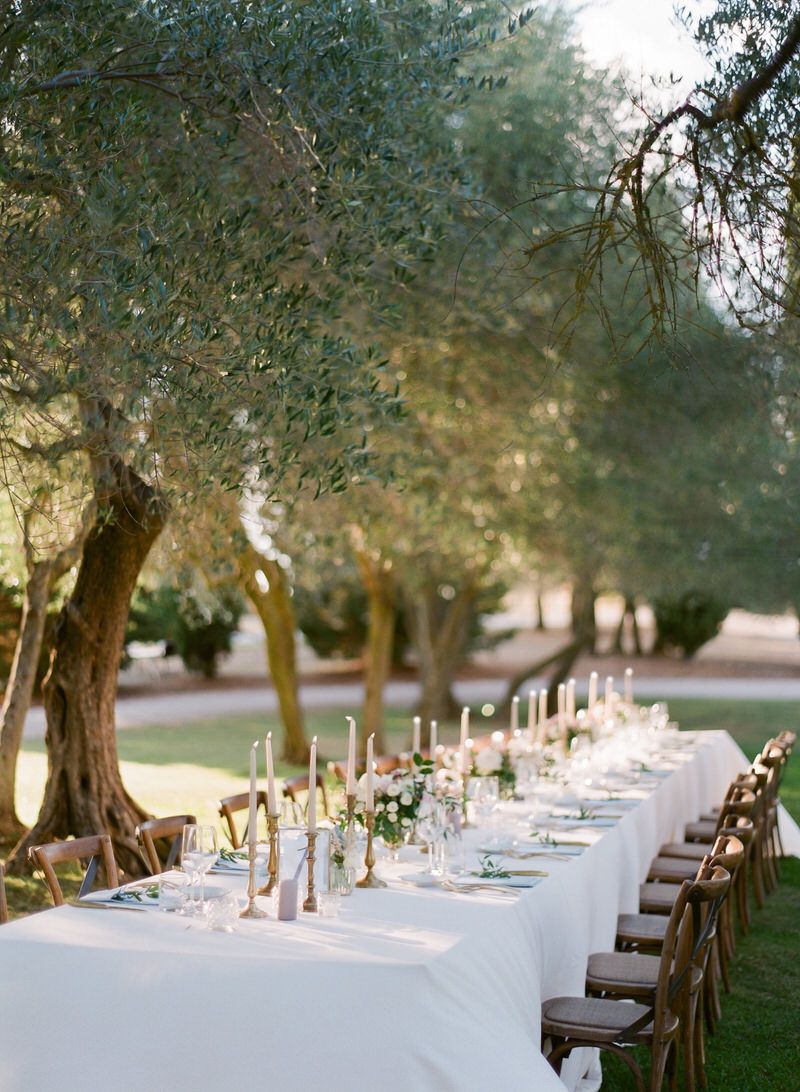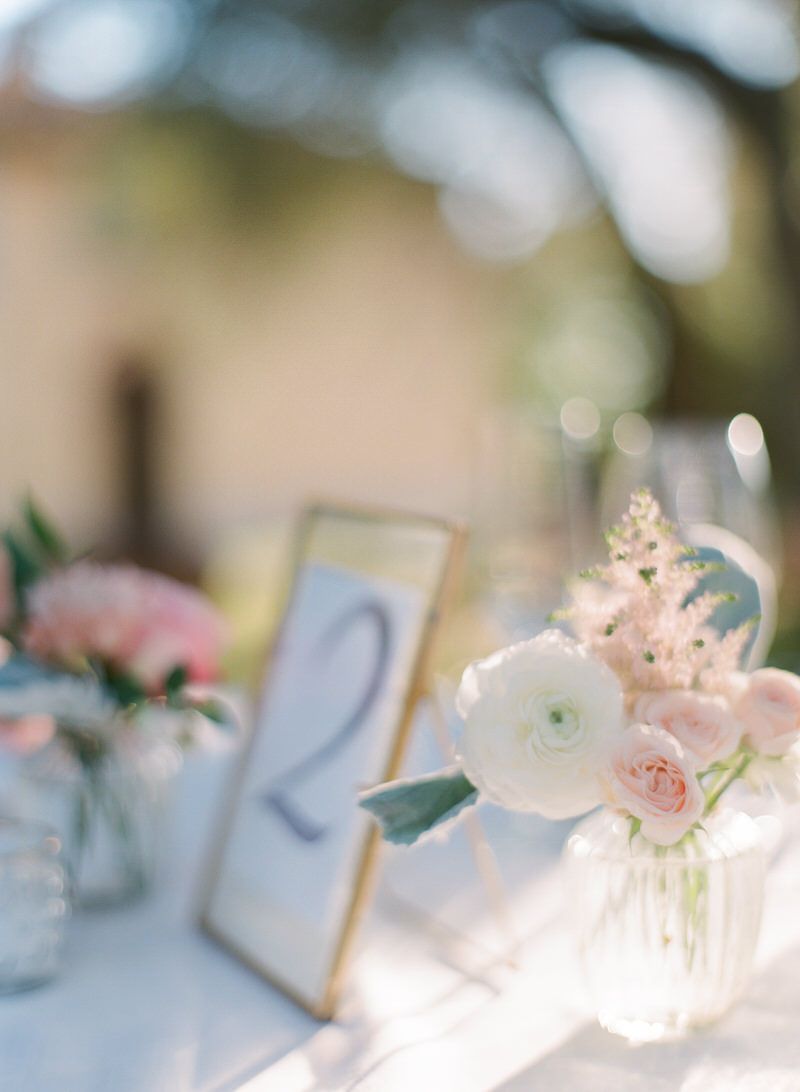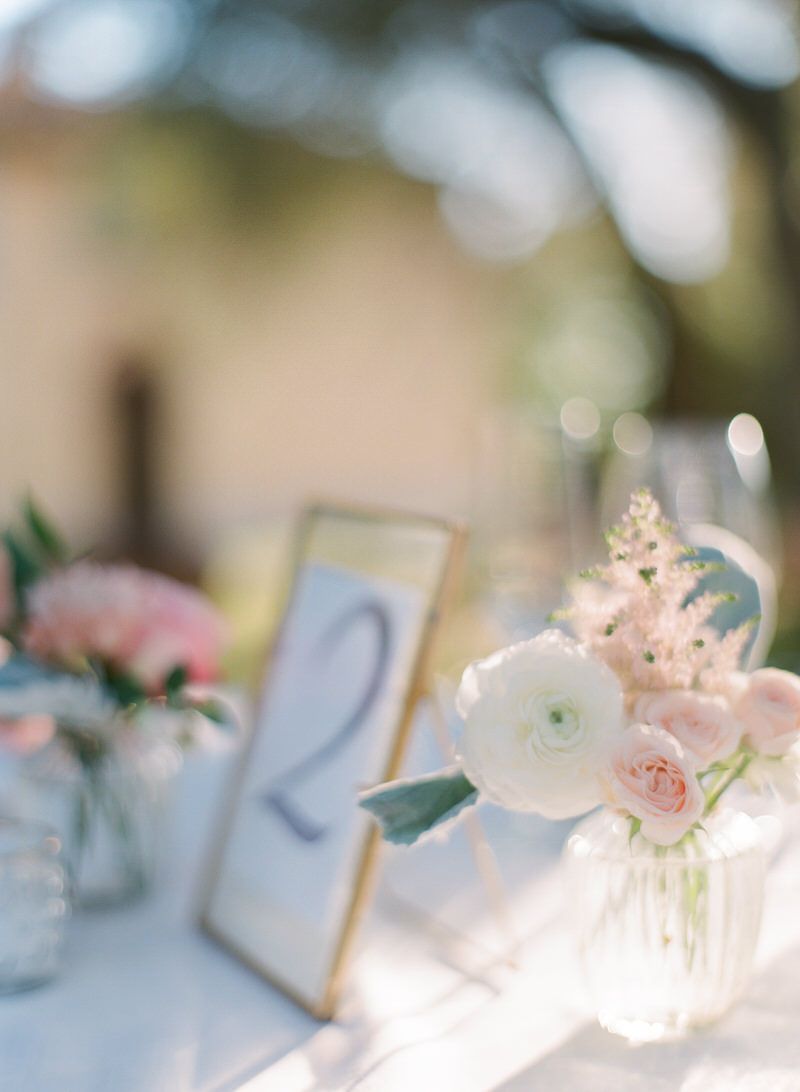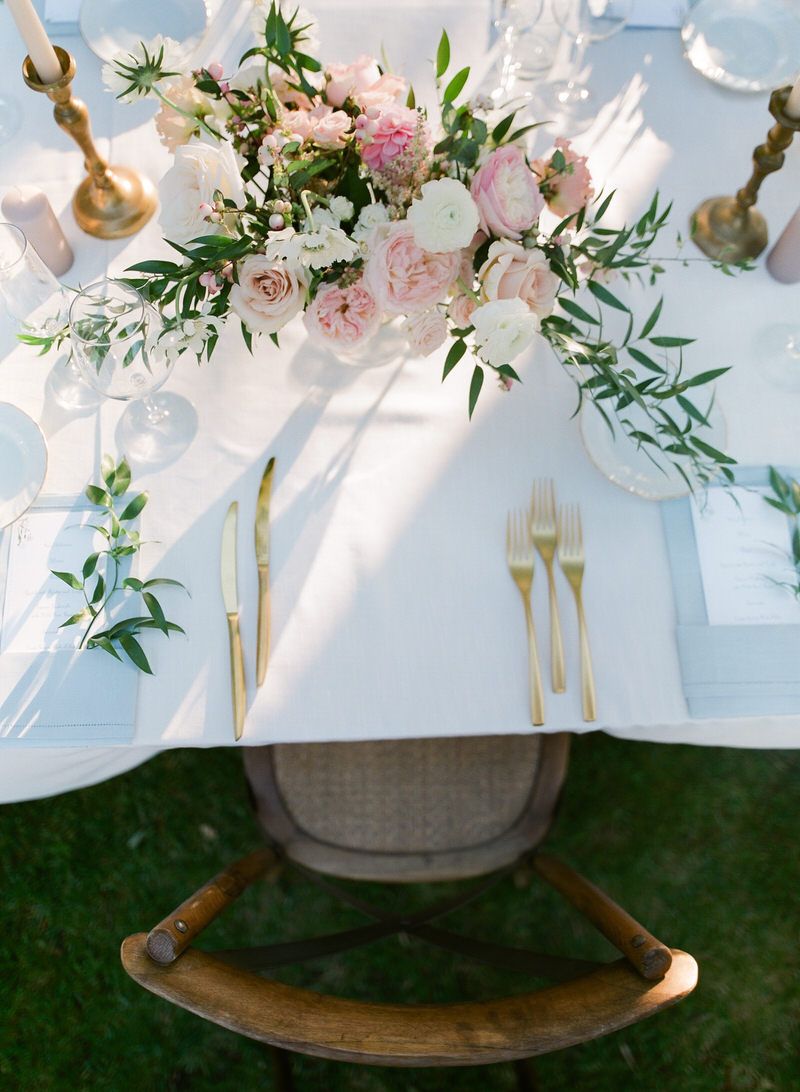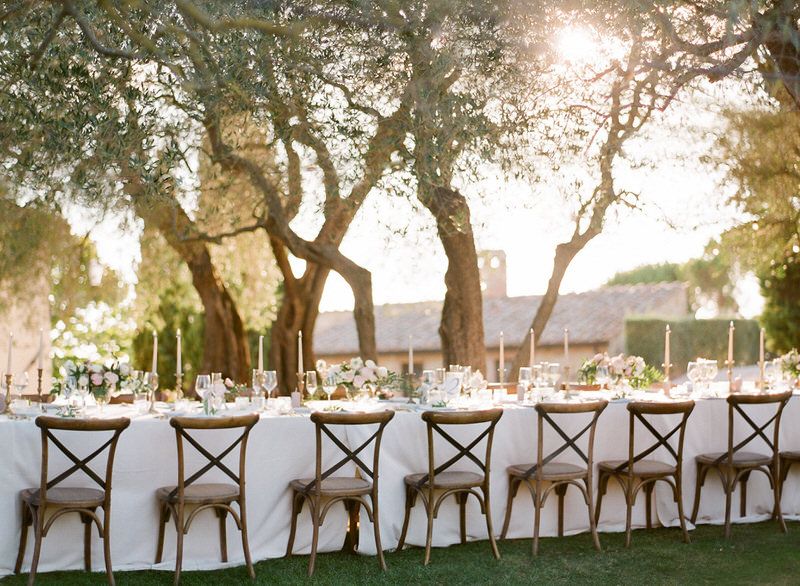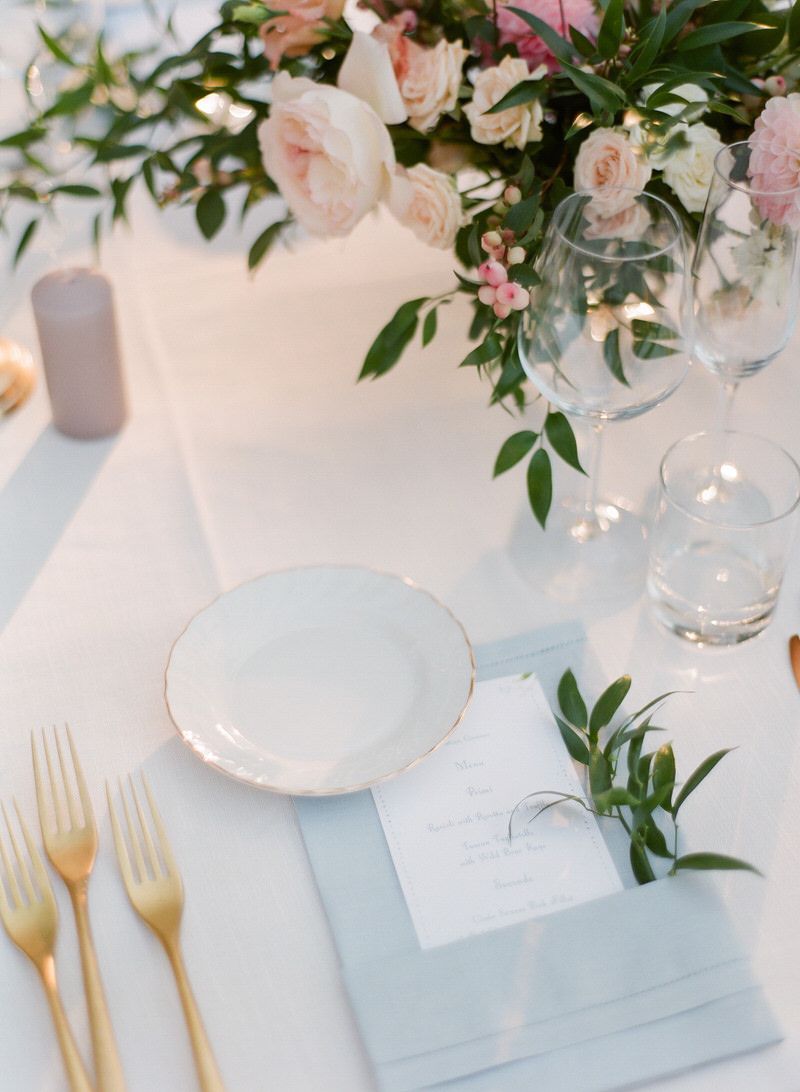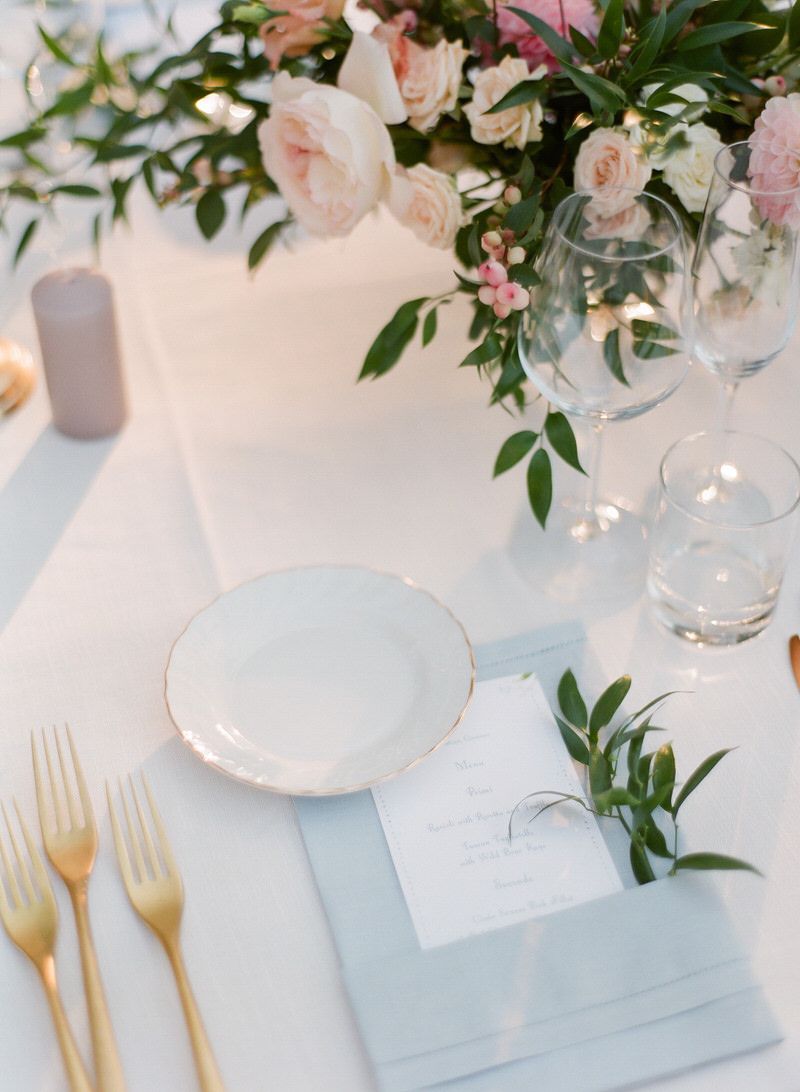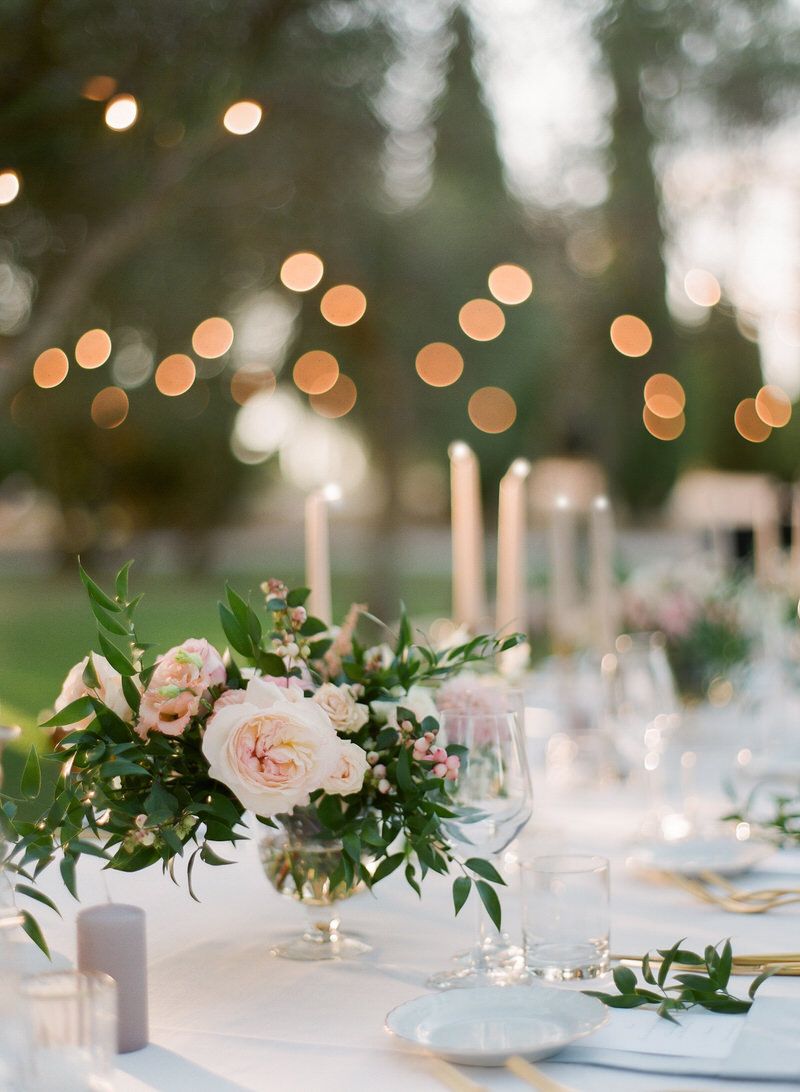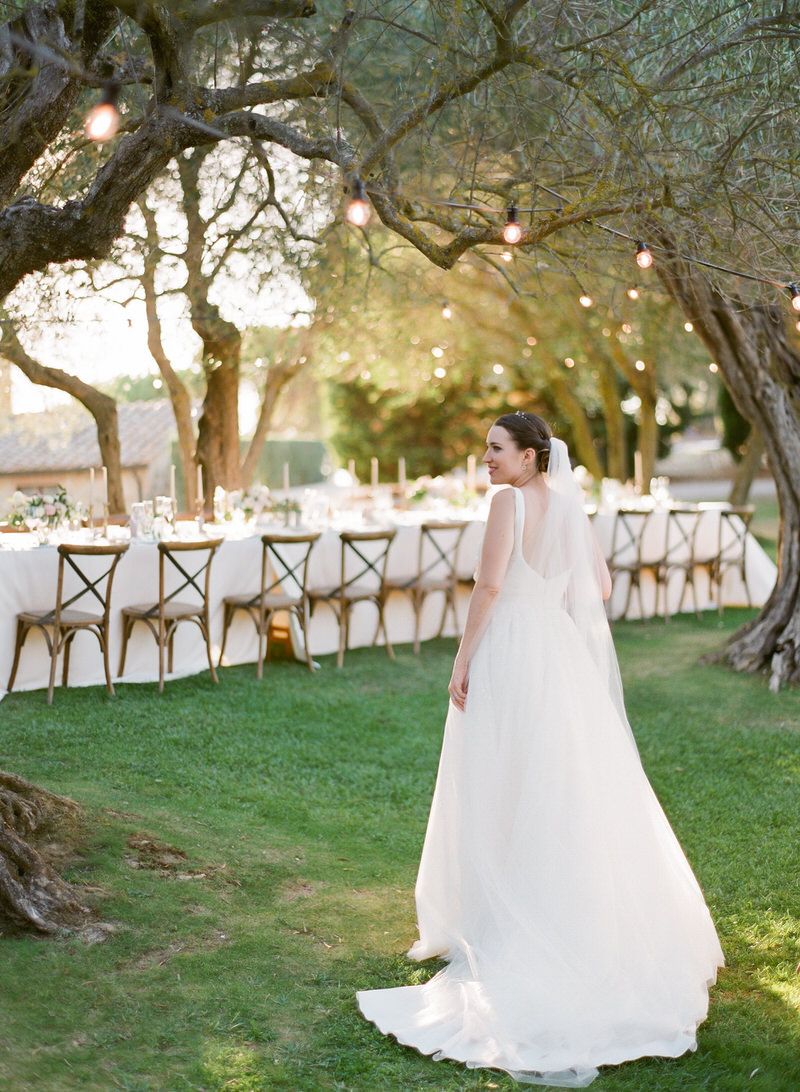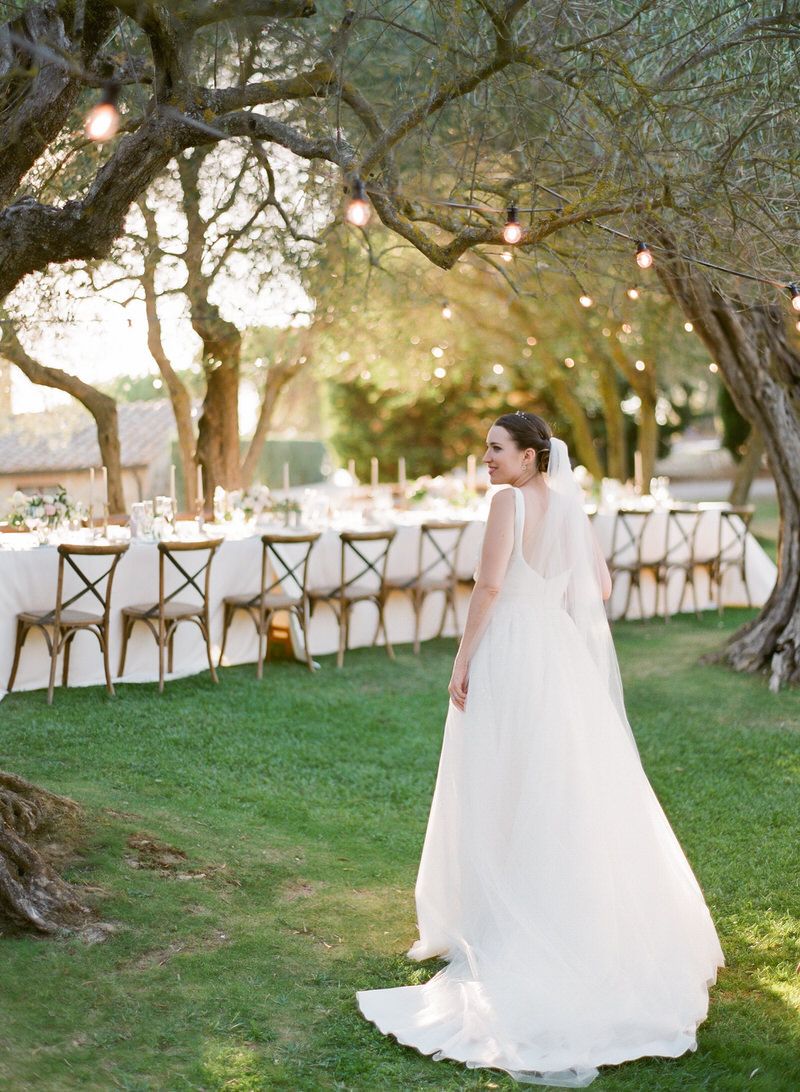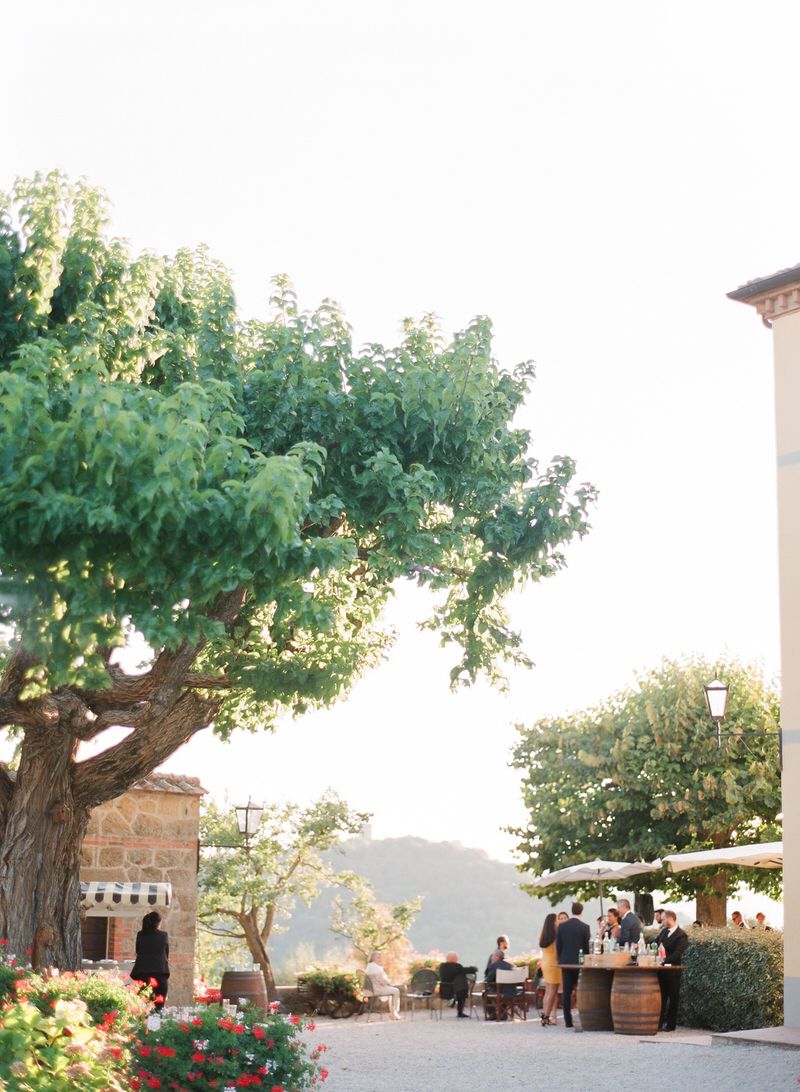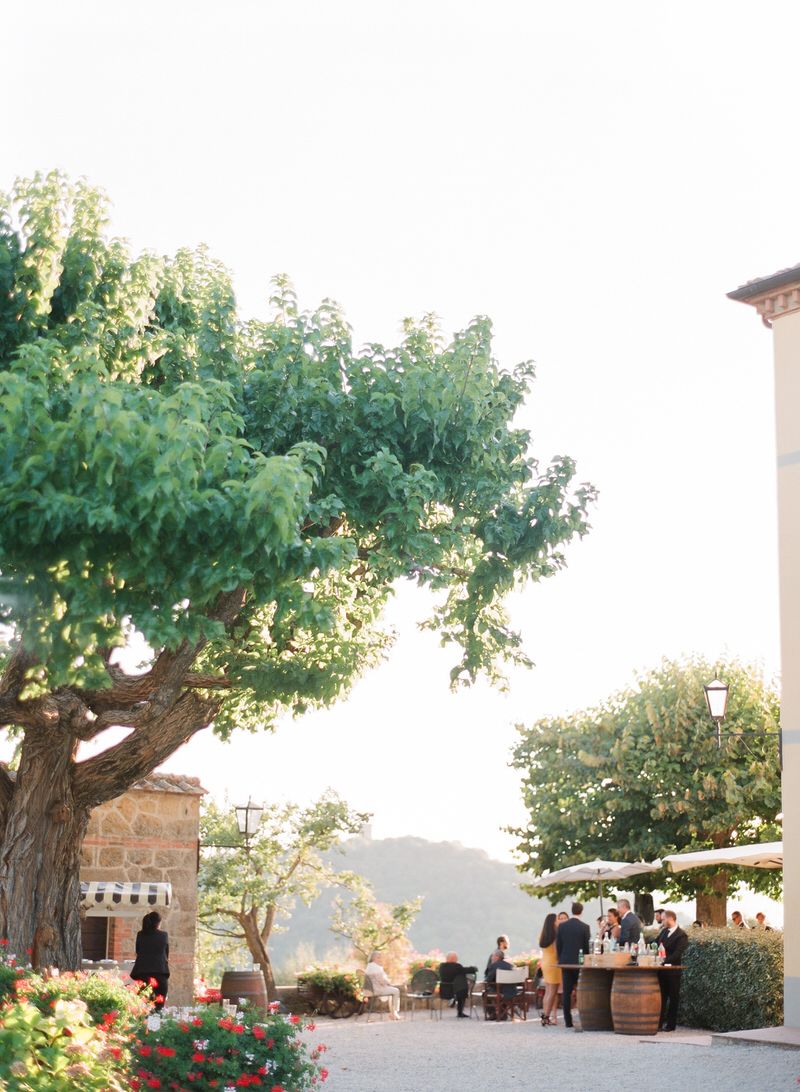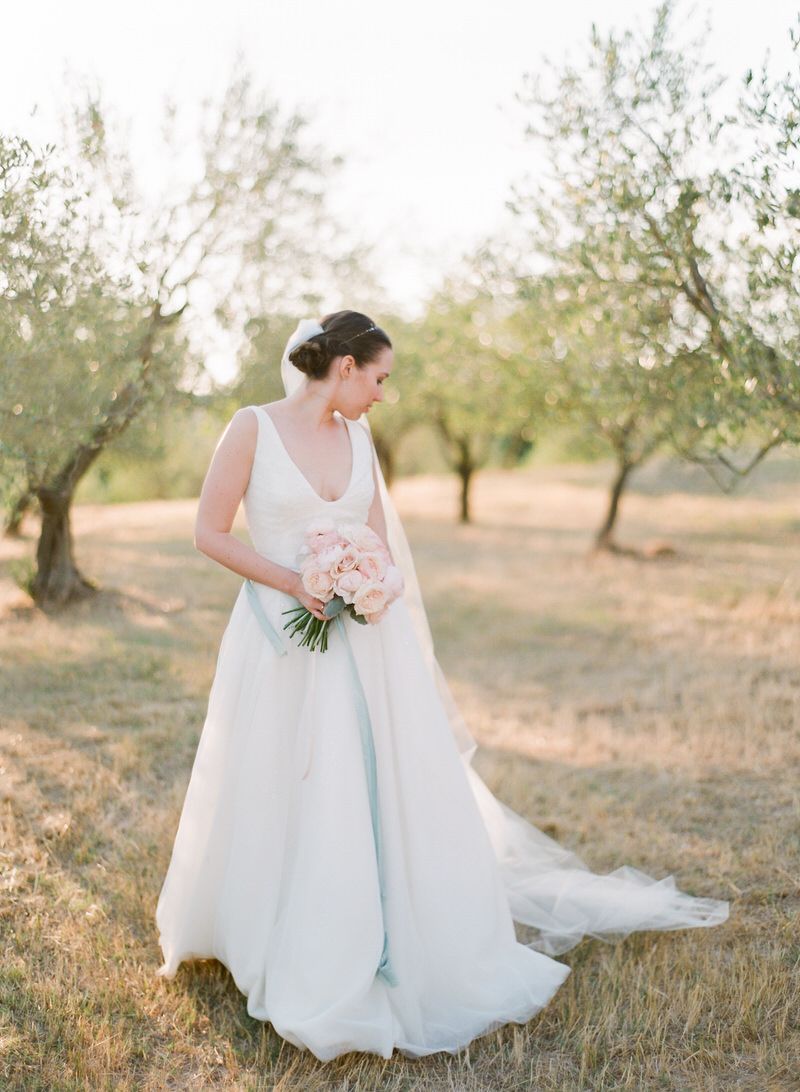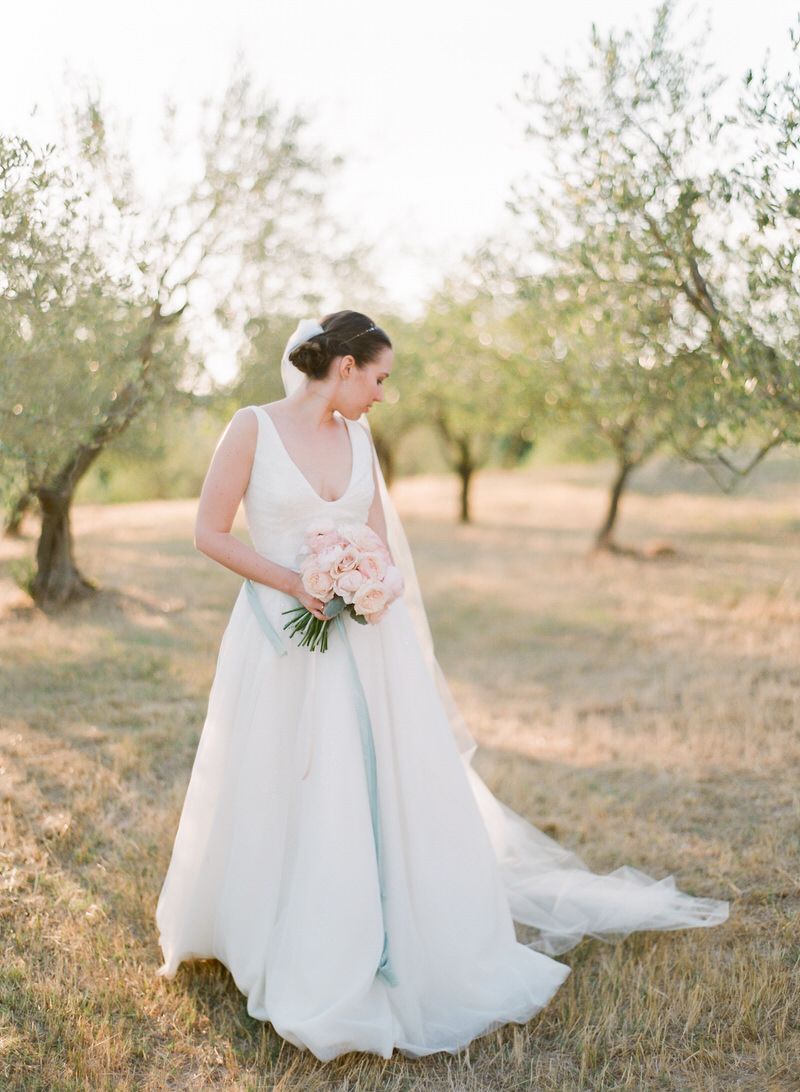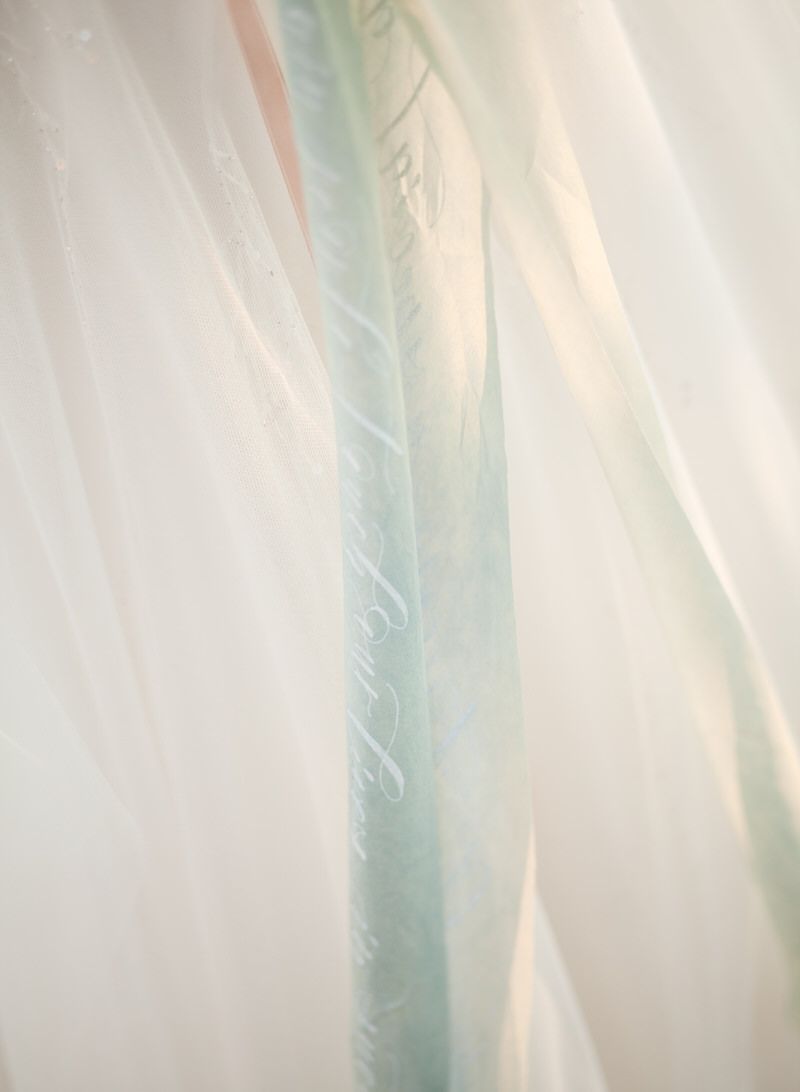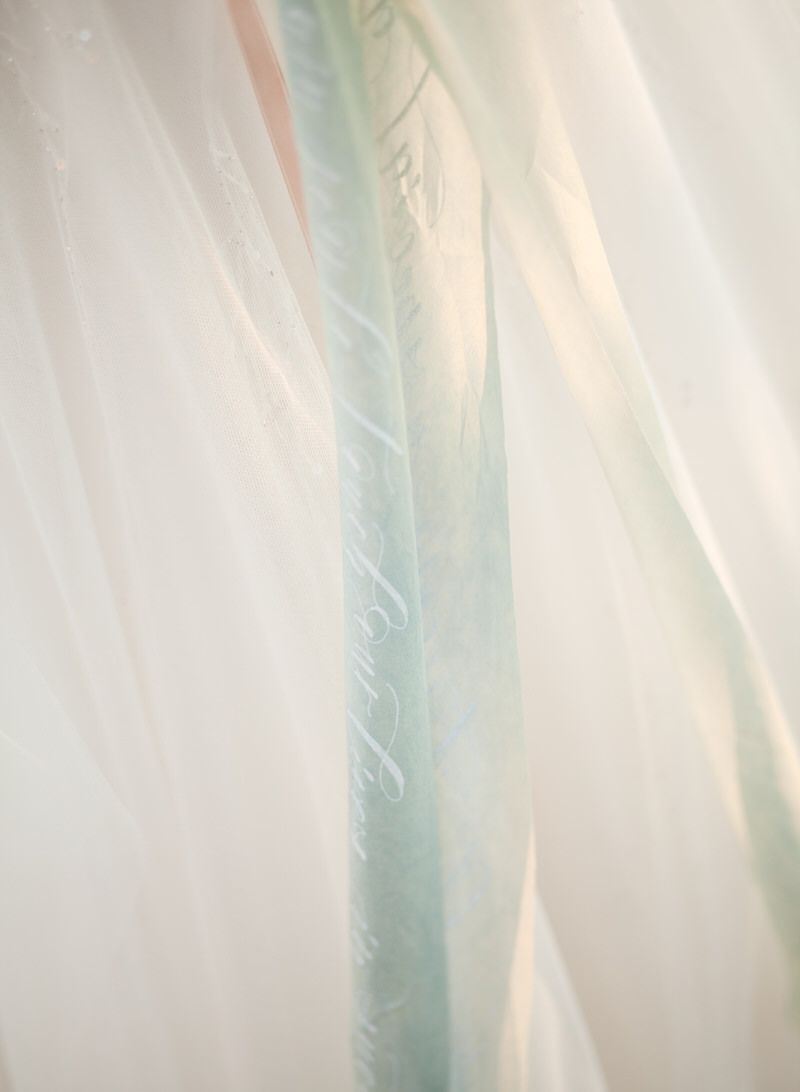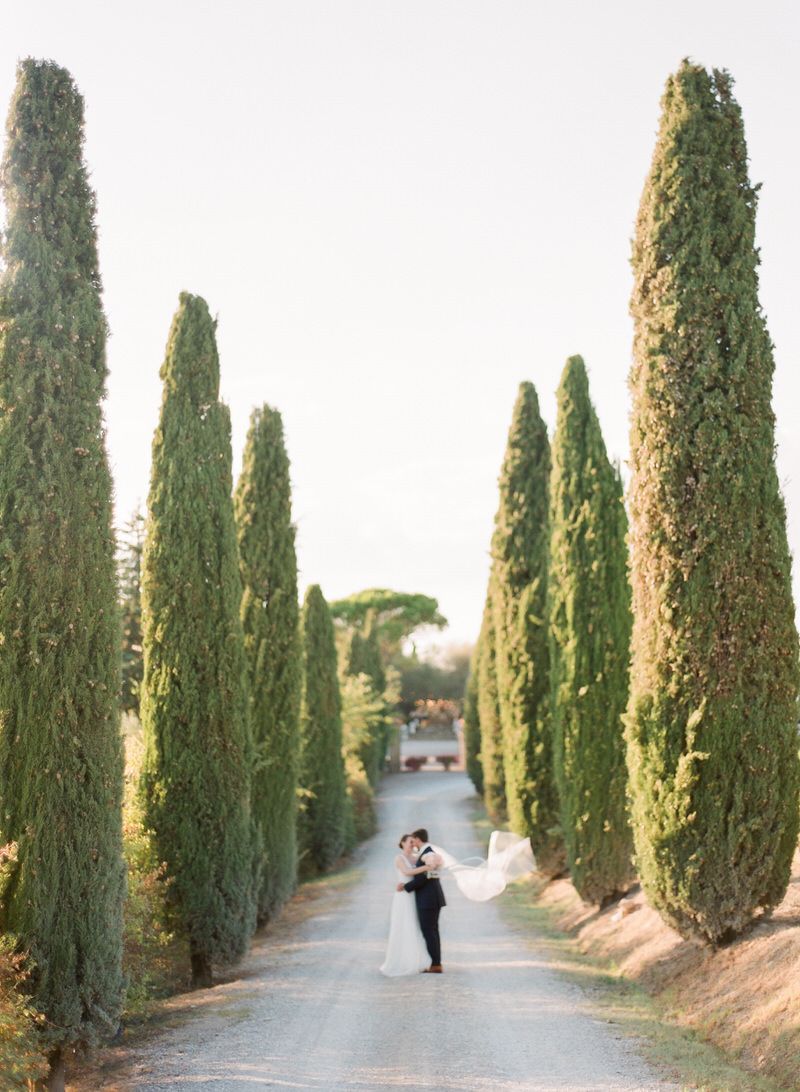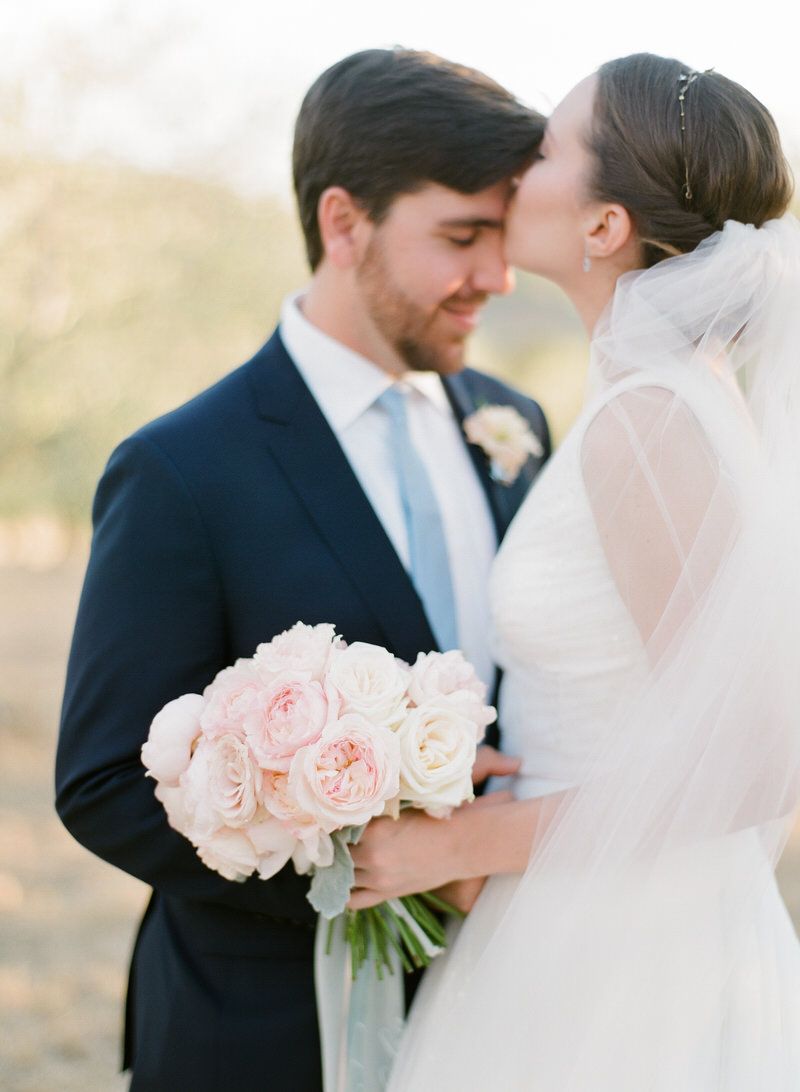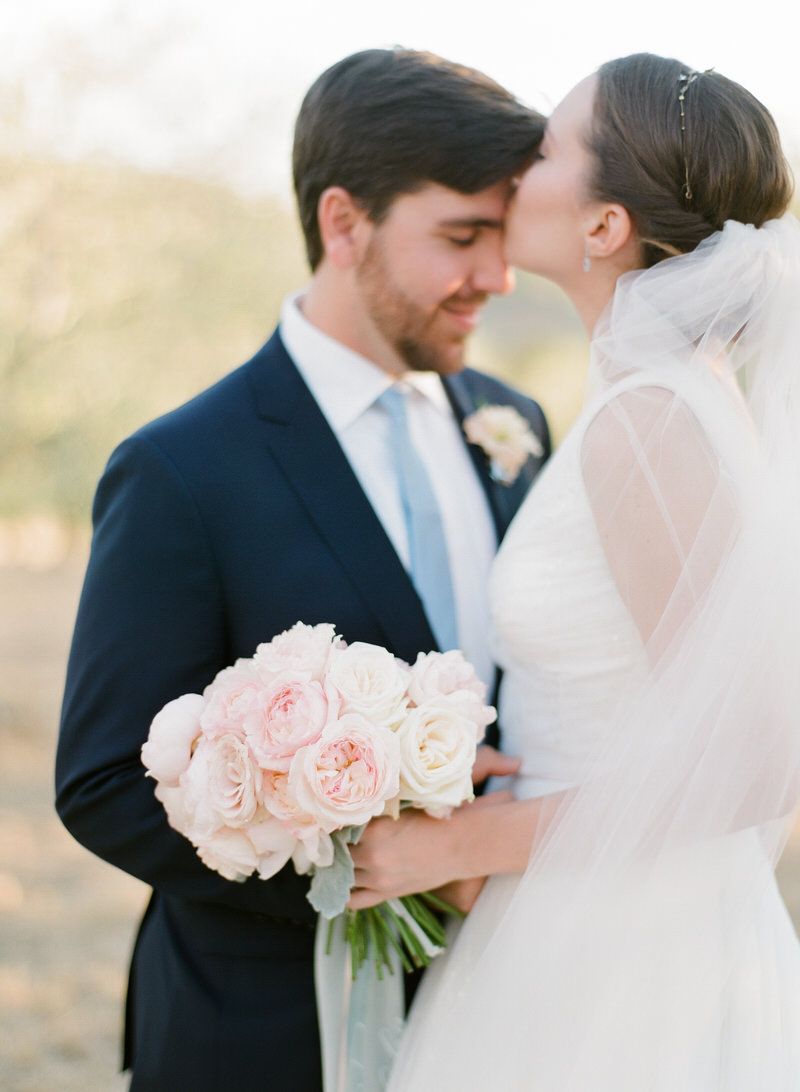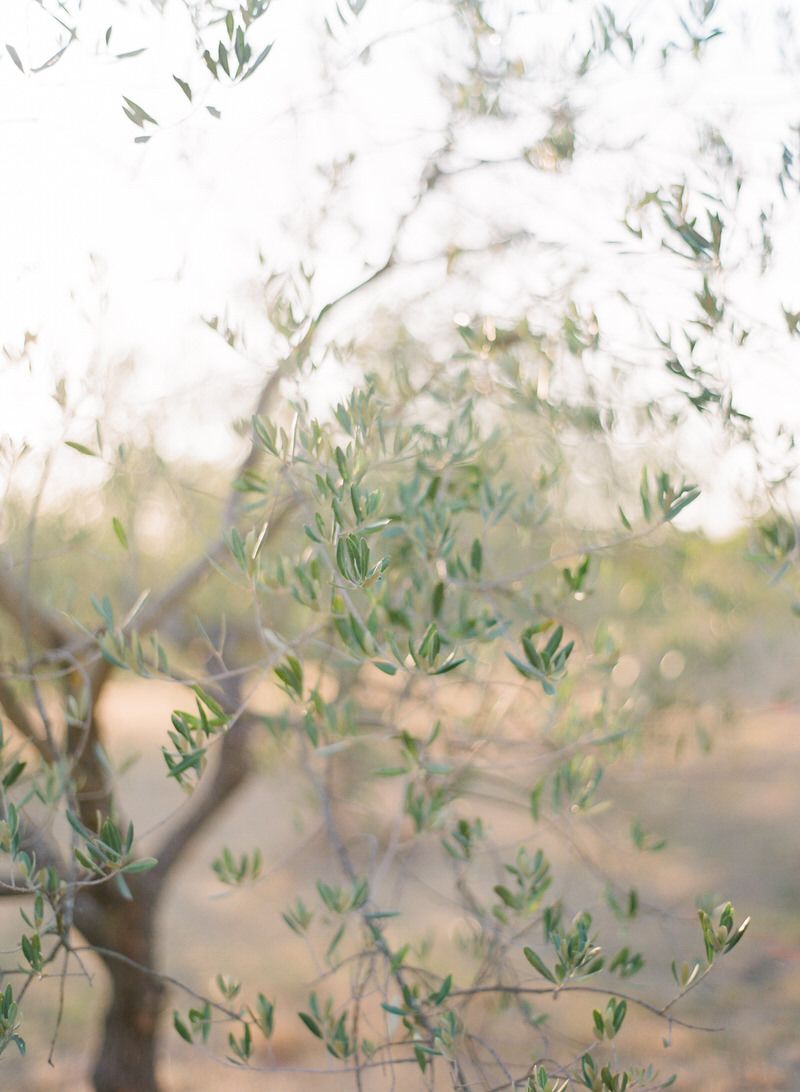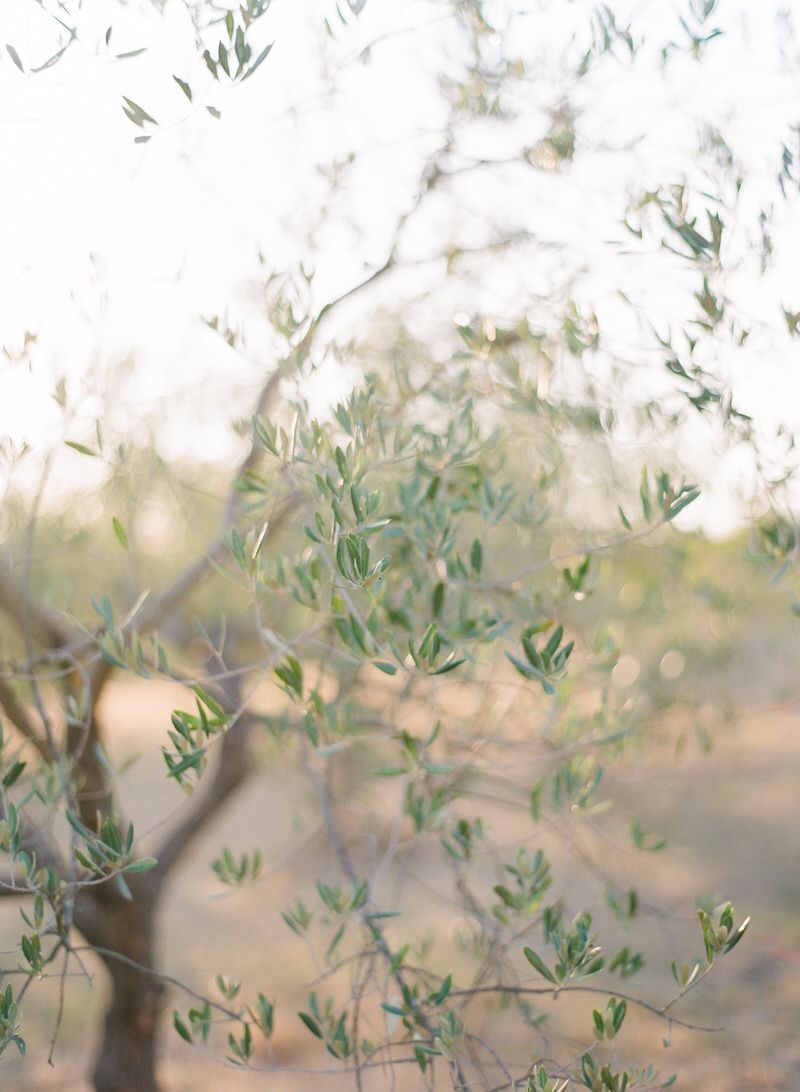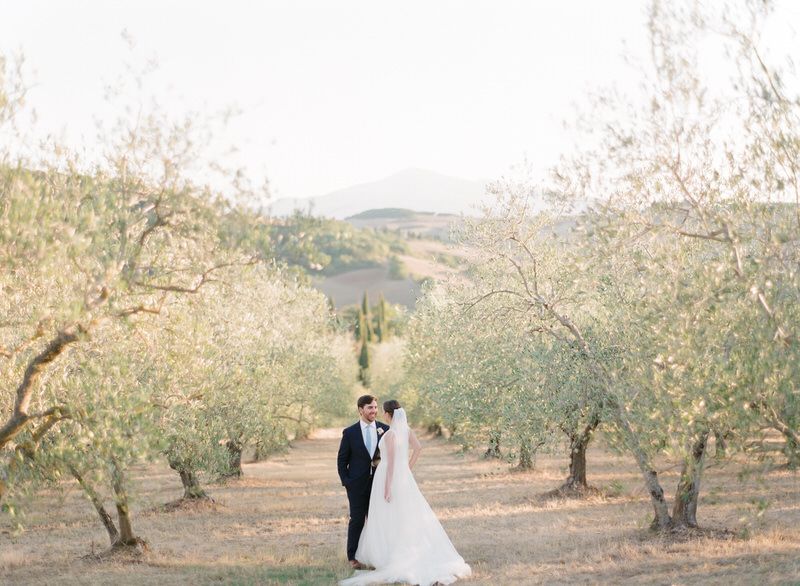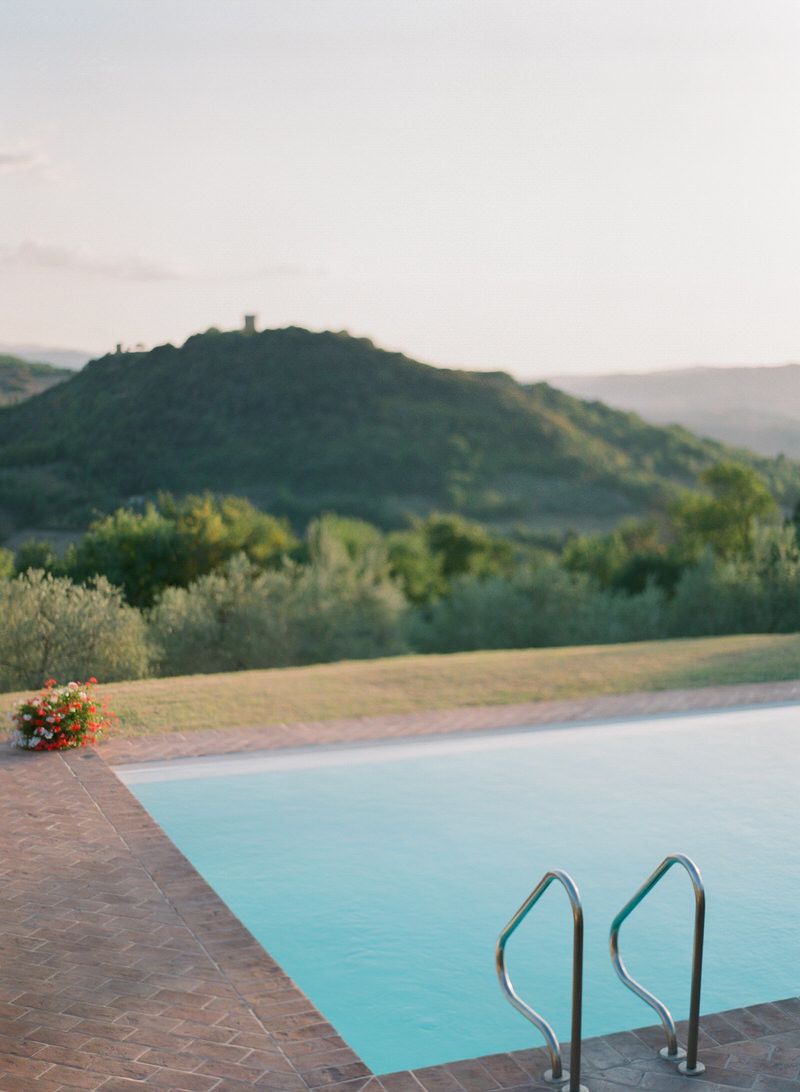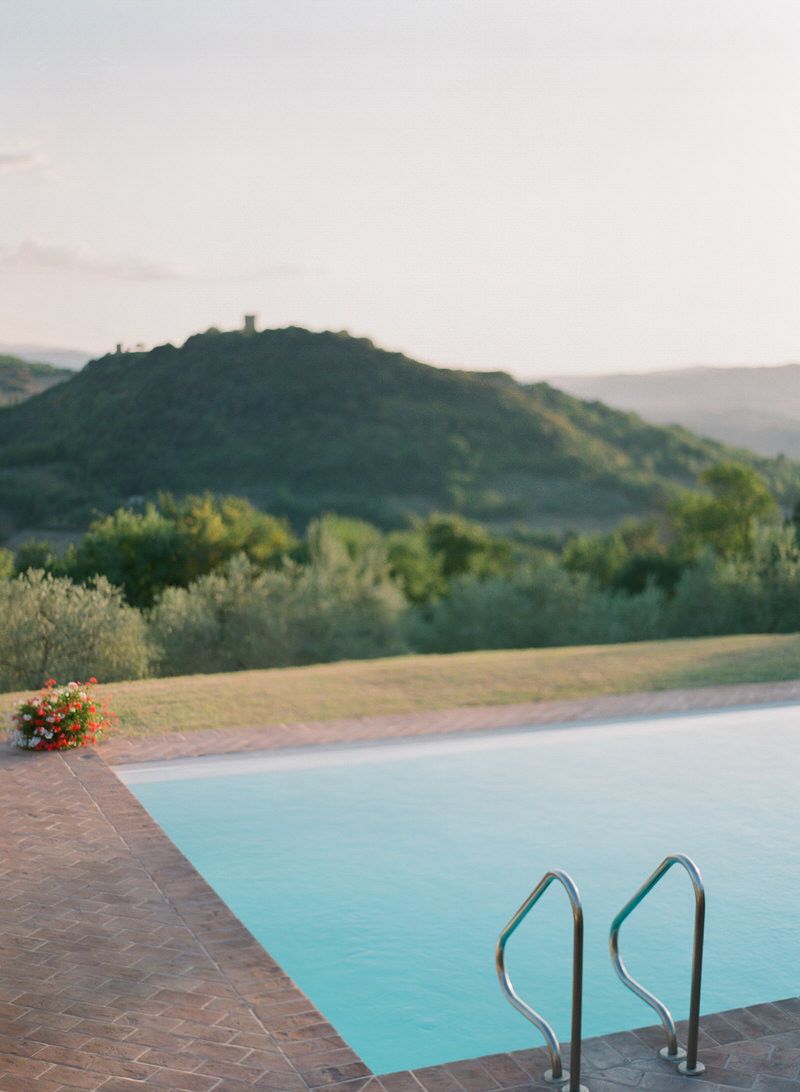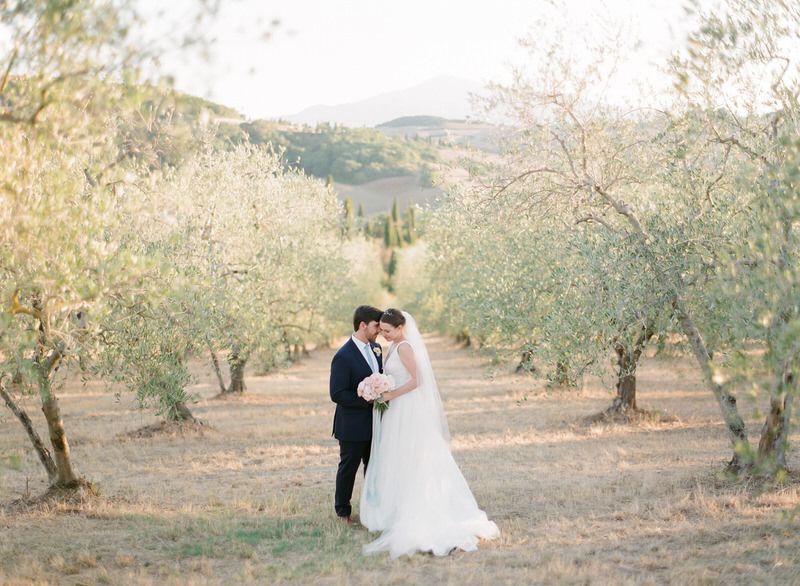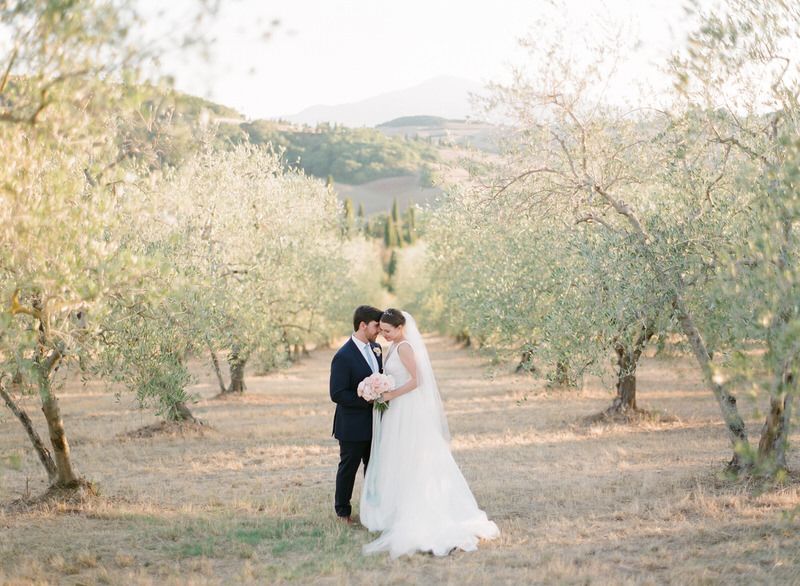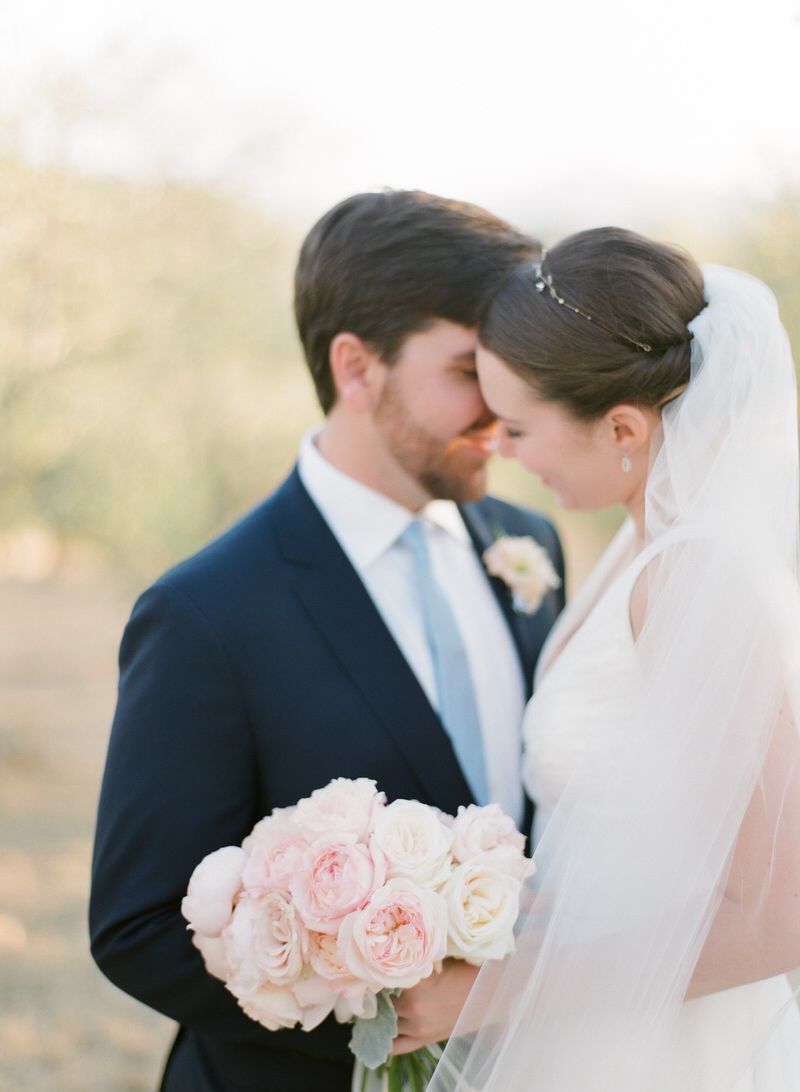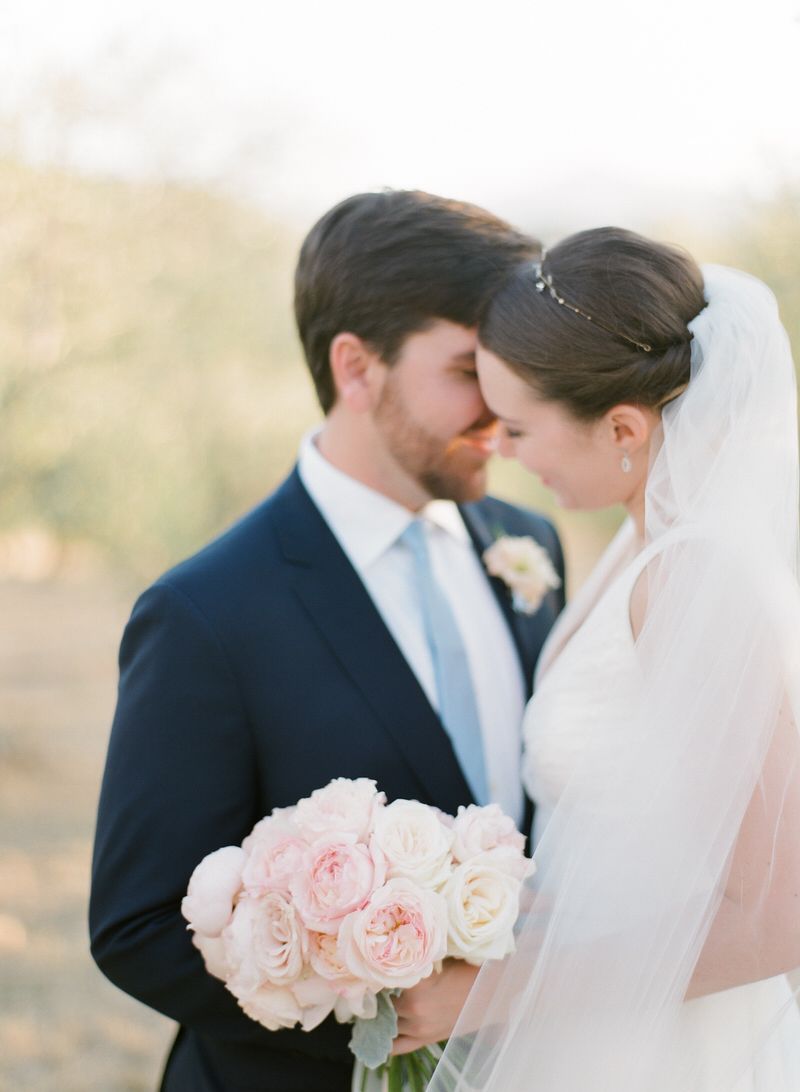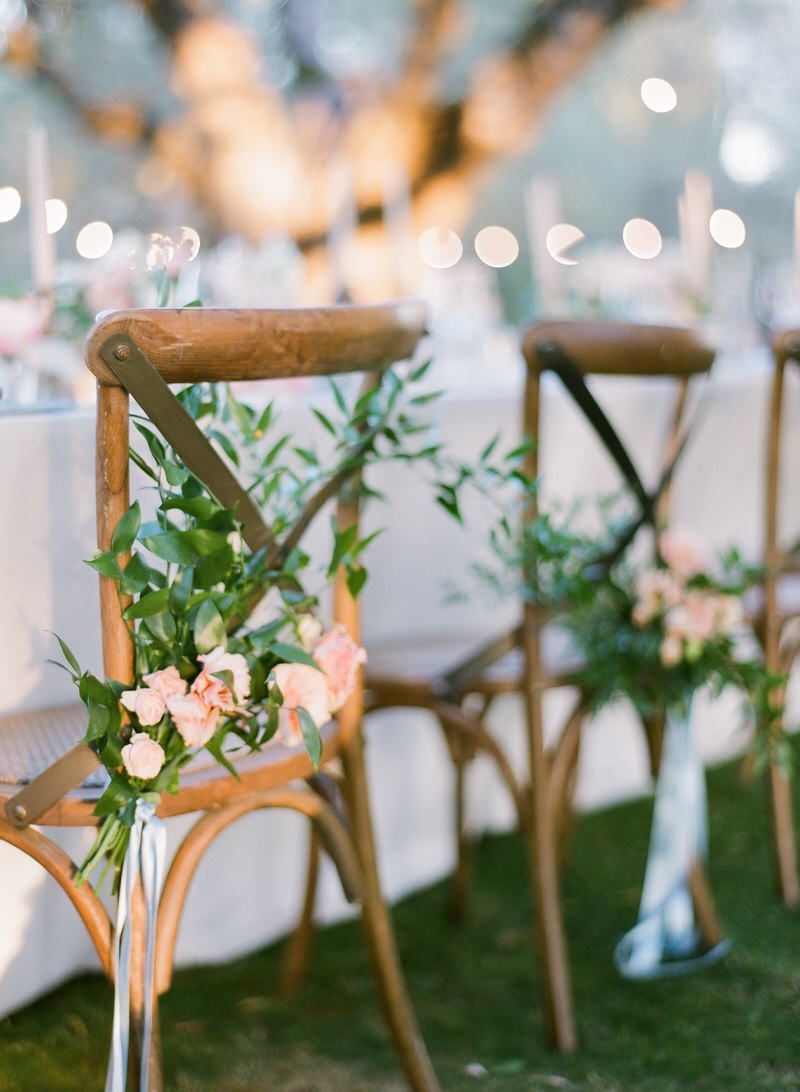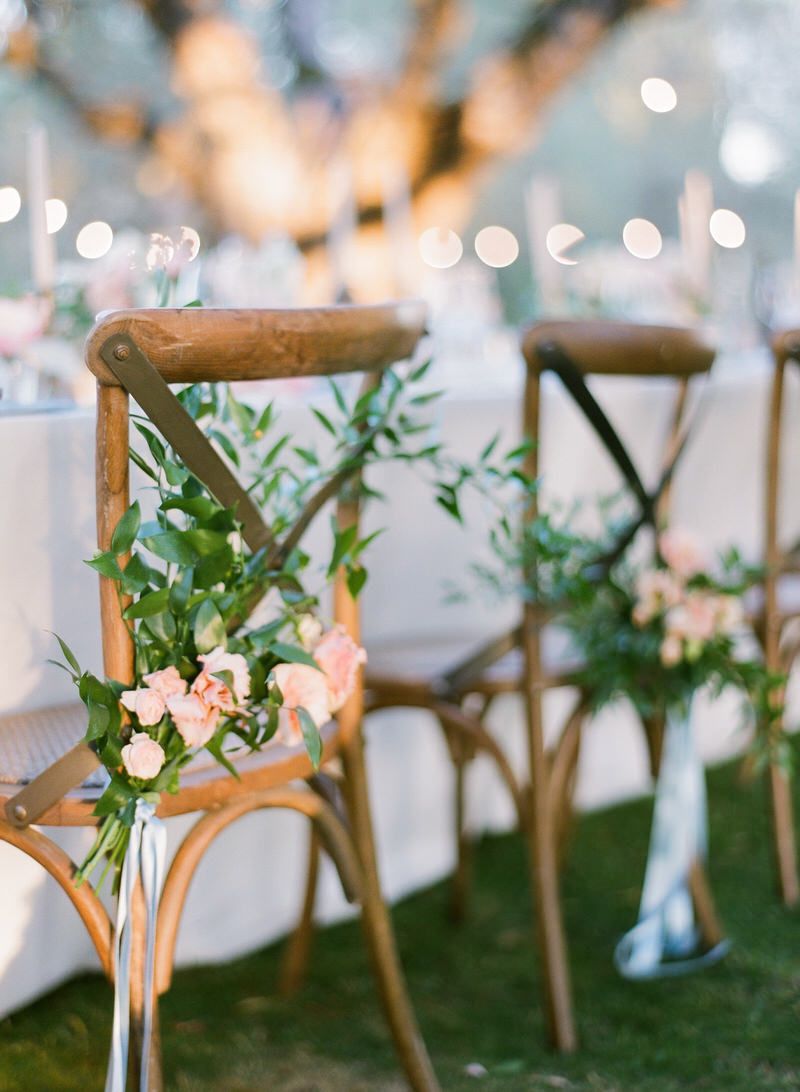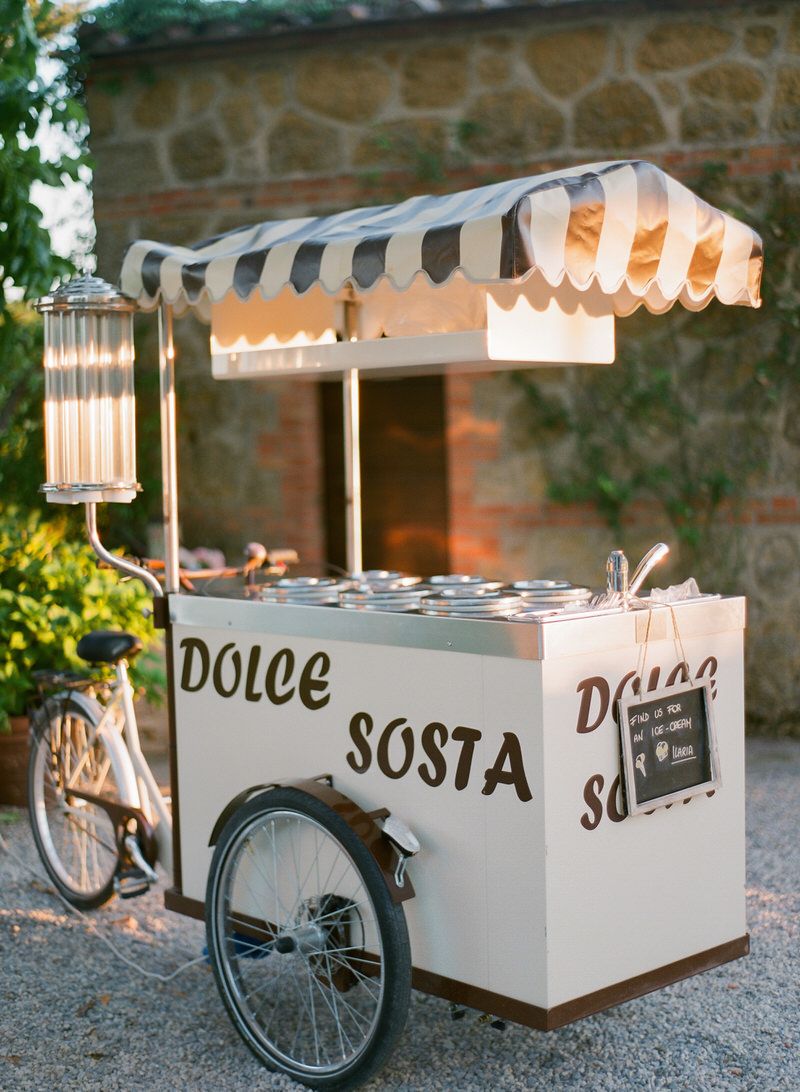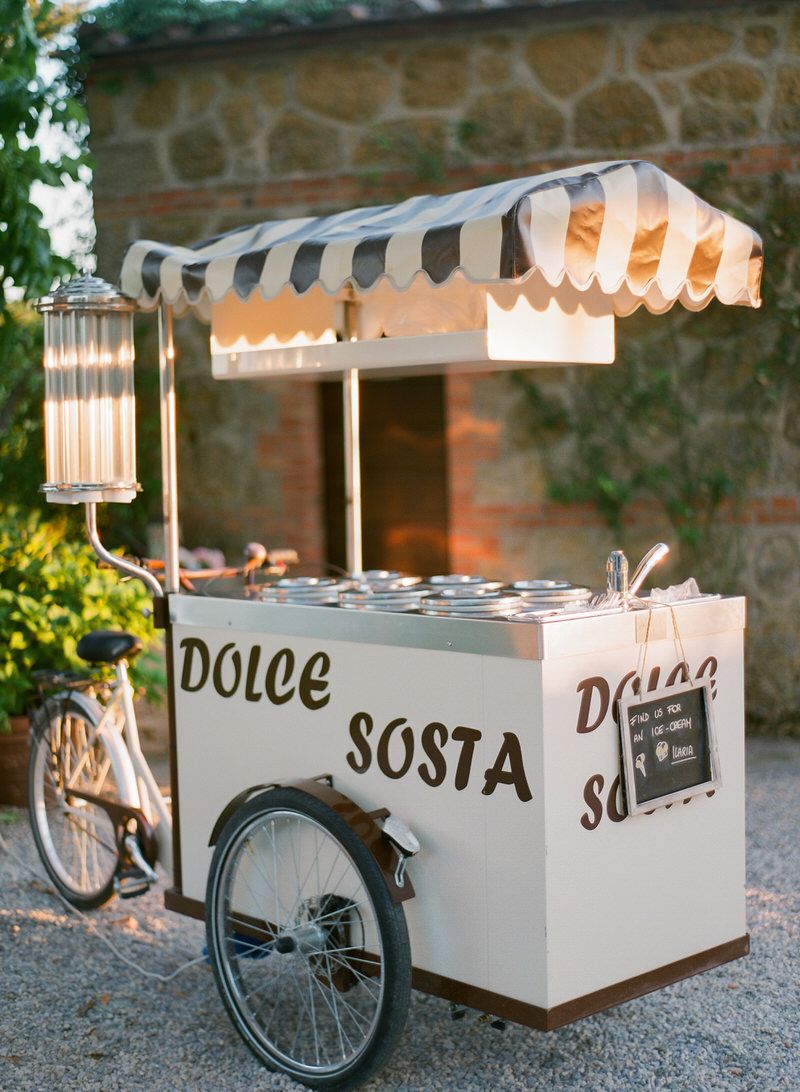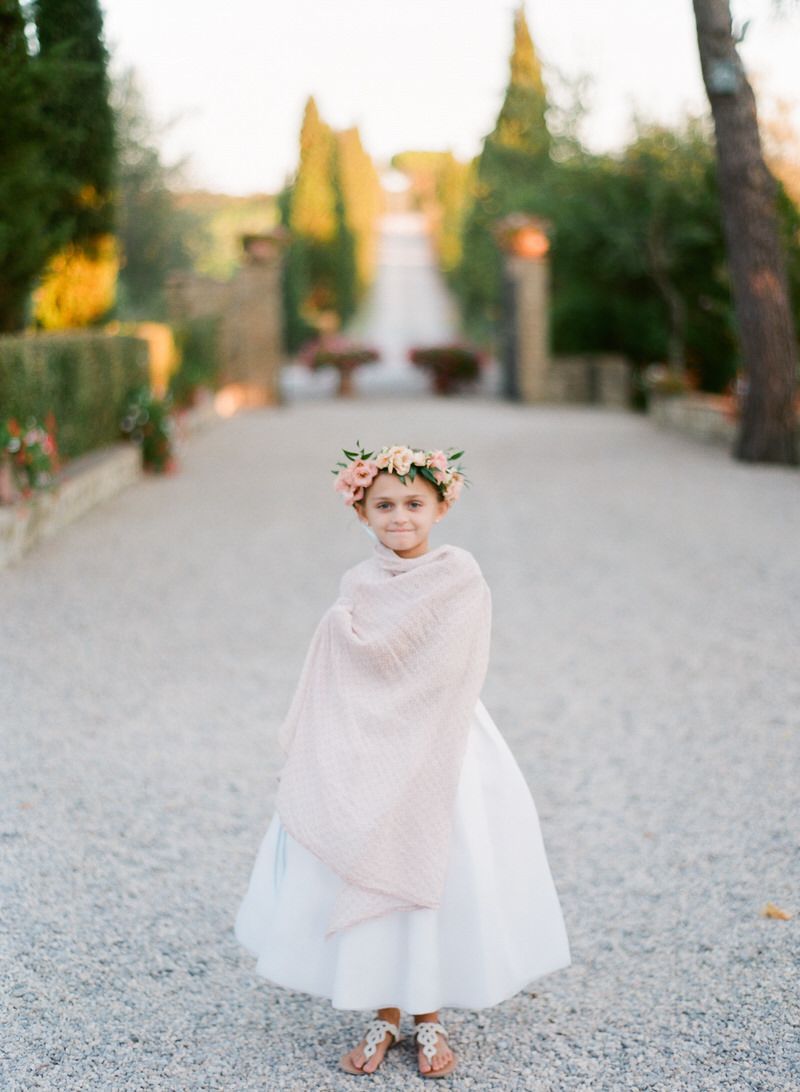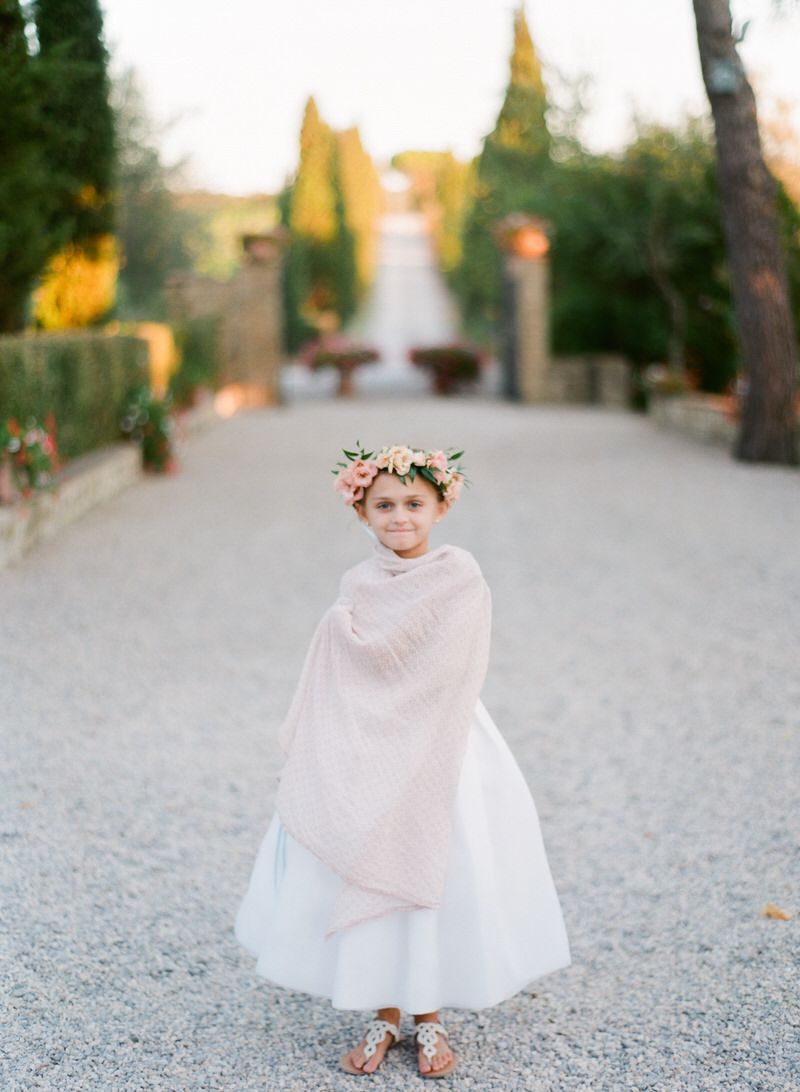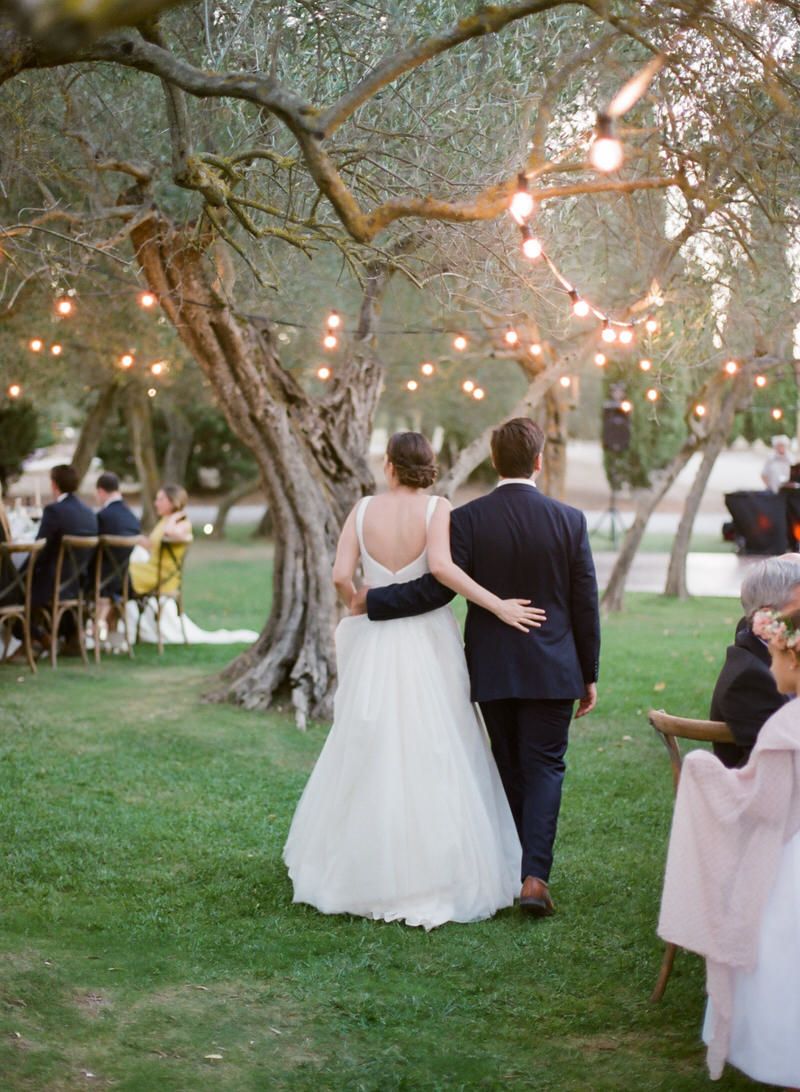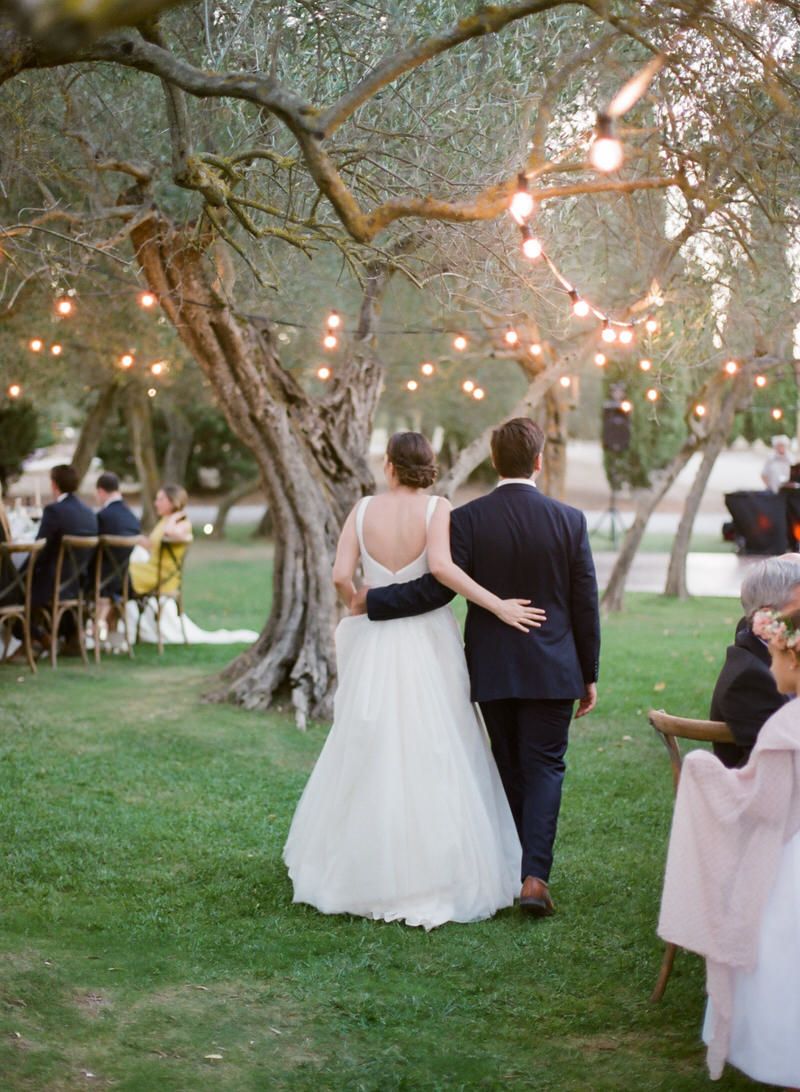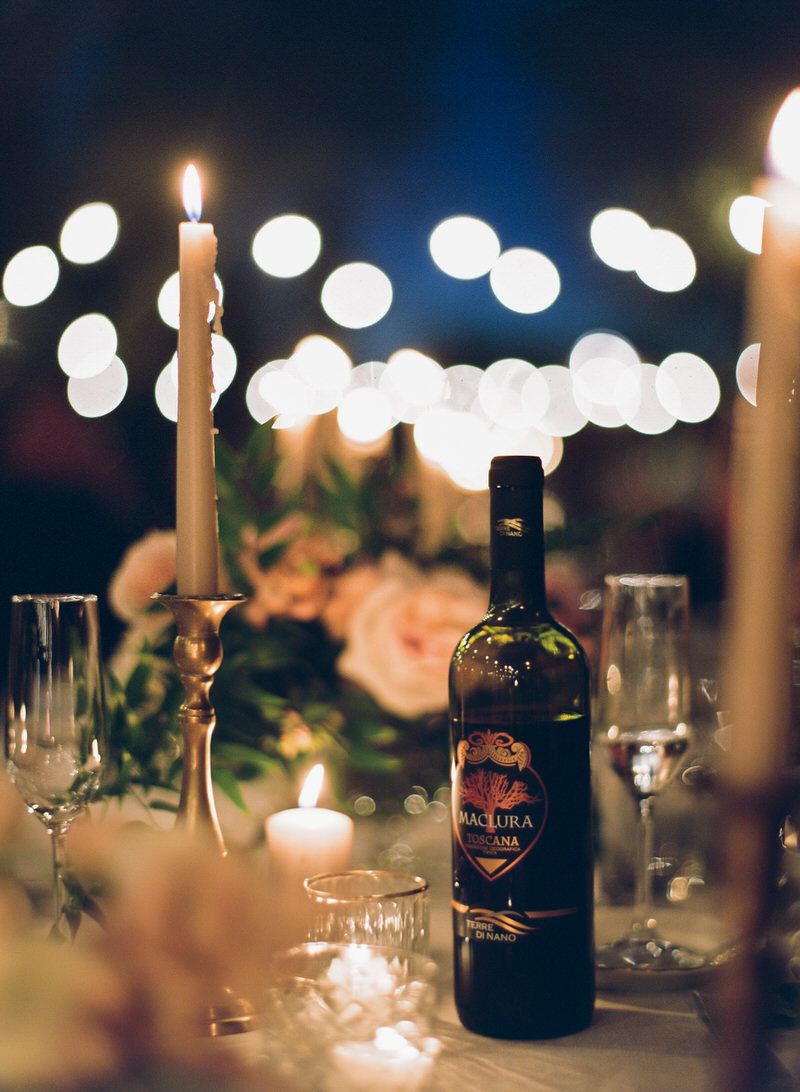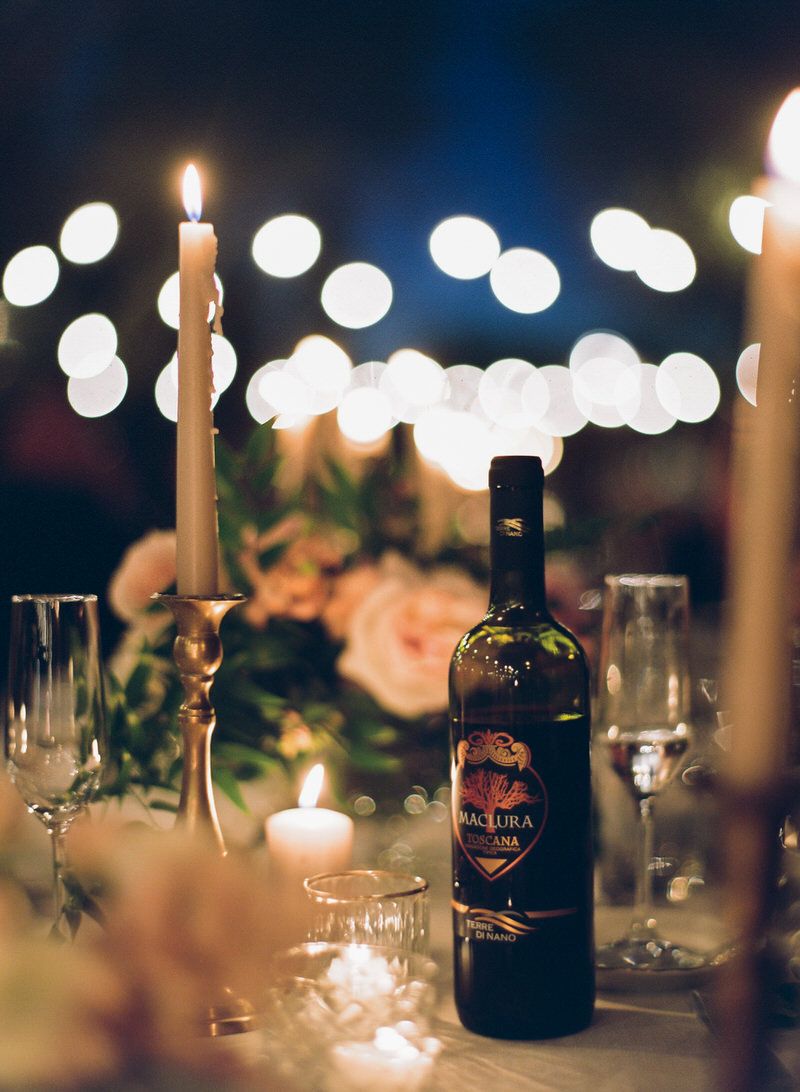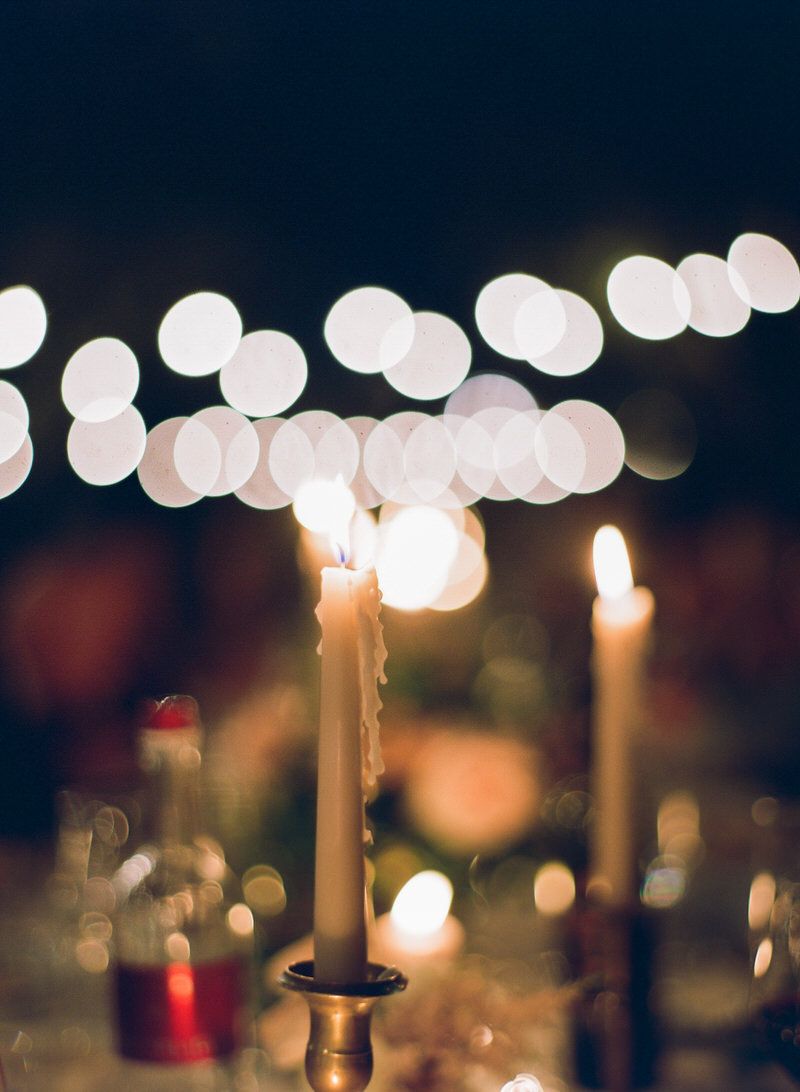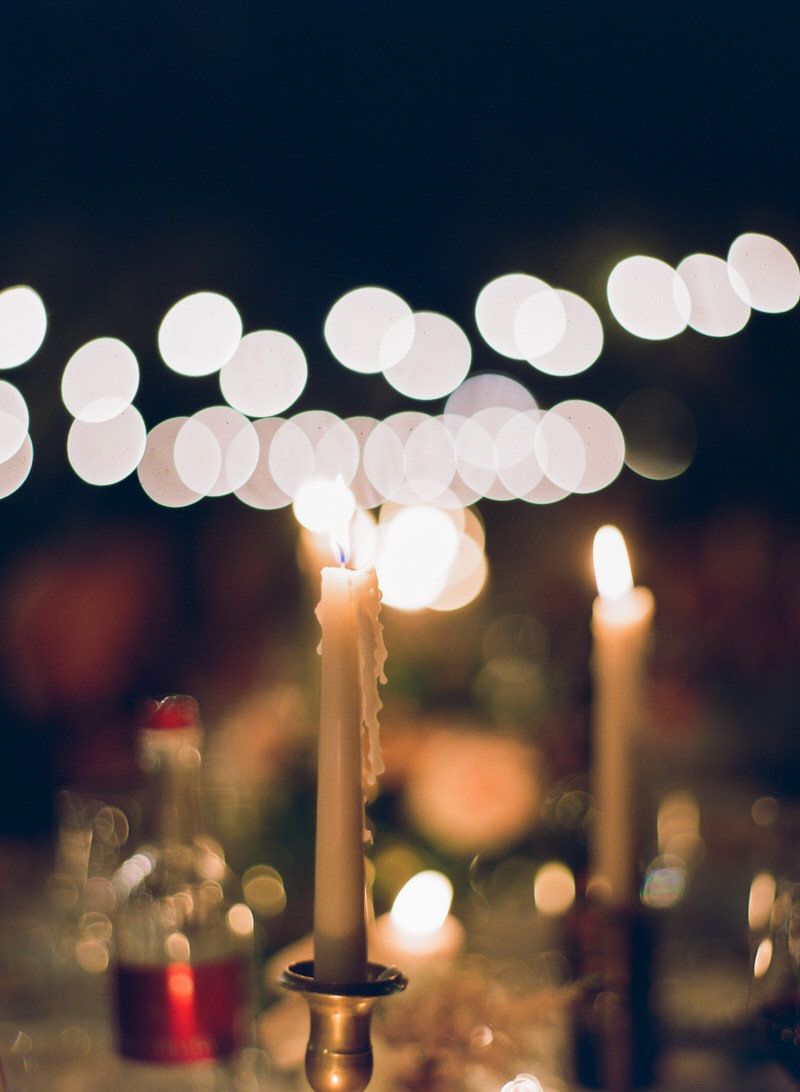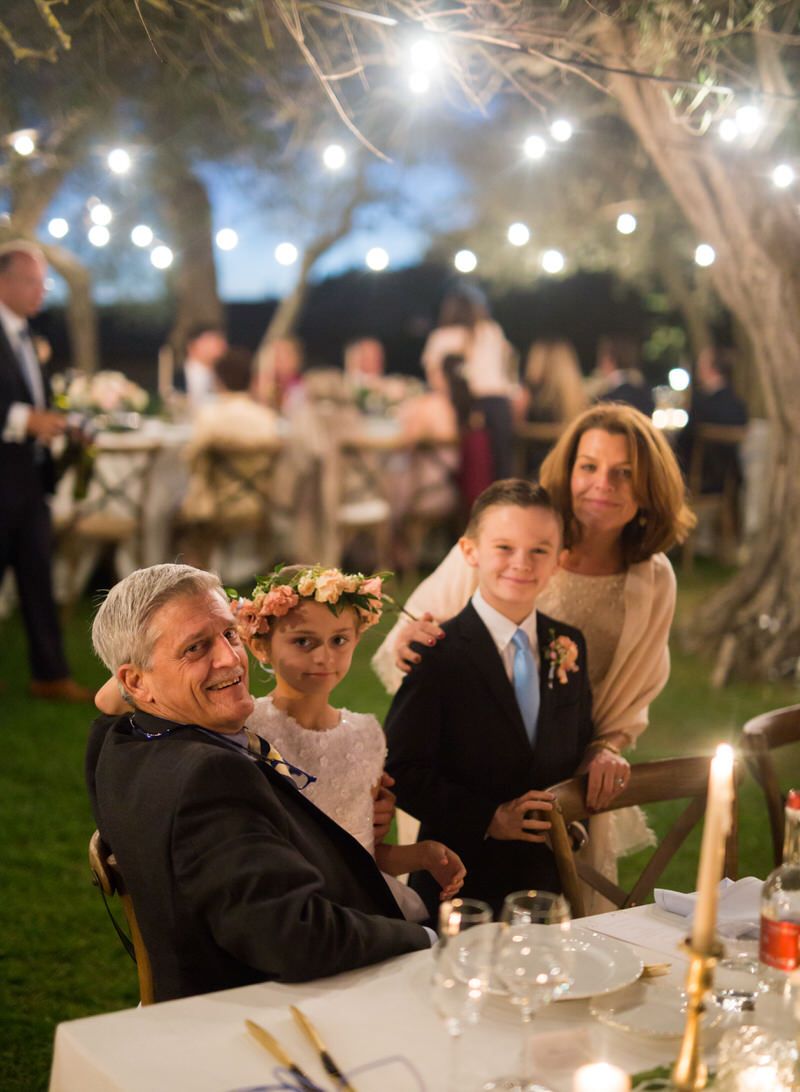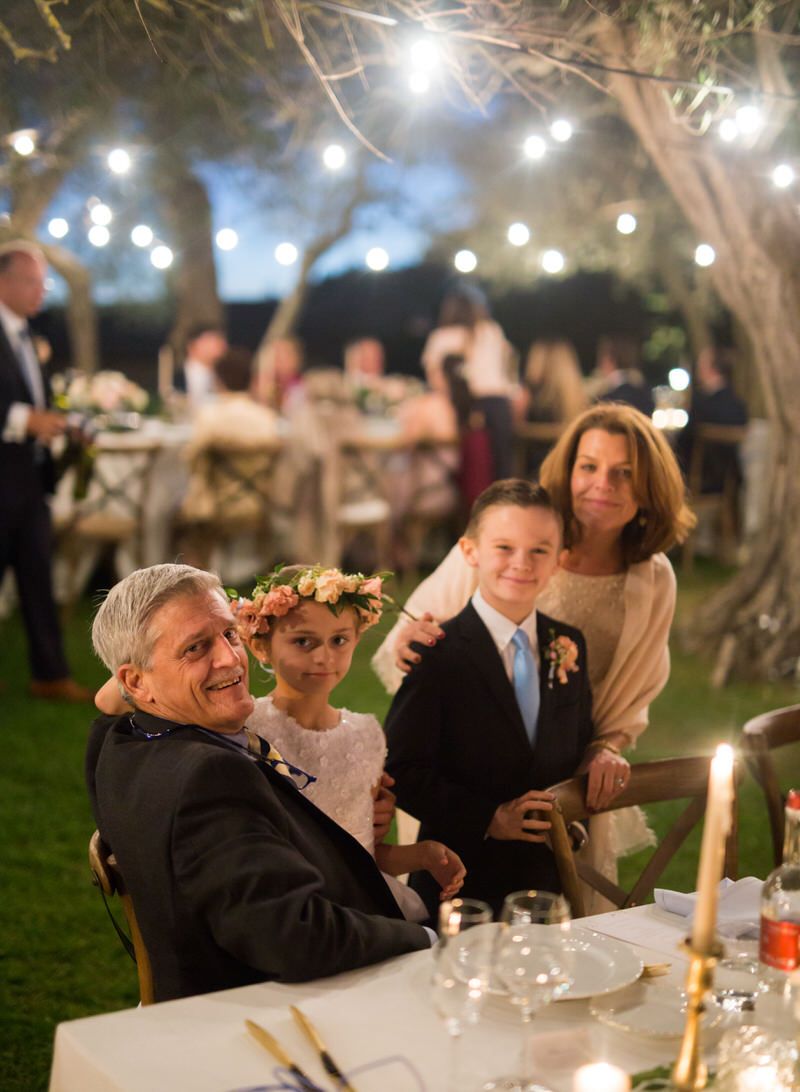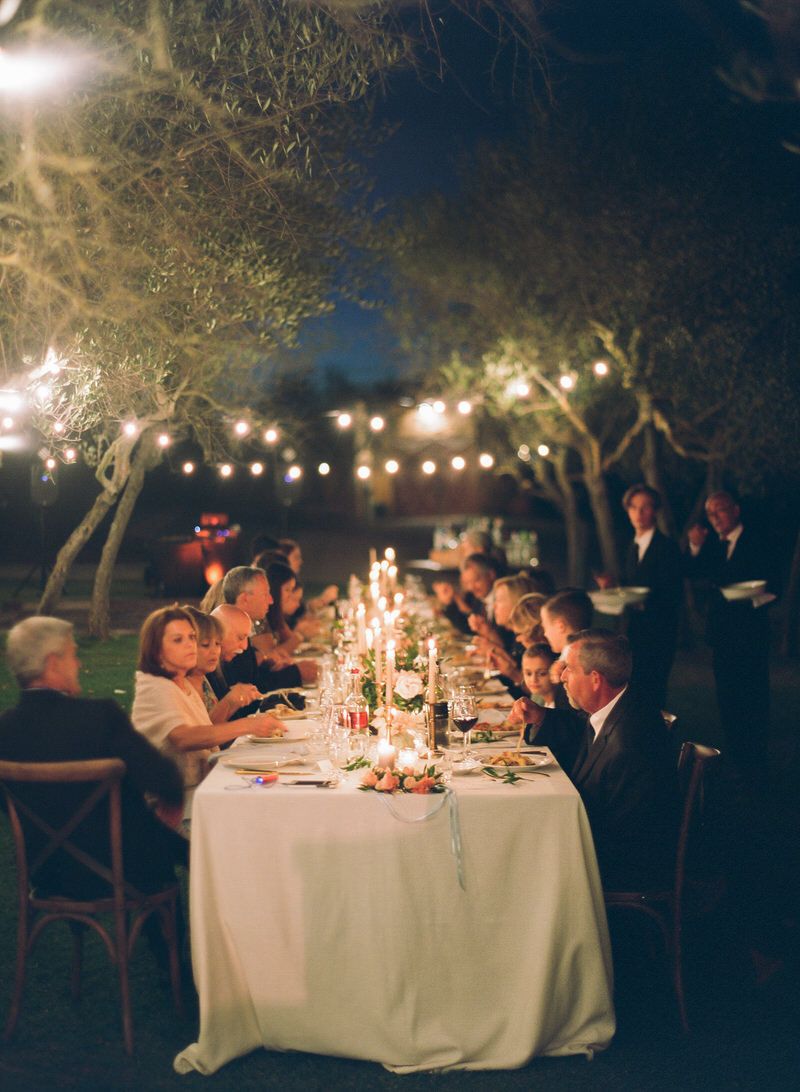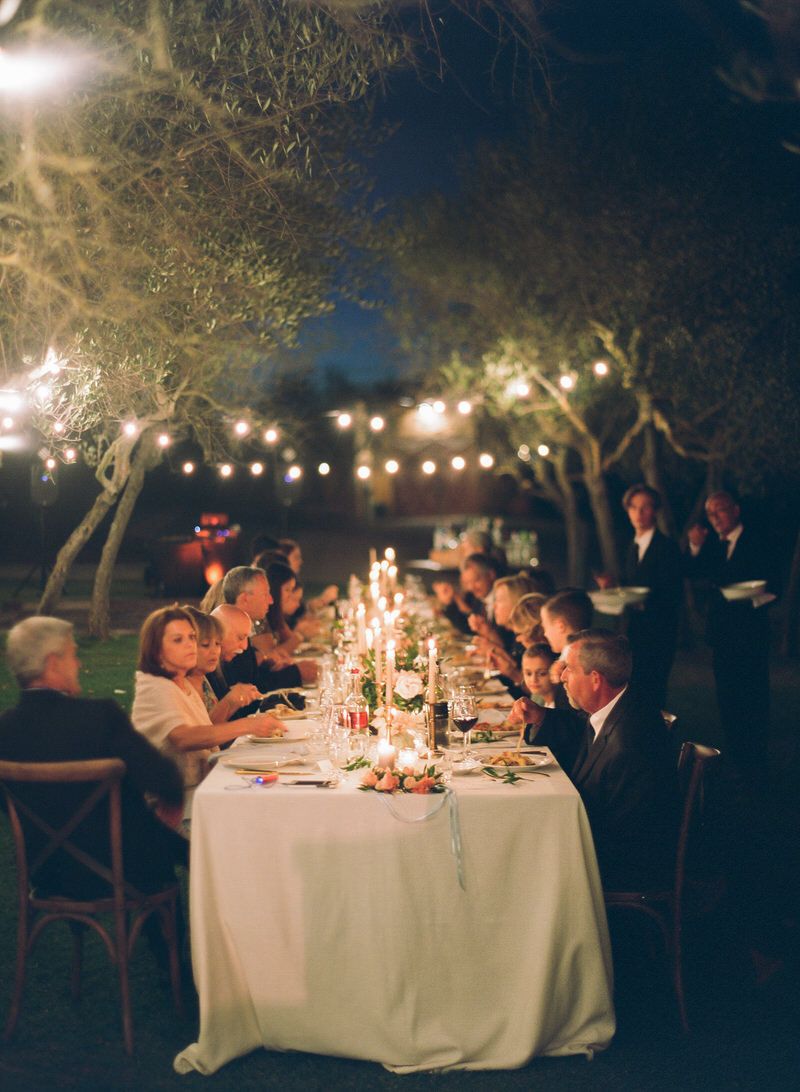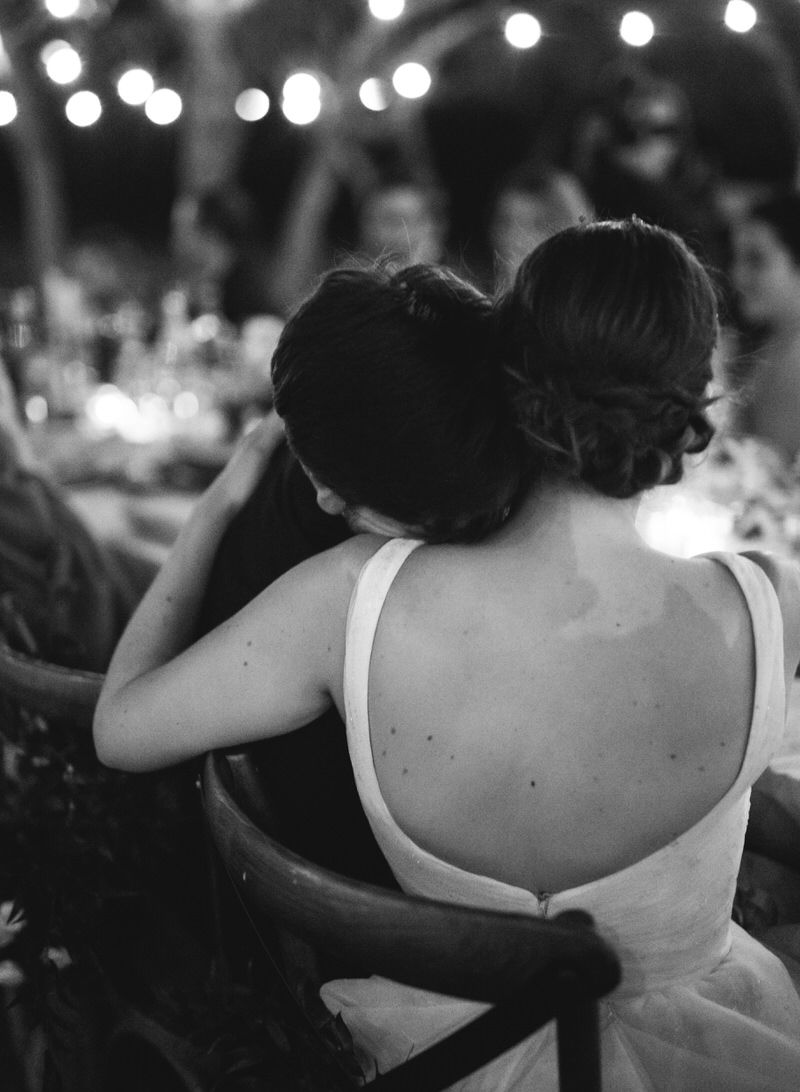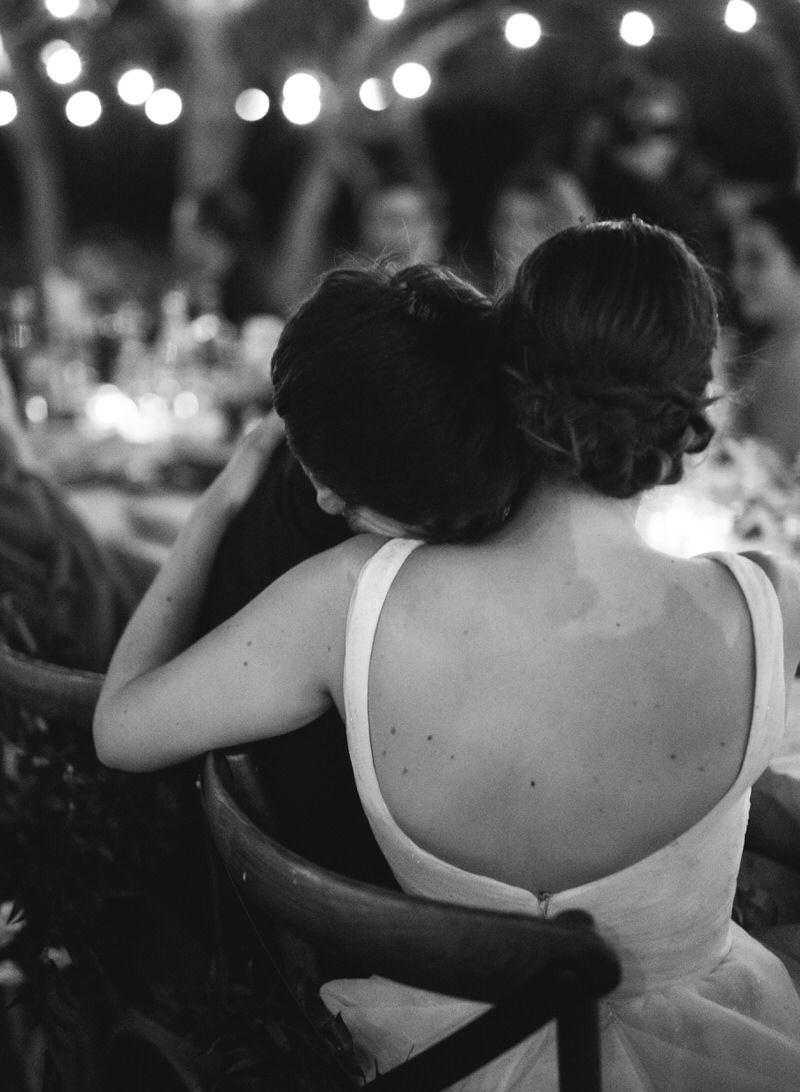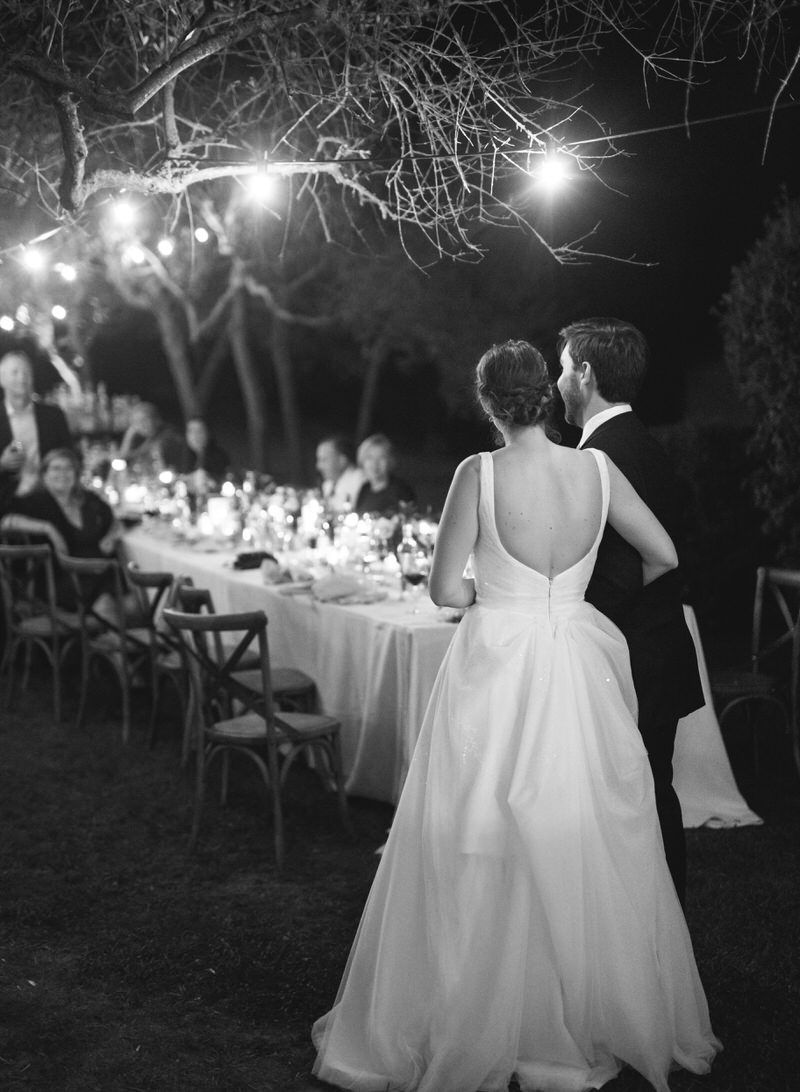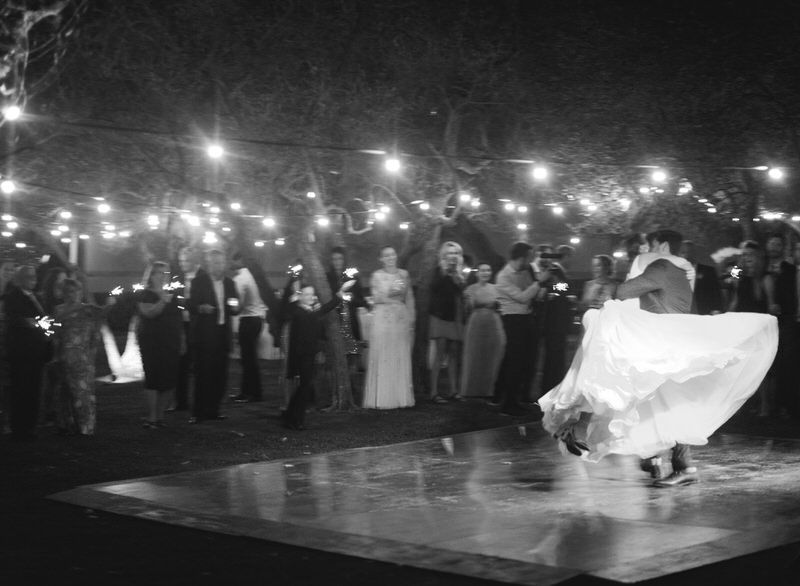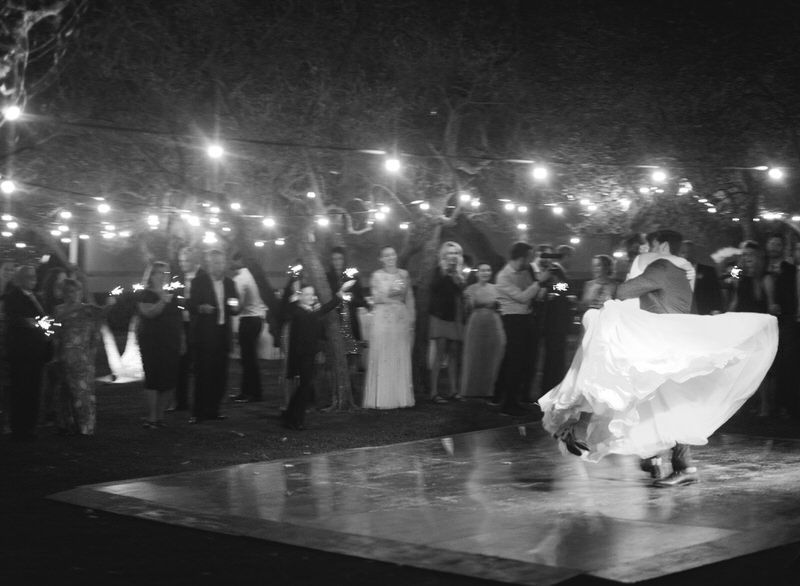 Testimonial
Peter and Veronika have a rare and unique gift; not only are they able to capture emotion and atmosphere and detail with such an ethereal touch, they are incredible people whose enthusiasm and genuine excitement made our wedding day truly special. It is wonderful to encounter people who are so passionate about their craft and approach each job like it is the first. Like spending time with old friends, they put us at ease and allowed us to enjoy the whole experience.
I wanted our wedding photos to tell a unique story and appear the way that I imagined we would feel on that day, with a softness and lightness of being. Their images achieved that and so much more! We were so excited to see so many spontaneous and precious moments captured that really convey what our wedding meant to us. Their images bear an elegance and timelessness and we know that many years from now, we will still look back on these photos and be transported to that beautiful place and those cherished memories. We can't thank them enough for that gift.
Credits
Photography: Peter & veronika  |  Venue and Catering: Terre di Nano  | Wedding Planner: Laura Bravi | Flower Design: Il Profumo Dei Fiori | Videographers: 2become1 Wedding Cake Le Dolci Creazioni | Wedding Dress: Monique Lhuillier | Hairpieces: Cecile Boccara | Bride's shoes: Manolo Blahnik | Bouquet Ribbon: Seniman Calligraphy and Silk & Willow | Rentals: Preludio Noleggio | Bridesmaid Dresses: Needle & Thread and Monique Lhuillier